Groundcover Specifications
Season: Perennial
USDA Zones: 5 - 9
Height: 8 inches
Width: 16 inches
Bloom Season: Mid summer to early fall
Bloom Color: Pink
Growth Rate: Fast
Environment: Full sun to partial shade
Deer Resistant: Yes
Latin Name: Crucianella Stylosa
Temperature: 68F
Average Germ Time: 21 - 45 days
Light Required: Yes
Depth: Surface sow seed and barely cover
Soil Type: Chalky, loamy, sandy, well-drained
Sowing Rate: Approximately 1000 seeds covers 20 square feet
Moisture: Keep seeds moist until germination
Note: For detailed directions for indoor and outdoor planting, please Click Here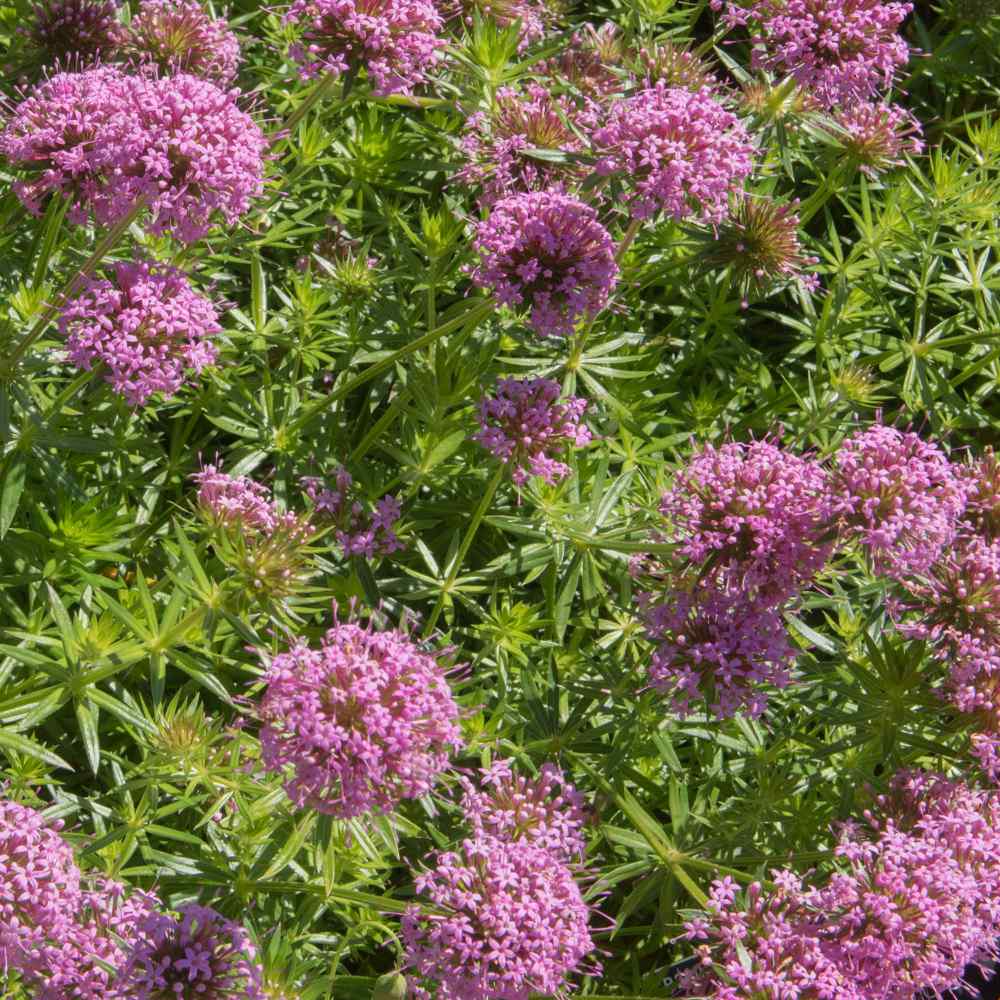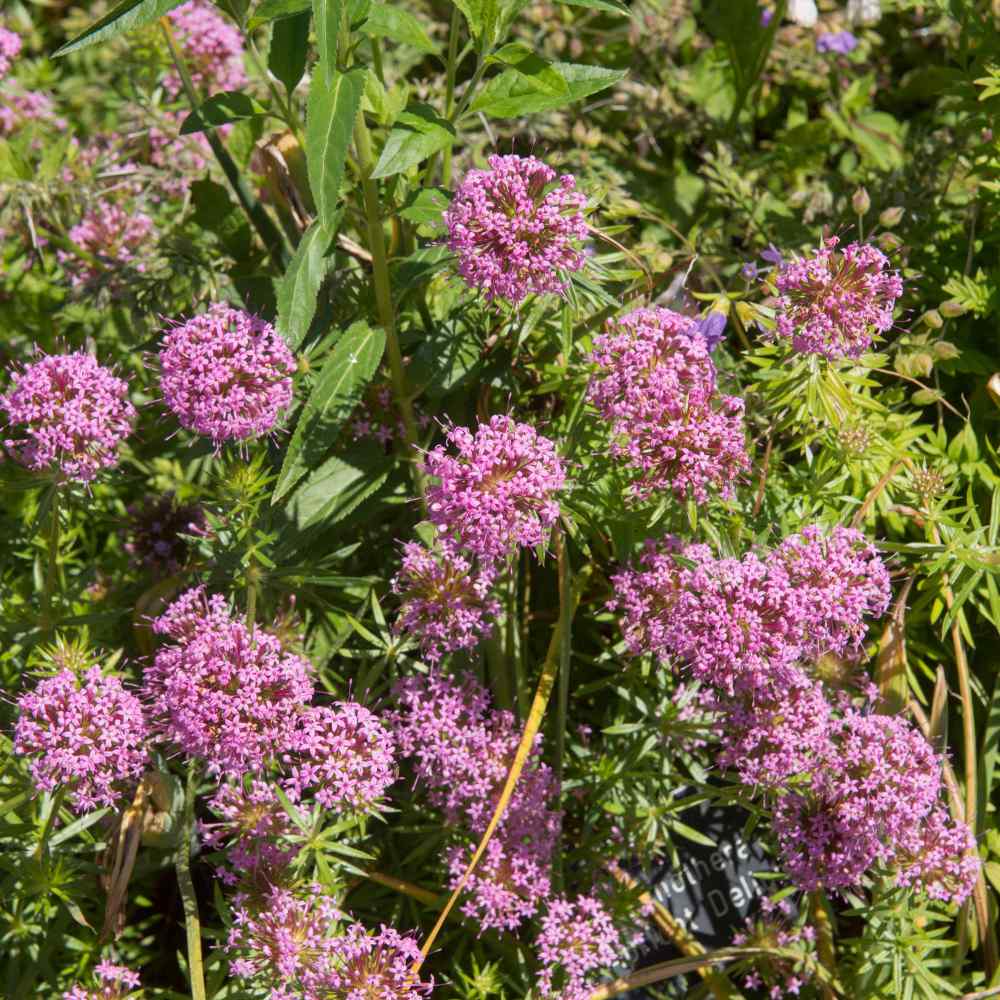 Crossworts (Crucianella (Phuopsis) Stylosa Pretty Pink) - This is a very fast growing ground cover plant from Crucianella seeds. Crossworts gets masses of delicate pink flowers on it and only grows 8 inches tall. The foliage is evergreen so it stays green all season and it has a nice fragrance to it. This is a mat forming, laterally spreading perennial use a a ground cover for mass plantings or even in container gardening. Crossworts is one of the few pink flowering ground covers available in seed. Many gardeners will grow this just for its unique foliage and the beautiful blooms and just a bonus! Cut back or mow high after flowering to keep crossworts neat and tidy.
Lovely Ground Cover
Crosswort is a popular choice for a ground cover, offering a unique pink splash of color!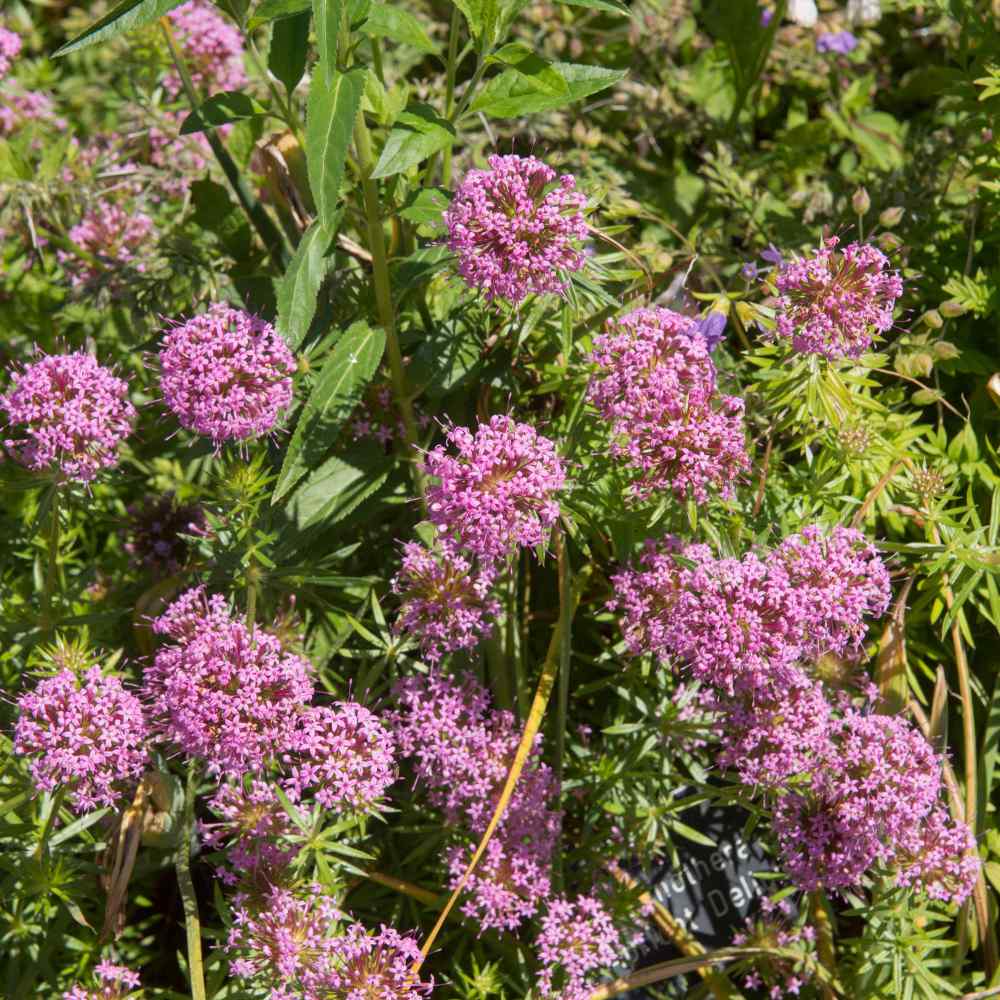 Hardy Perennial
How to Grow
To get a jump on the growing season, crosswort seeds are best sown indoors 6-8 weeks before the last expected frost. Sow into small pots or packs using a standard starter mix. Surface sow the seeds and then barely cover with a thin layer of soil. Keep the seeds moist until germination, which will occur in 3-6 weeks under proper conditions. Once seedlings are established and all danger of frost has passed, they can be transplanted directly outdoors. Plant in an area of full sun or partial shade.
Environment: full sun to partial shade
Soil: chalky/loamy & well-drained
Sowing rate: 1000 seeds to 20 sq. ft.
Plant Specifications
Crossworts is a perennial flowering plant that grows in USDA zones 5 through 9. It is a lower-grower that is useful as a ground cover, and is one of the few ground covers on the market that features pink flowers.
Bloom color: pink
Bloom season: mid summer to early fall
Plant height: 8 inches