Season: Annual
USDA Zones: 4 - 10
Height: 20 inches
Bloom Season: Summer and fall
Bloom Color: Sky blue
Environment: Full sun to partial shade
Soil Type: Moist, well-drained, pH 6.1 - 7.5
Deer Resistant: Yes
House Plant: No
Latin Name: Browallia Americana
Temperature: 70F
Average Germ Time: 14 - 21 days
Light Required: Yes
Depth: Do not cover
Sowing Rate: 3 - 4 seeds per plant
Moisture: Keep moist until germination
Plant Spacing: 8 - 10 inches
Care & Maintenance: Browallia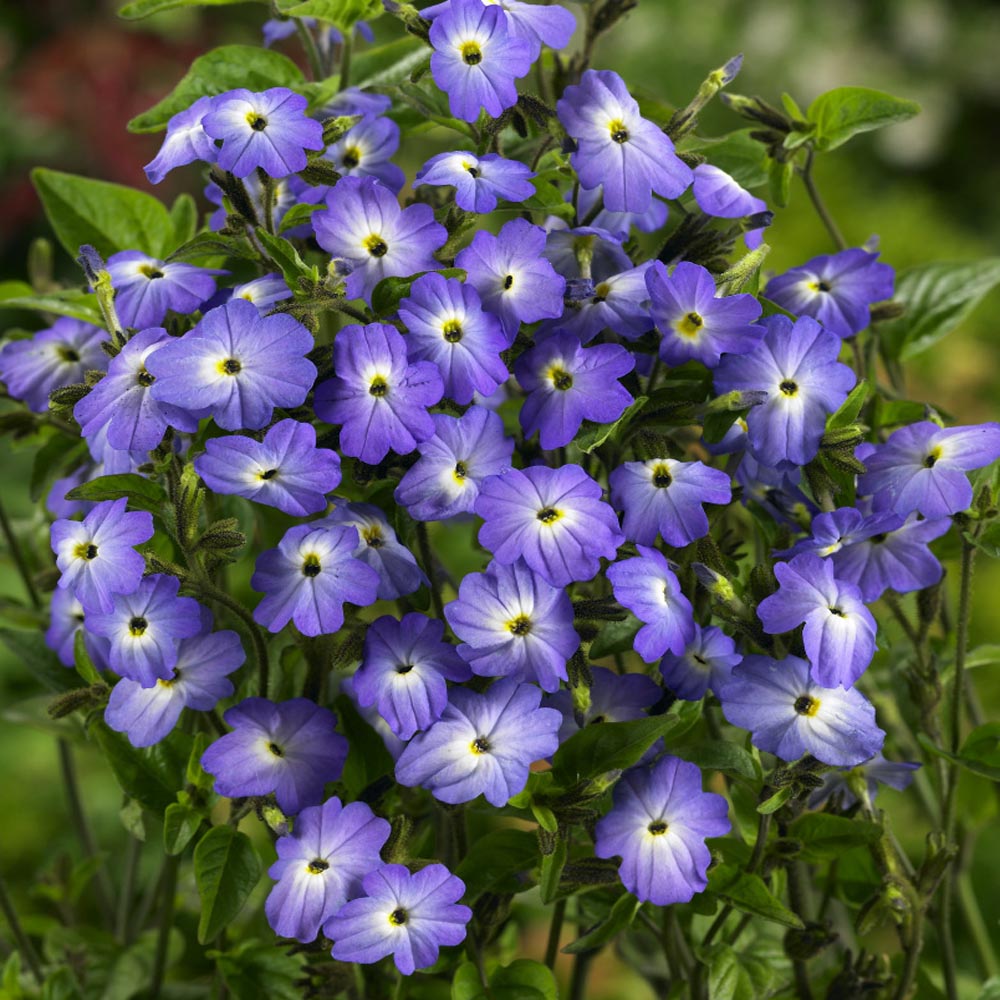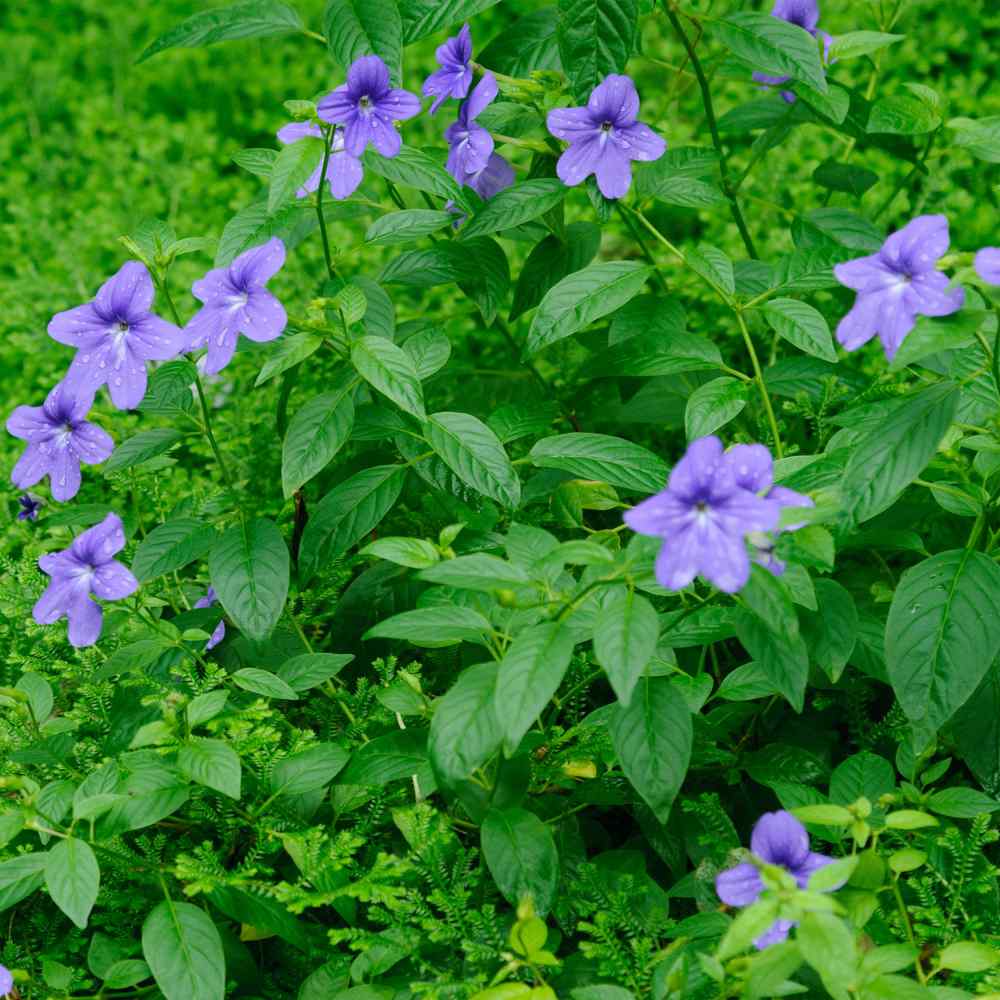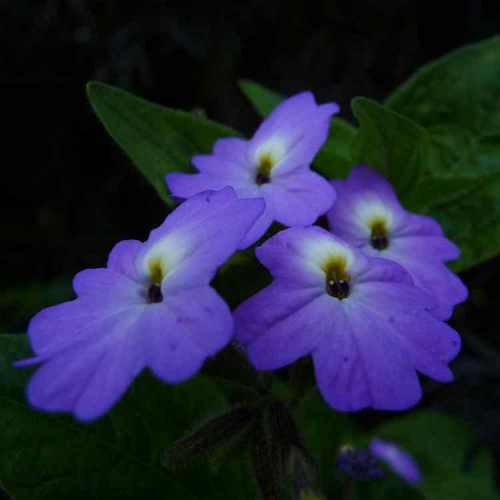 Browallia (Browallia Americana) - Easy-to-grow Browallia seeds make a great addition to the summer flower bed! Start the flower seed and add this profuse bloomer to the garden! Browallia Americana thrives in rich, well-drained soil with some added compost. It prefers some partial shade, especially afternoon shade in the hotter climates.
Virtually carefree
Browallia is virtually carefree and requires no deadheading to keep the blooms coming in abundance! Browallia has masses of 1 inch sky blue flowers with a cream center.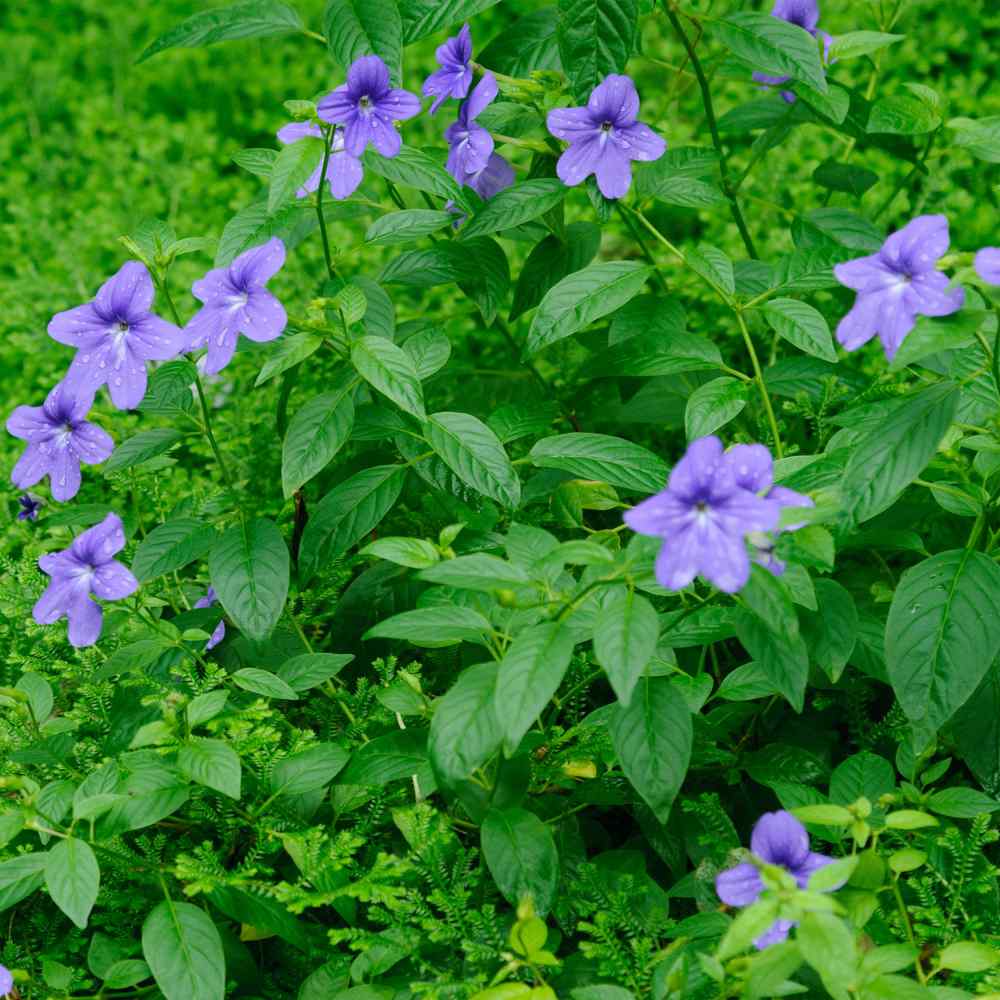 Flower seed | browallia
How to grow
How To Grow Browallia From Seed: Sow the flower seed indoors 4 - 8 weeks before last frost, grow in loam-based potting compost (No. 2) in full light, with shade from hot sun and good ventilation. When in full growth, water moderately and apply a balanced liquid fertilizer monthly; keep just moist in winter. Pinch out the growing tips to encourage bushy plants.

Transplant the seedlings after frost danger has passed or start seeds outdoors in spring after danger of frost has passed in fertile, well-drained soil in full sun or partial shade.
Sowing Rate: 3 - 4 seeds per plant
Average Germ Time: 14 - 21 days
Keep moist until germination
Attracts bees and butterflies
Depth: Do not cover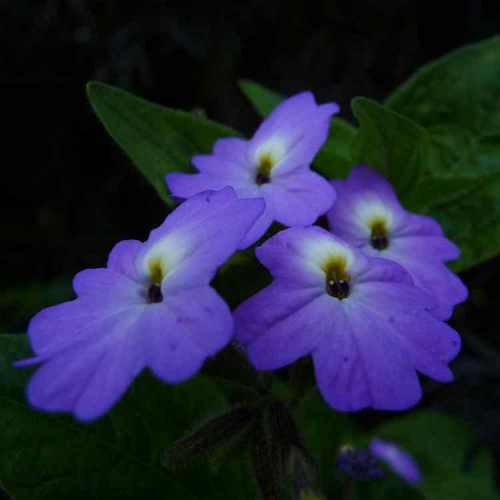 Flower Specifications
Browallia Americana, is a bushy plant that will fill the gaps in your garden with bright, sky-blue flowers. Plants grow about 20 inches tall. It establishes readily from Browallia flower seeds and are South American relatives of petunias.
Height: 20 inches
USDA Zones: 4 - 10
Season: Annual
Deer Resistant: Yes