Season: Annual
USDA Zones: 8 - 11
Height: 12 inches
Bloom Season: Summer
Bloom Color: Yellow
Environment: Full sun
Soil Type: Light, sandy, loam soils, pH 5.1 - 6.5
Deer Resistant: Yes
Latin Name: Arachis Hypogaea
Temperature: 65 - 85F
Average Germ Time: 14 - 21 days
Light Required: No
Depth: 1 inch
Sowing Rate: 1 - 2 seeds per plant
Moisture: Keep seeds moist until germination
Plant Spacing: 24 - 36 inches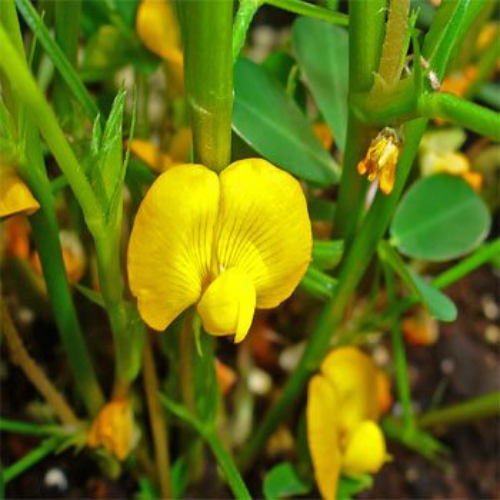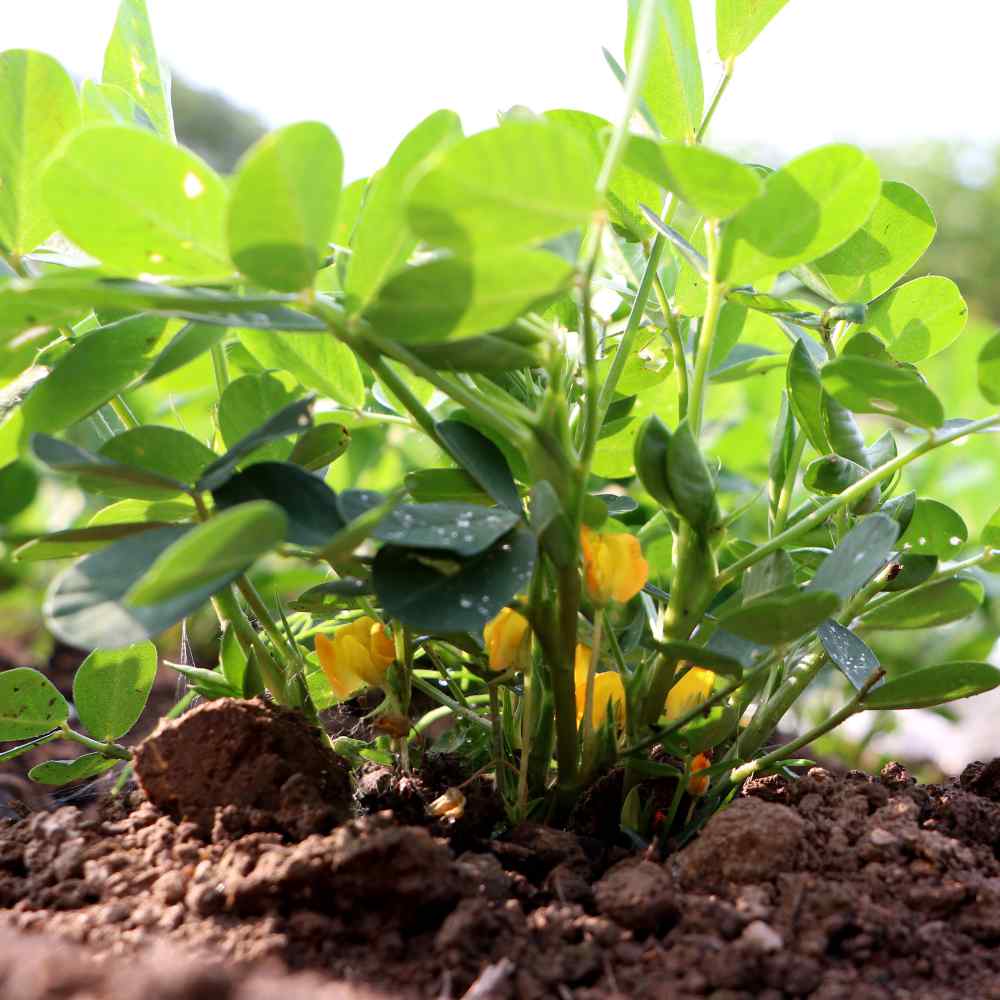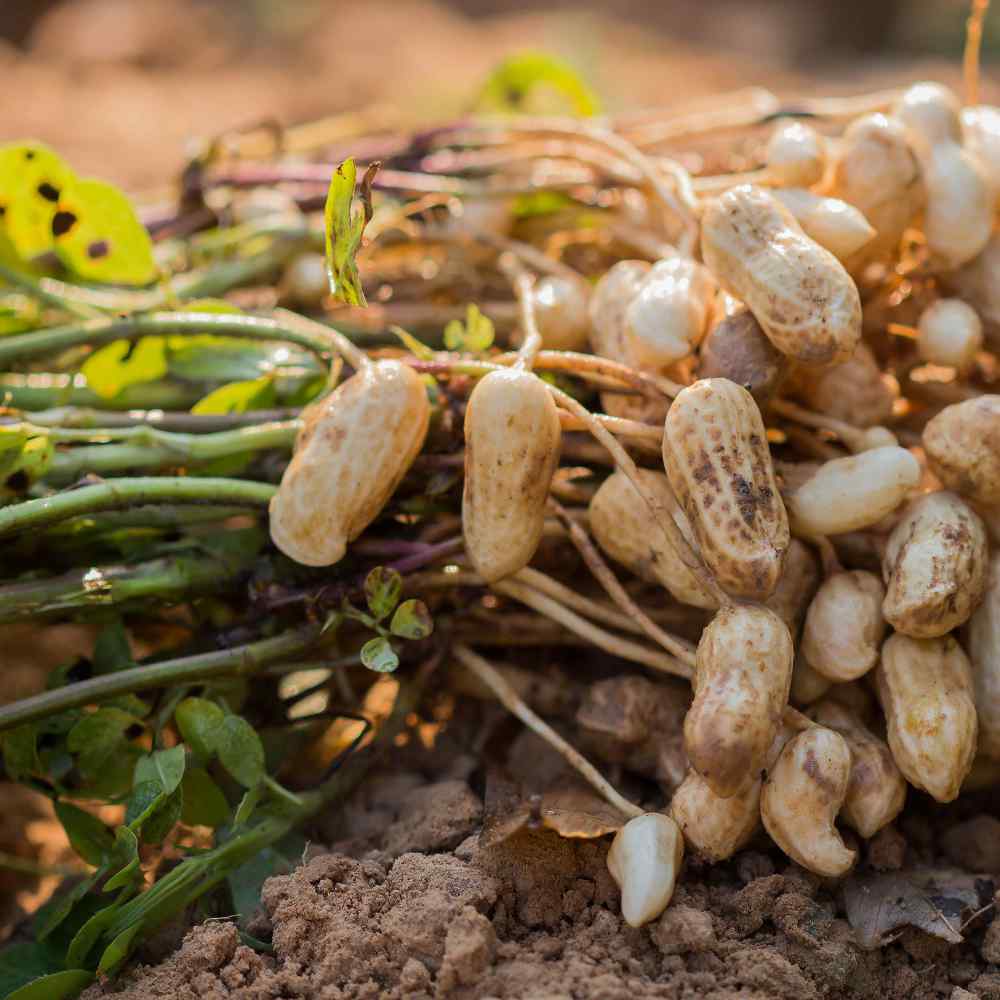 Peanut (Arachis Hypogaea) - Start Peanut seeds and enjoy your own harvest of delicious Peanuts! Peanut Plant seeds can be planted directly outdoors for areas with long growing seasons as they need 5 months of warm weather. In areas with short growing seasons, grow Arachis Hypogaea seeds in pots or containers for indoor plants. Other names for the Peanut plant Arachis Hypogaea include: Goober Pea, Groundnut, Mani, and Monkey Nut. Peanuts are one of the most widely grown crops in the world. Peanut plants are legumes, and the nut is actually a seed that is high in protein and flavorful. They are used for peanut butter, and a source of peanut oil.
Growing Peanut plant seed can be rewarding and successful no matter where you live. For outdoor sowing, plant Peanut seeds after danger of frost has passed in the spring. Cover the seeds with an inch of soil and space the seeds 6 inches apart, and if planting rows, space the rows 24 - 36 inches apart. The Peanut plant performs best in loose, well-draining soil that is kept moist throughout the growing season, but not saturated. For indoor sowing, plant the Peanut seeds several weeks before the end of frost season in individual pots.
The Peanut plant is ready to harvest with the leaves begin to yellow in the late summer or early fall. The Peanuts will be ready to harvest when most of the hulls inside are dark. Dig or pull Peanut plants and dry the pods outdoors in full sun for 4 - 7 days before separating pods from the plants.


Image Source: Insteading.