Season: Perennial
USDA Zones: 4 - 9
Height: 60 inches
Bloom Season: Late spring through summer
Bloom Color: Purple
Environment: Full sun to partial shade
Soil Type: Rich organic soil, pH 6.0 - 7.0
Temperature: 60 - 70F
Average Germ Time: If germination does not occur after 14 - 21 days a cooling period of 2 - 4 weeks is recommended
Light Required: Yes
Depth: 1/8 - 1/4 inch deep
Sowing Rate: 1 - 2 seeds per plant
Moisture: Keep seeds moist until germination occurs
Plant Spacing: 36 inches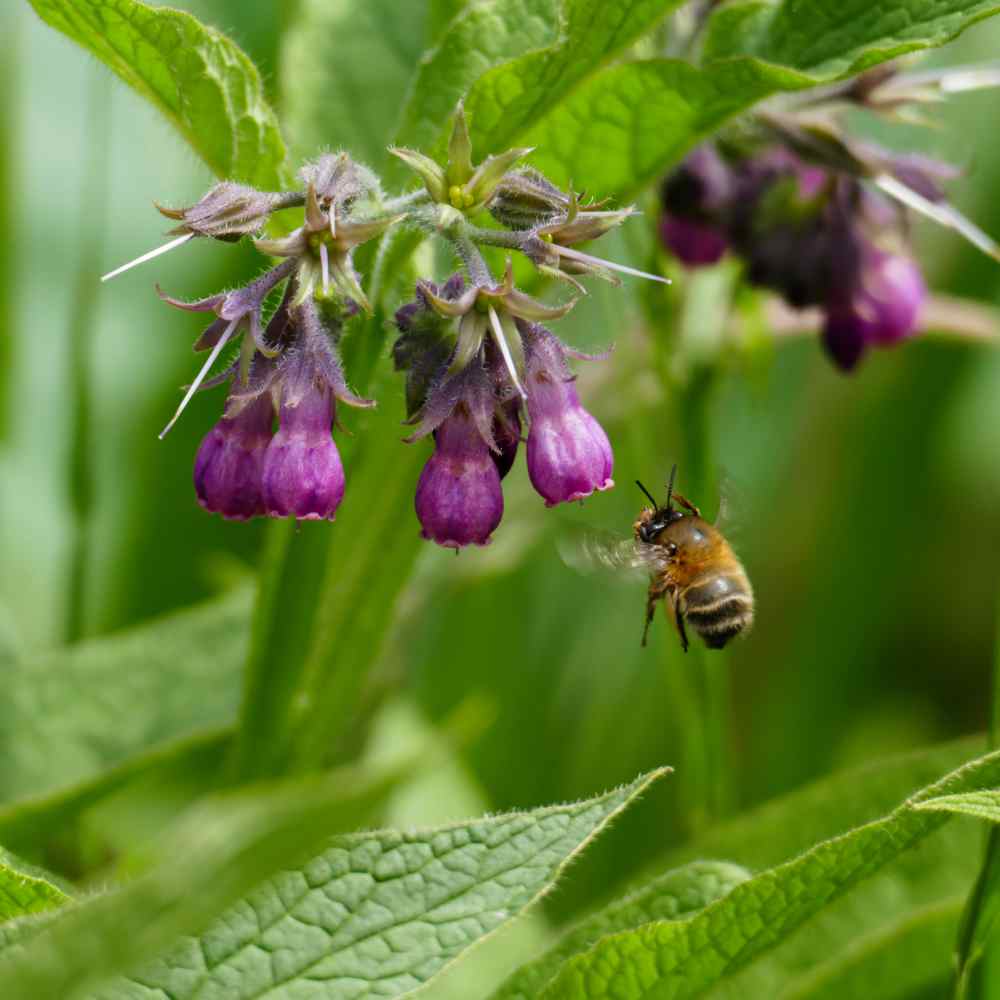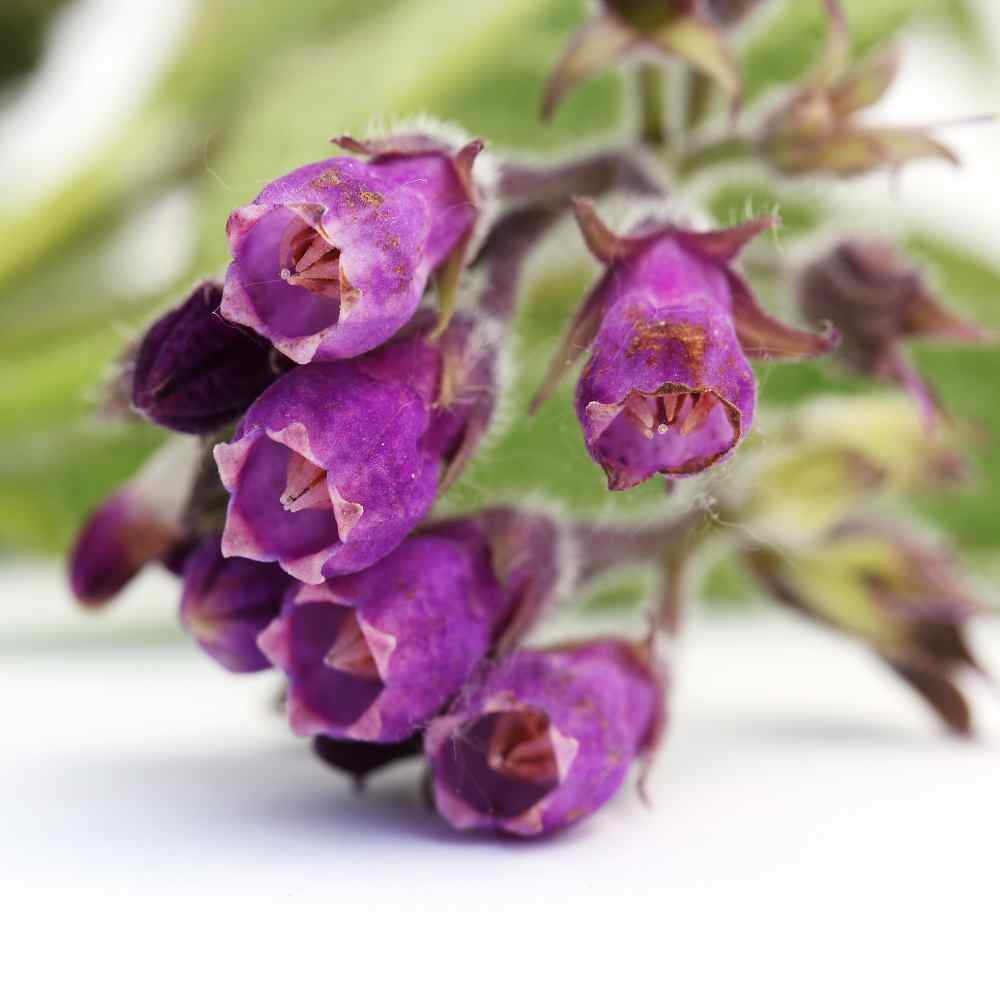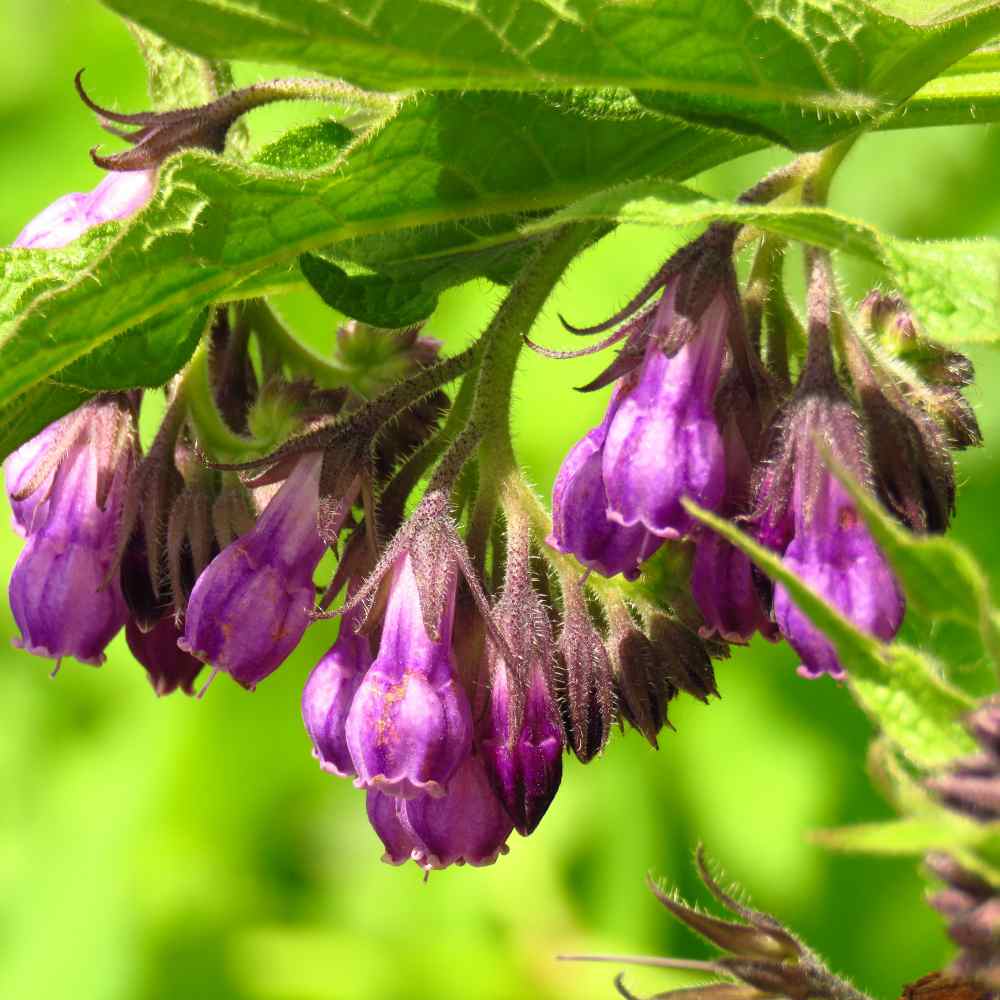 <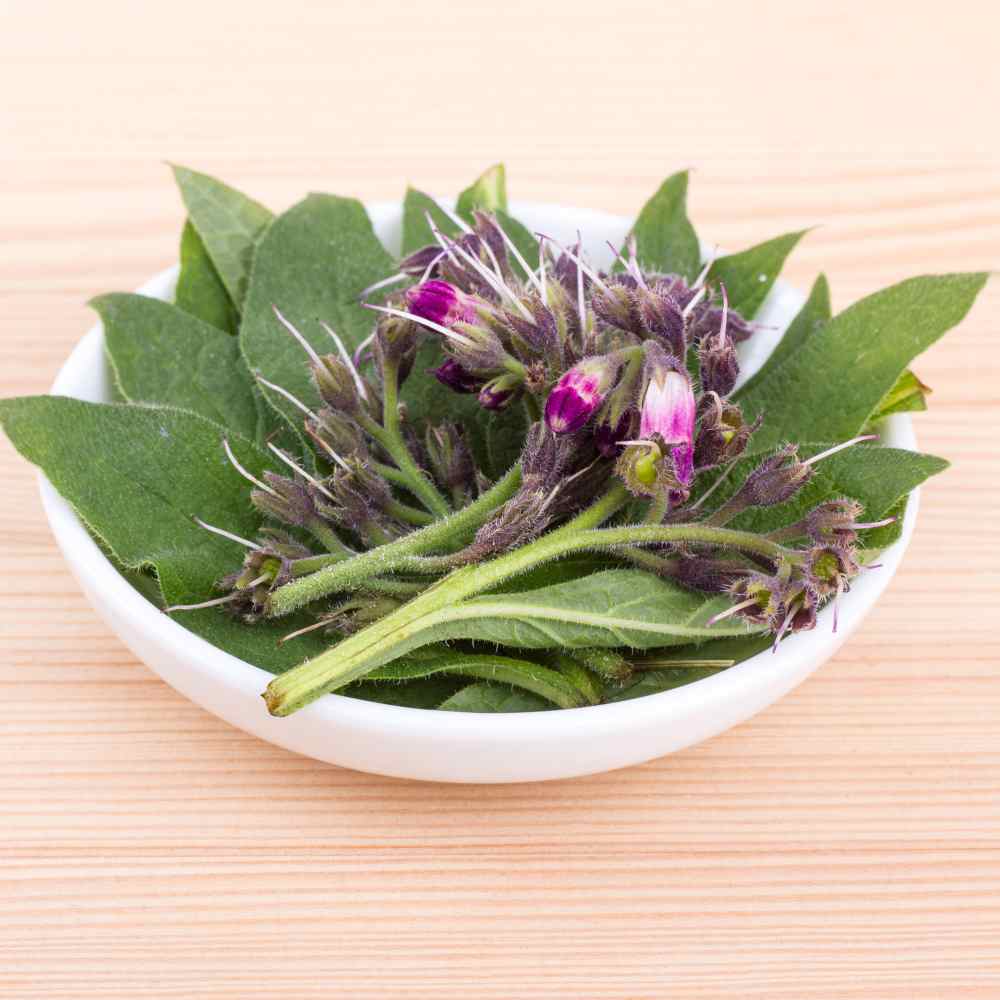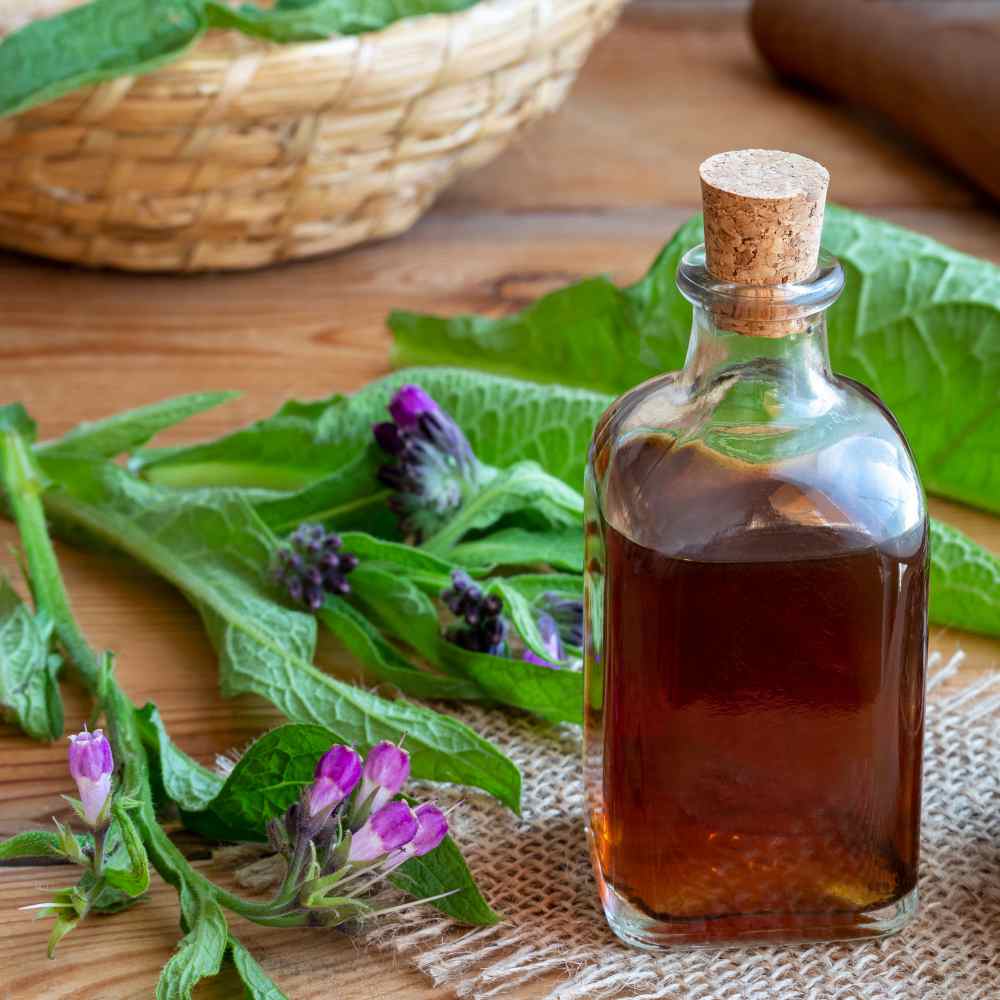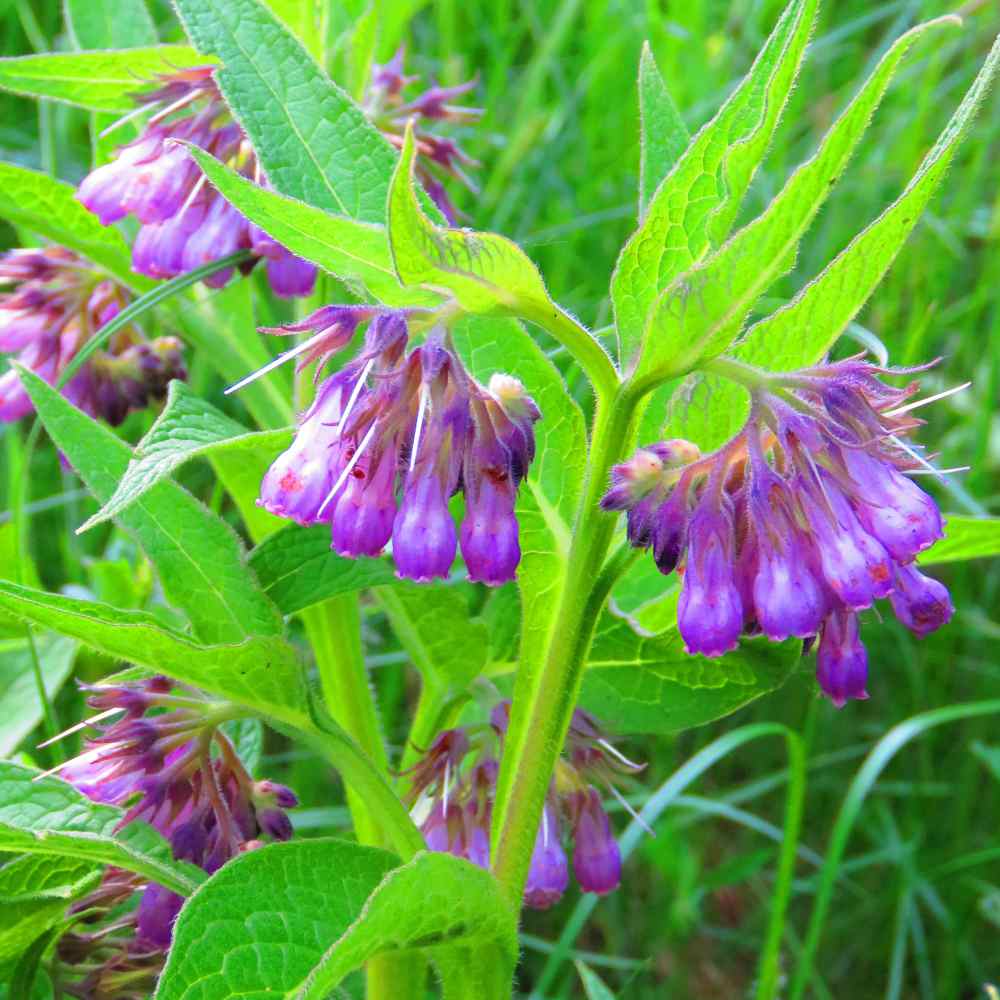 Comfrey (Symphytum Officinale) - Comfrey has been used as a healing herb for centuries. The comfrey herb is native to Asia and Europe, but early English immigrants brought it to North America for medicinal purposes. Common Comfrey, Latin name: Symphytum officinale, grows to be approximately 60 inches tall. It has slender lance-shaped leaves and produces bell-shaped purple flowers that bloom from May to September. Comfrey, even when grown from Comfrey seed, has a deep root system with thick dark-colored roots. Comfrey may have violet, pink or creamy yellow flowers.
Comfrey contains chemicals that speed up wound healing. It has astringent, antifungal and antibacterial properties. Comfrey also contains a wide variety of healthy chemicals and nutrients. It has been recently learned that it can be a carcinogenic when taken internally, but it is still used as a topical treatment for skin irritations, cuts, sprains and swelling.
The form and size of the Comfrey herb might have you thinking it is a shrub, but it will die back to the ground in the winter and it does not get woody. Comfrey has a deep tap root, so it is extremely drought tolerant and a useful clay busting plant. It is also useful as a slug and snail repellent.
Leaves can be harvested and dried at any time. If you are growing it to harvest the leaves, you can make your first cutting when the plants are about 2 feet tall. Cut back to within a few inches of the crow. If you begin harvesting early, you won't get flowers. Leaves, flowers and roots have all been used in traditional medicine, but use extreme caution if you don't know what you're doing. Comfrey should never be taken orally and even a topical application can cause problems.