Season: Perennial
USDA Zones: 2 - 9
Height: 12 - 24 inches
Bloom Season: Spring and summer
Bloom Color: Blue
Environment: Full sun
Soil Type: Moist, well-drained, pH 6.1 - 7.8
Temperature: 64 - 72F
Average Germ Time: 14 - 28 days
Light Required: Yes
Depth: 1/8 -1/4 inch
Sowing Rate: 1 - 2 seeds per plant
Moisture: Keep seeds moist until germination
Plant Spacing: 6 - 12 inches
Care & Maintenance: Iris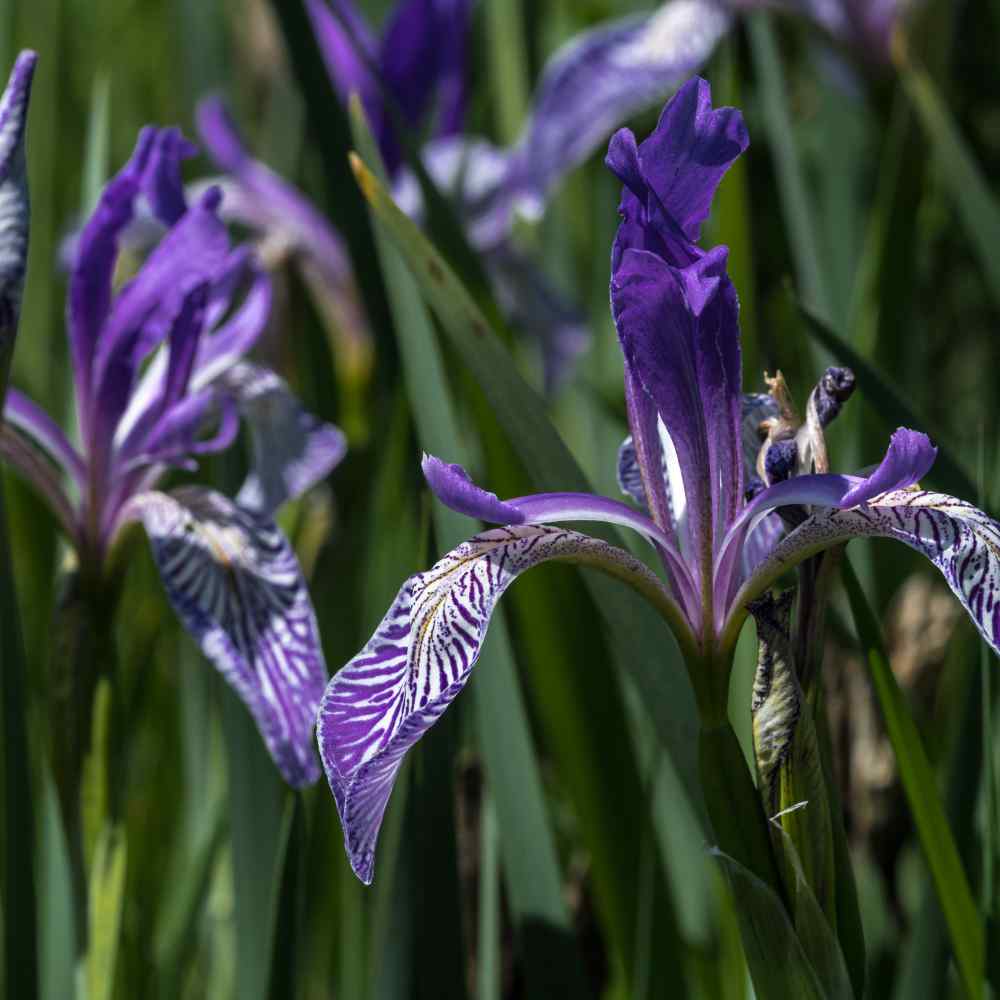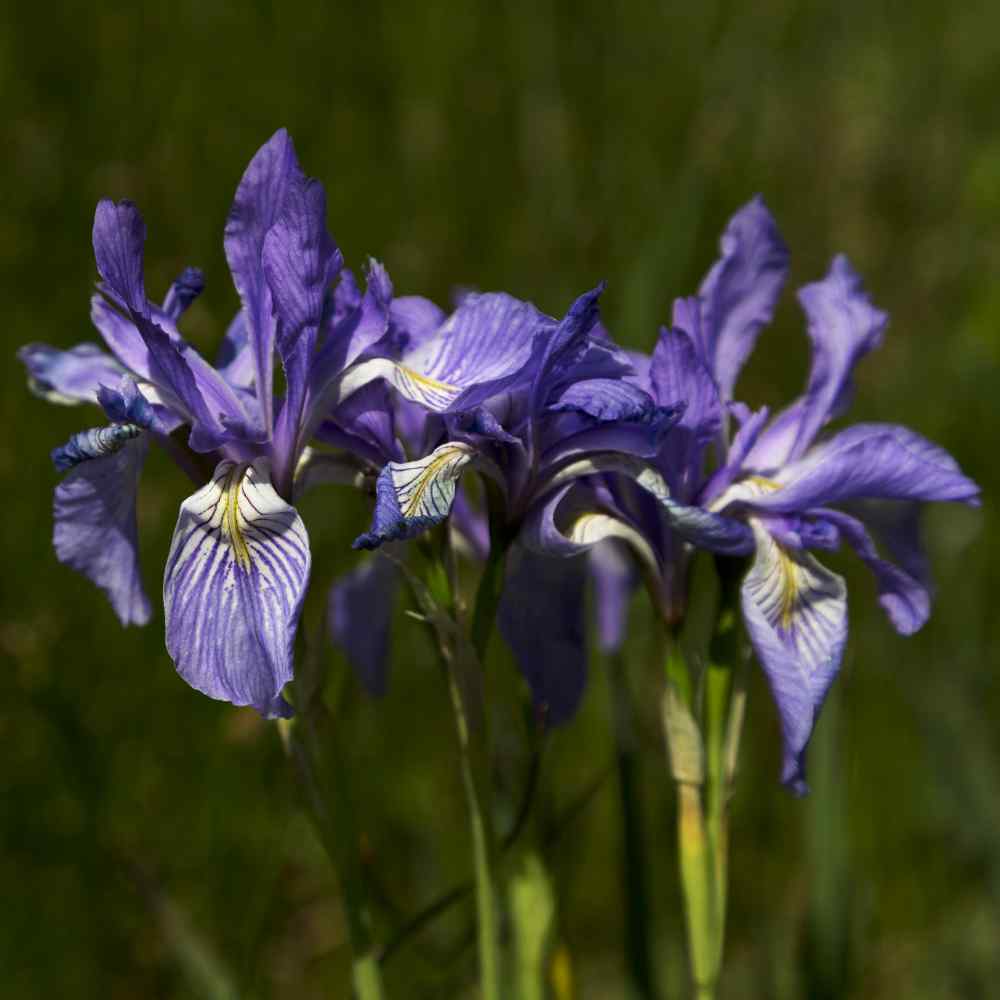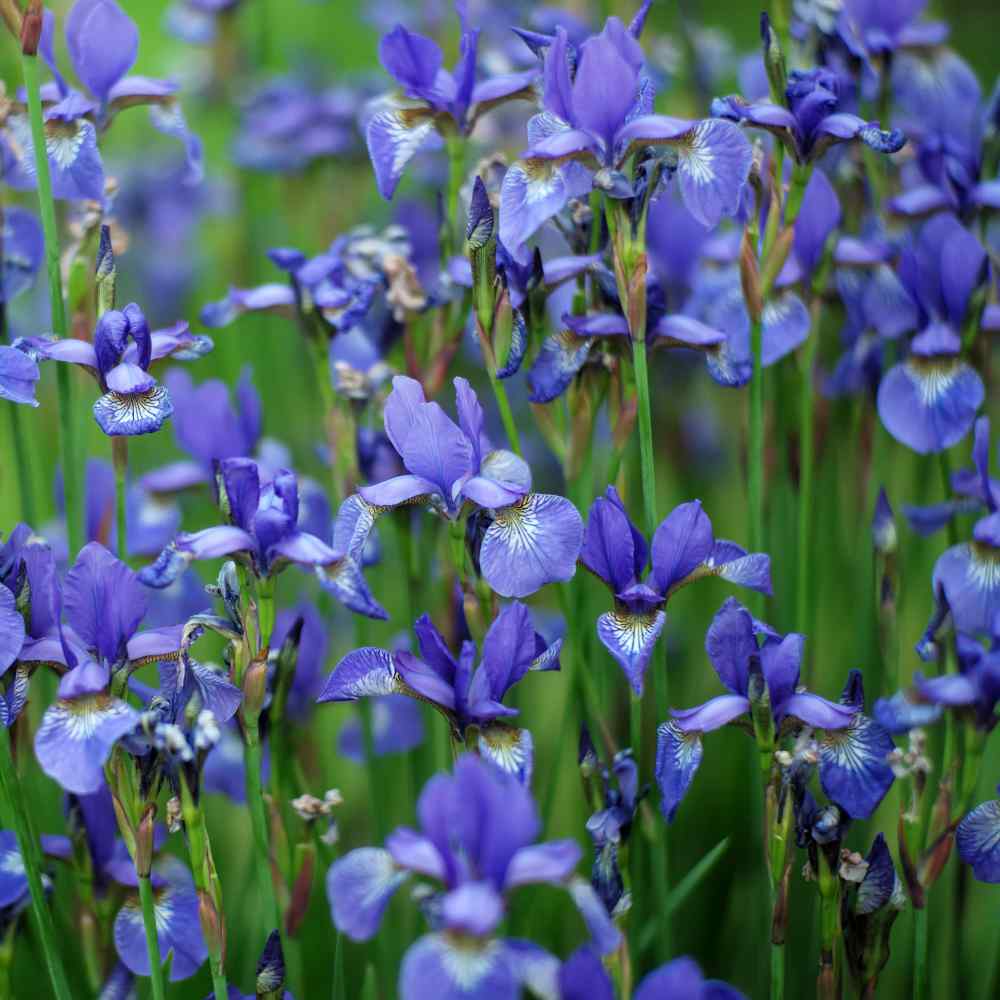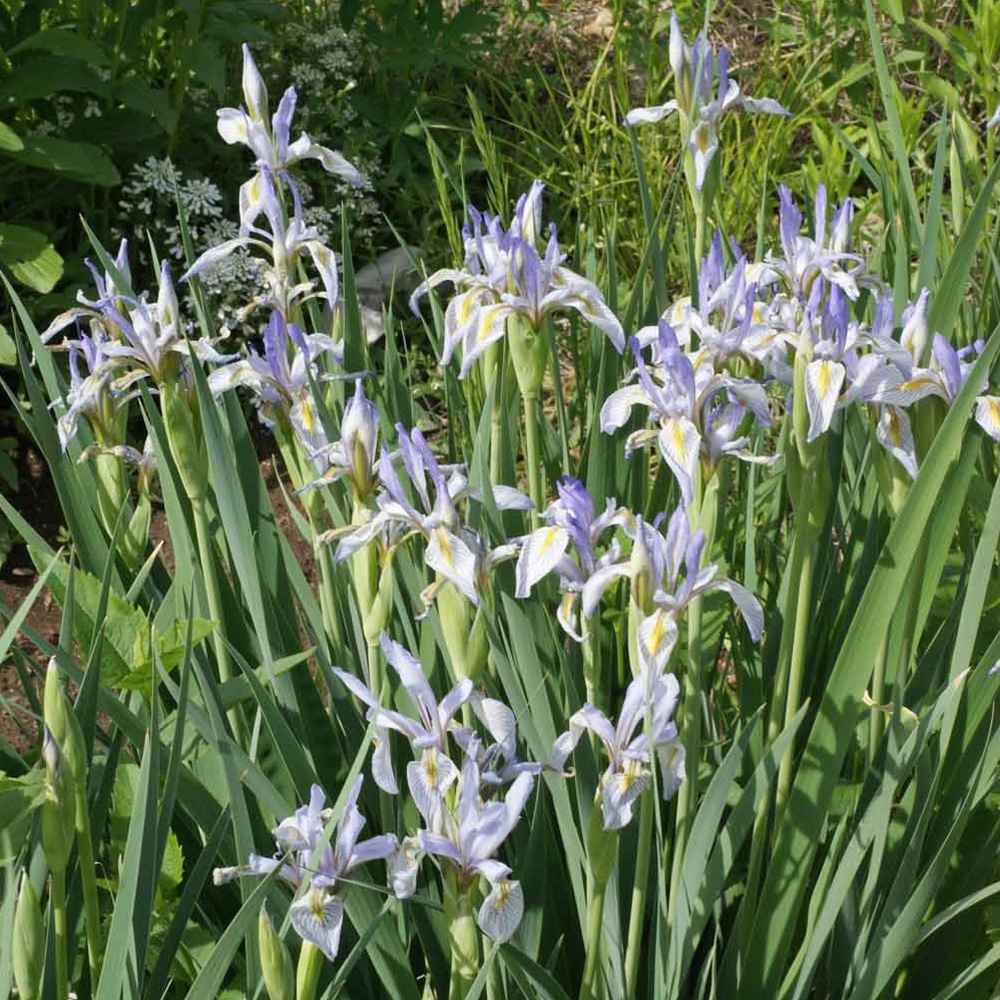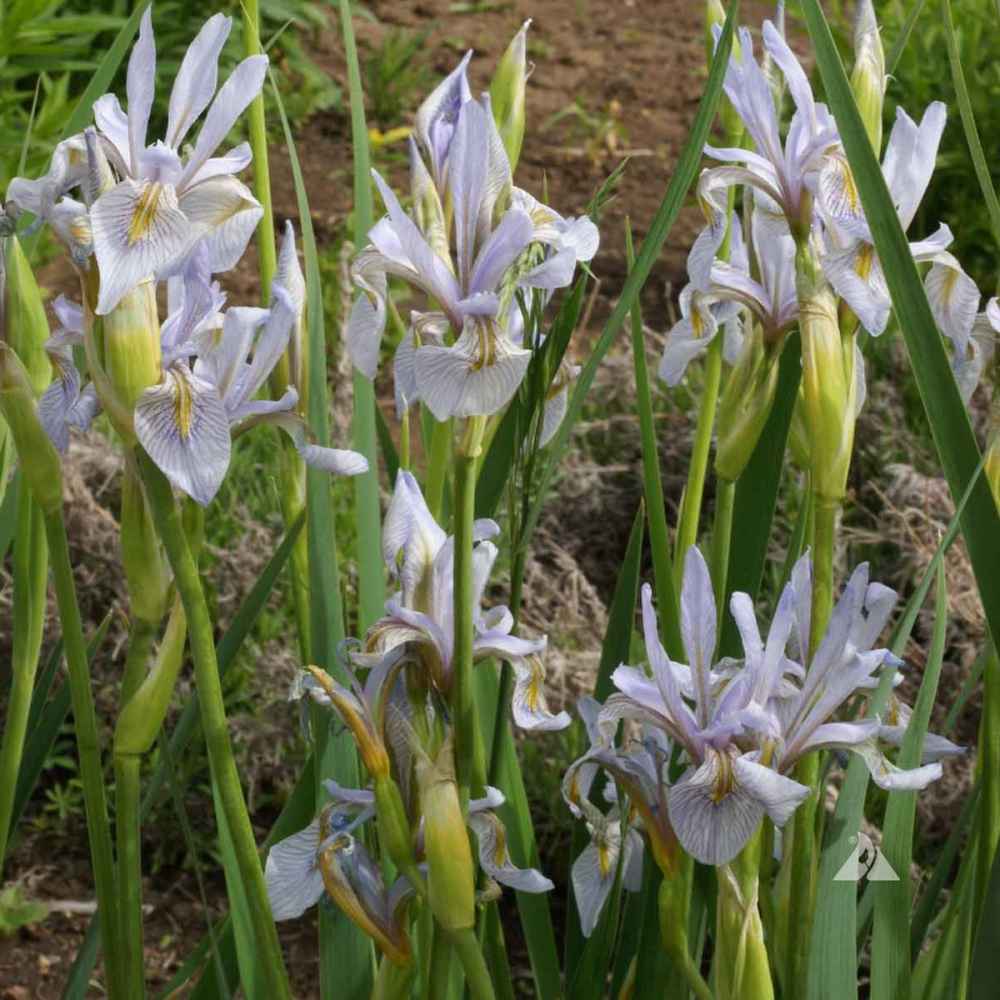 Iris (Iris Missouriensis Wild Blue Iris) - Hummingbirds love the blue, showy flowers of the Wild Blue Iris. Grow this perfectly shaped miniature Iris from flower seed for your garden, and enjoy the 3 inch blooms that most often are in shades of blue to violet. Wild Iris typically only grows approximately one foot tall including the foliage and flower stalk; however, it is not uncommon to see them in meadows up to two feet tall. Wild Iris is also known as Rocky Mountain Iris, Wild Blue Flag Iris, and Western Blue Flag Iris.
Rocky Mountain Iris is often found in meadows and stream banks where there is plenty of moisture. It has low tolerance to drought and prefers regular waterings. This perennial Iris can spread from thick rhizomes. Western Blue Flag plants are free-flowering and long-lived. They are very carefree and provide a wonderful display of color.
Sow Iris seeds in moist peat moss in starter flats in the late winter. Snip off the pointed end of the flower seed with nail clippers to hasten germination. Cover the Wild Blue Iris seed 1/8 - 1/4 inch with peat moss, and keep flower seeds continuously moist. Transplant outdoors and keep protected for the first growing season.