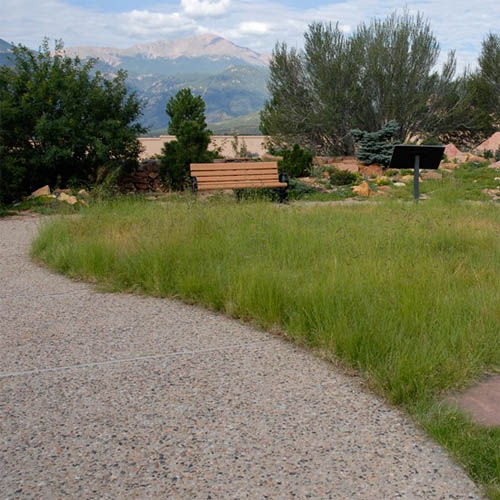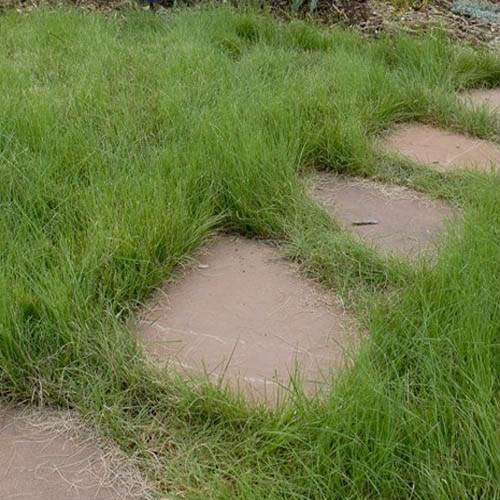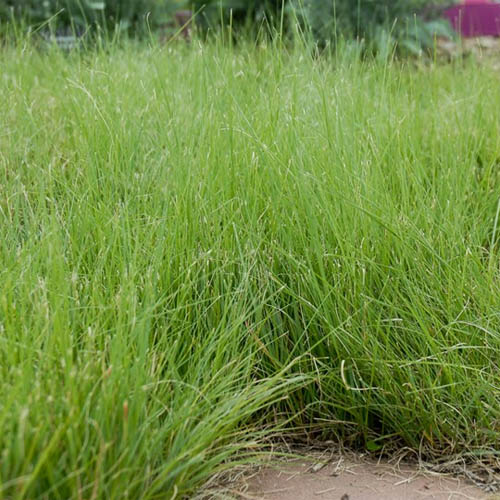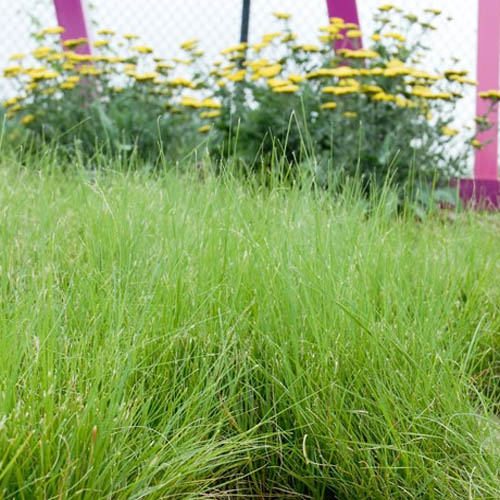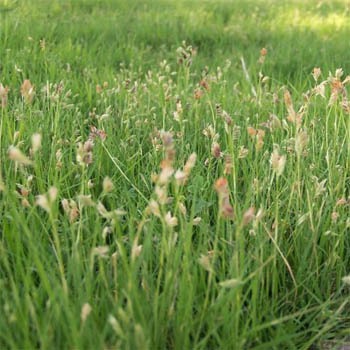 This native grass seed mixture of warm season grasses which will grow to a height of 8 - 12 inches. It may be planted alone or with a mixture of wildflowers.
This mixture contains:
Blue Grama
Sideoats Grama
Buffalo Grass
Seeding Rate
1/2 lbs/1,000 square feet
3 lbs./acre when planting with wildflowers
6 lbs./acre grass mix only
Planting
Planting times: late spring to early summer, with wildflowers. Late spring to mid summer, grass mix only.
Planting range: can be planted in the central and Midwestern U.S., Texas, New Mexico, Arizona, western New York, western Pennsylvania, western Virginia, western N. Carolina and Tennessee. Best for upland sites, moderate to drier soils. For elevations below 6,000 feet.