Approximate seeds per pound: 220,000
Season: Annual
USDA Zones: 3 - 10
Height: 24 - 36 inches
Bloom Season: Summer
Bloom Color: Blue-violet
Environment: Full sun
Soil Type: Well-drained, pH 6.1 - 7.8
Temperature: 55 - 65F
Average Germ Time: 7 - 12 days
Light Required: No
Depth: 1/8 inch
Sowing Rate: 3 ounces per 1,000 square feet or 7 pounds per acre
Moisture: Keep seed moist until germination
Plant Spacing: 12 inches
Care & Maintenance: Lacy Phacelia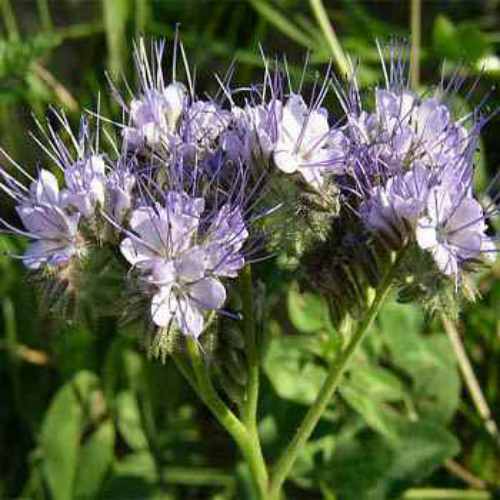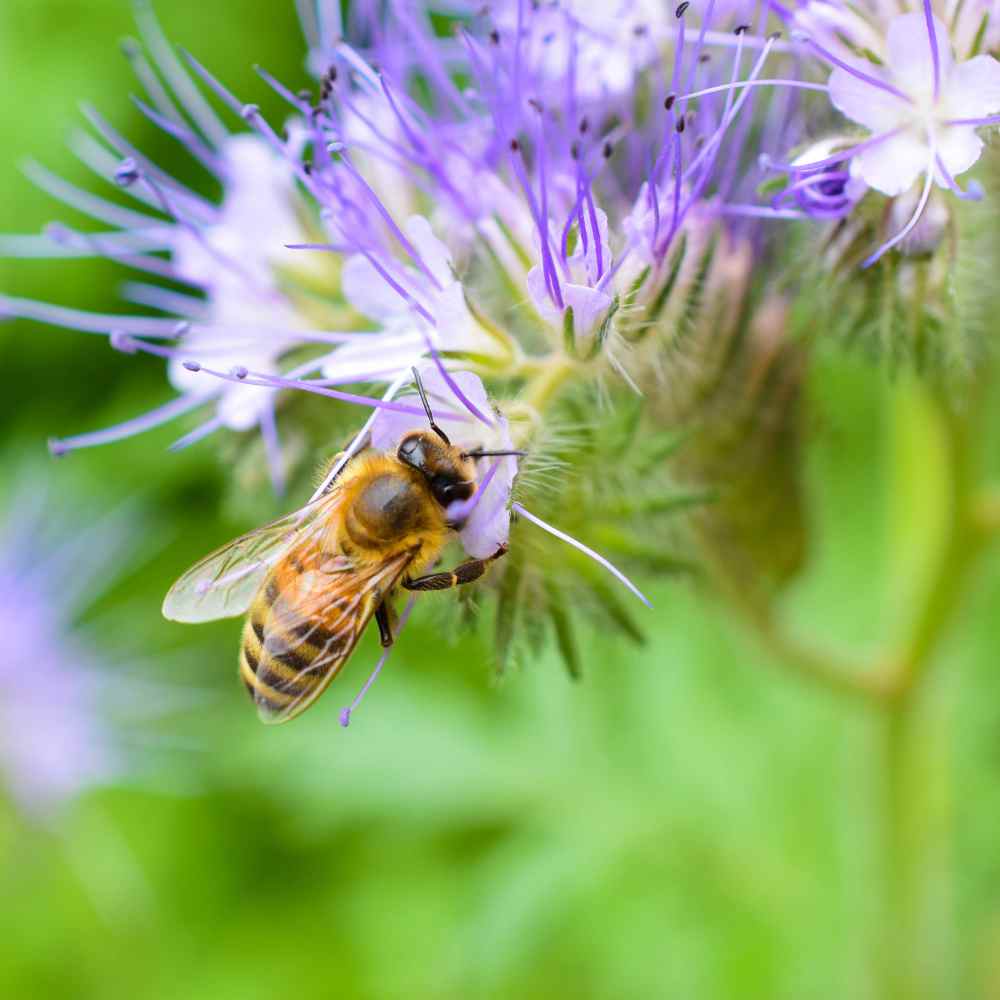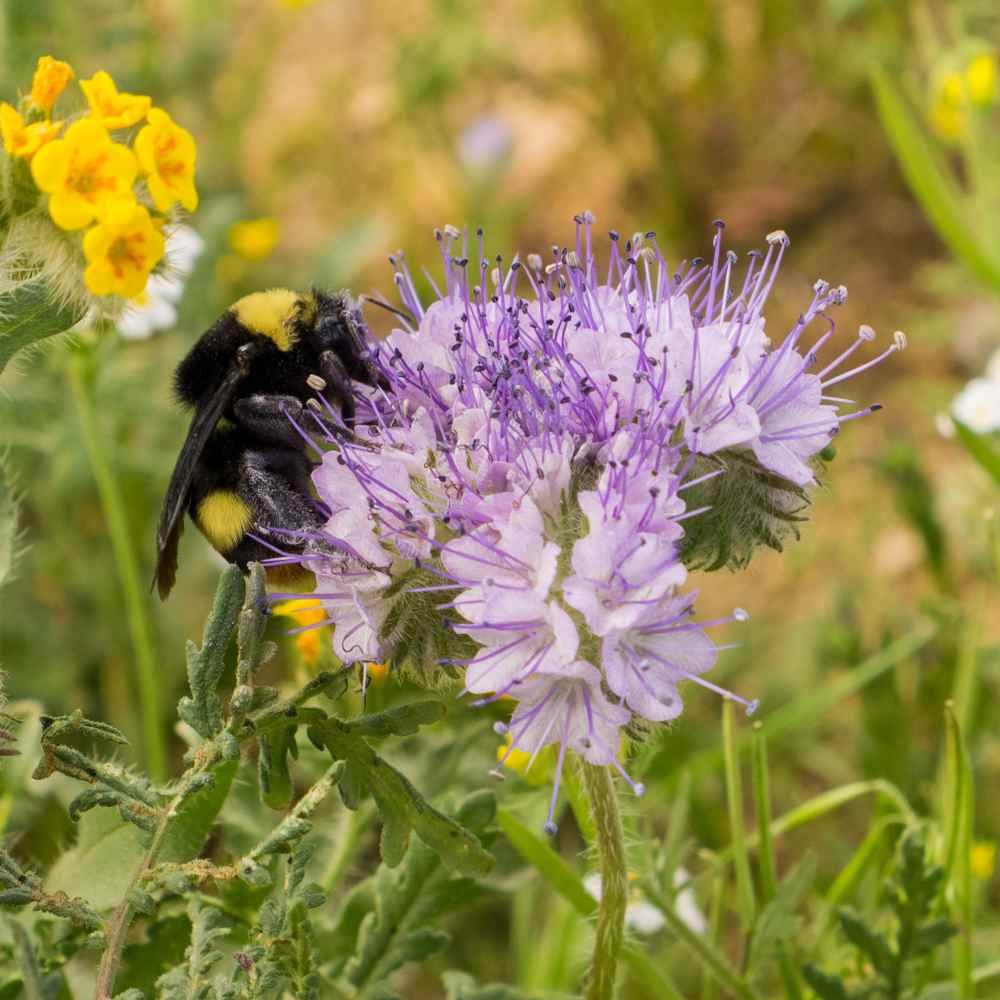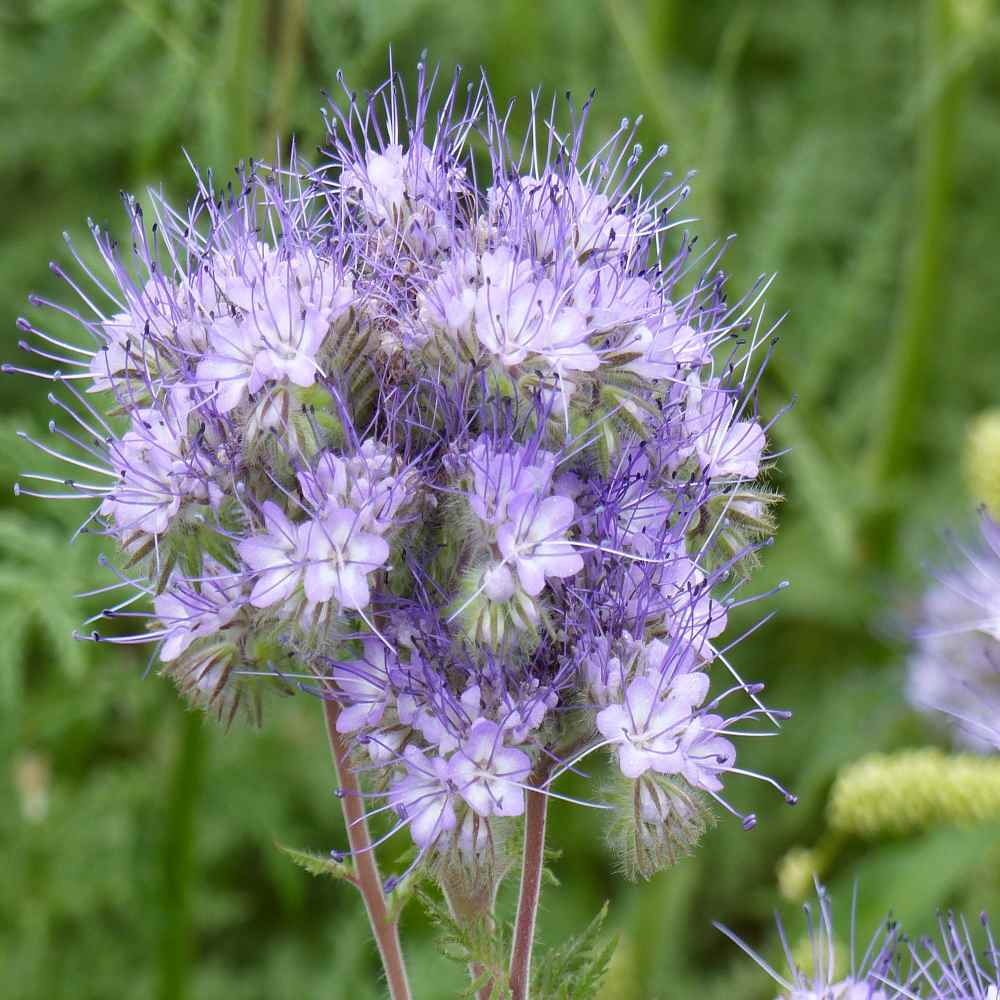 Lacy Phacelia (Phacelia Tanacetifolia) - If you want to bring bees and other beneficial insects to your garden, start Lacy Phacelia seeds. This annual wildflower grows well in hot, harsh desert conditions, but it adapts easily to other environments. The Lacy Phacelia flower spike is light blue-violet and has bees busy all day long, and the foliage is fern-like and lacy in appearance. Give it a sunny location in the garden and water from the roots occasionally. Sprinklers can make the stems flop. Phacelia Tanacetifolia cover crop use is becoming more and more popular and is used similarly to buckwheat as a winter cover.
These peas have a vine-like growth that can reach lengths of 3 to 5 feet when planted in fertile soil. Winter peas are highly nutritious and extremely digestible to deer. They carry a protein level between 20 and 30 percent. Both the seed, stem and leaves are browsed by deer. Foliage color is a pale green, and the plant produces pink blooms. Austrian winter peas have moderate drought tolerance but have good winter hardiness.
Sow Lacy Phacelia seeds in the early spring when there is still a chance of frost. Press the wild flower seeds into the soil, cover 1/8, and keep seeds moist continuously. Thin seedlings to 12 inches apart. Lacy Phacelia will drop its own wildflower seeds. If seedlings and spreading is not desired, deadhead spent blooms.