Season: Perennial
USDA Zones: 4 - 9
Height: 12 - 24 inches
Bloom Season: Late spring to mid fall
Bloom Color: Purple
Environment: Full sun to partial shade
Soil Type: ph 6.1 - 7.8
Temperature: 68F
Average Germ Time: 7 - 14 days
Light Required: Yes
Depth: Barely cover seed no more than 1/4 inch
Sowing Rate: 15 - 20 seeds per plant
Moisture: Keep seeds moist until germination
Plant Spacing: 8 - 12 inches apart, in rows 18 inches apart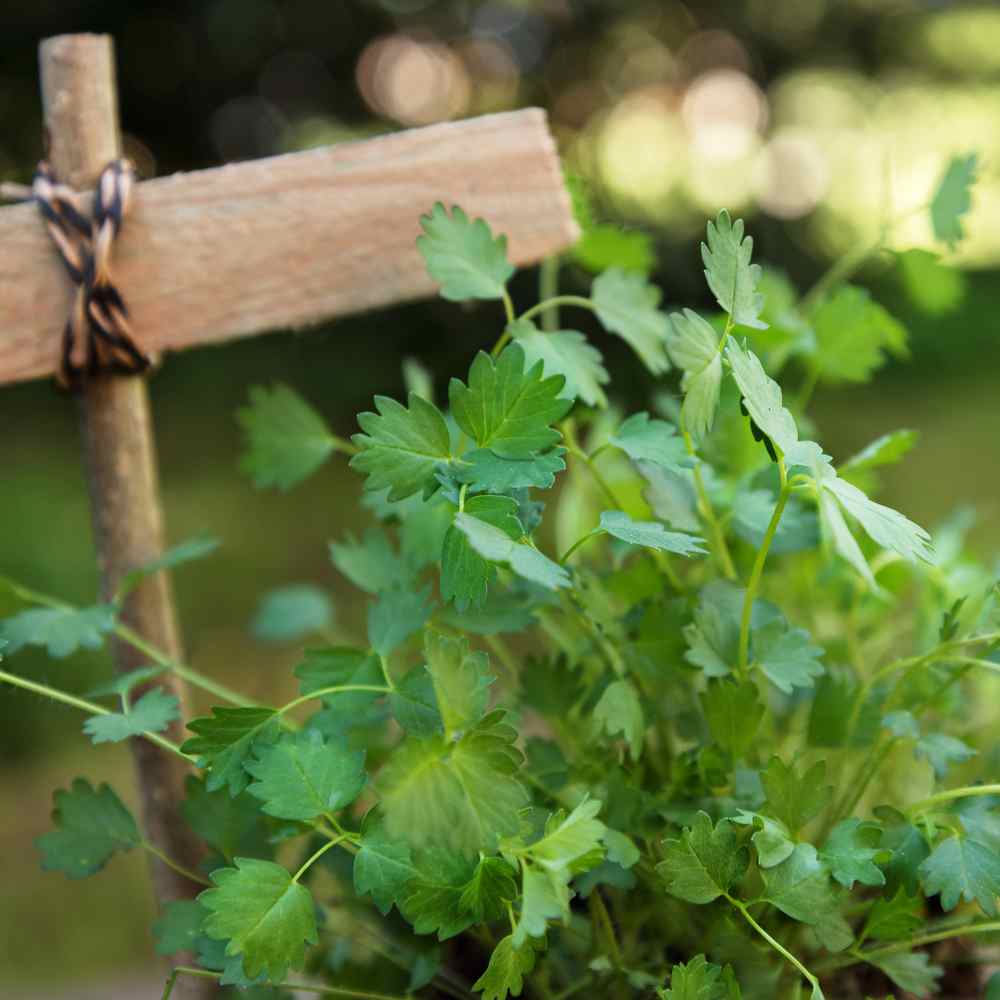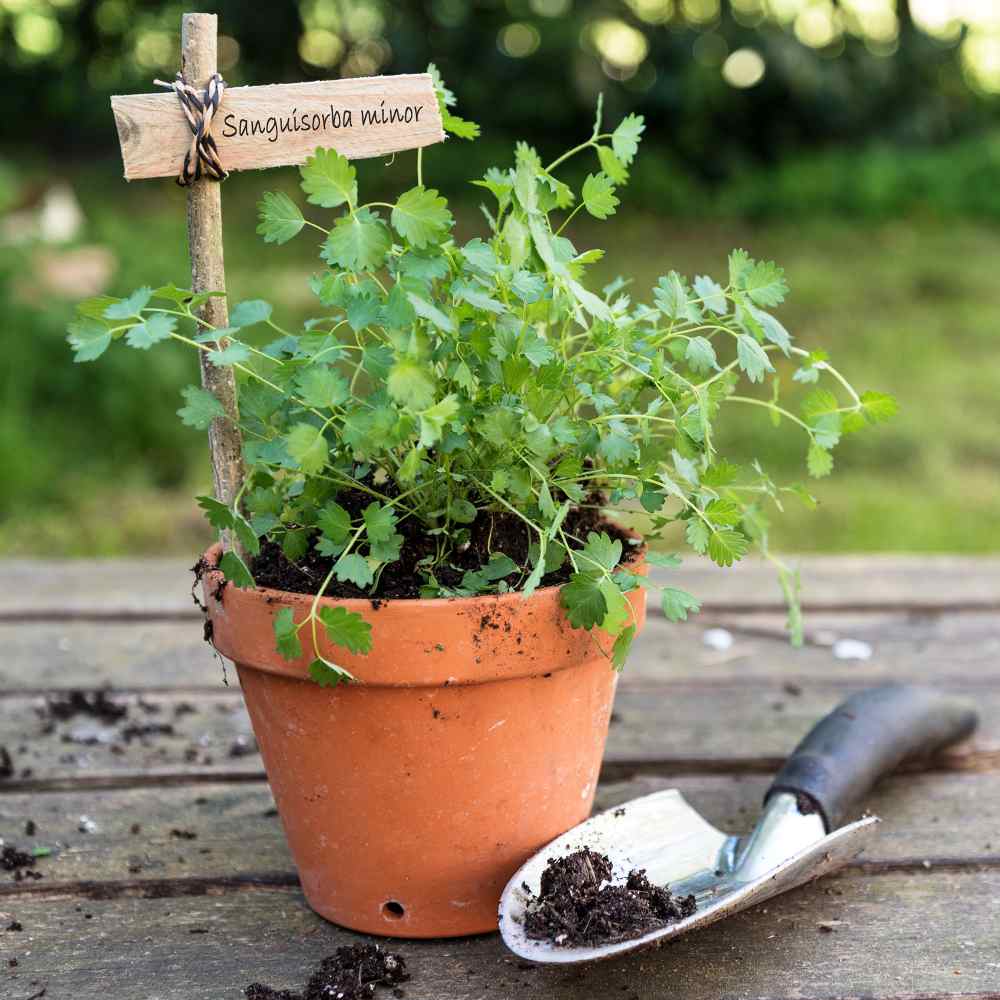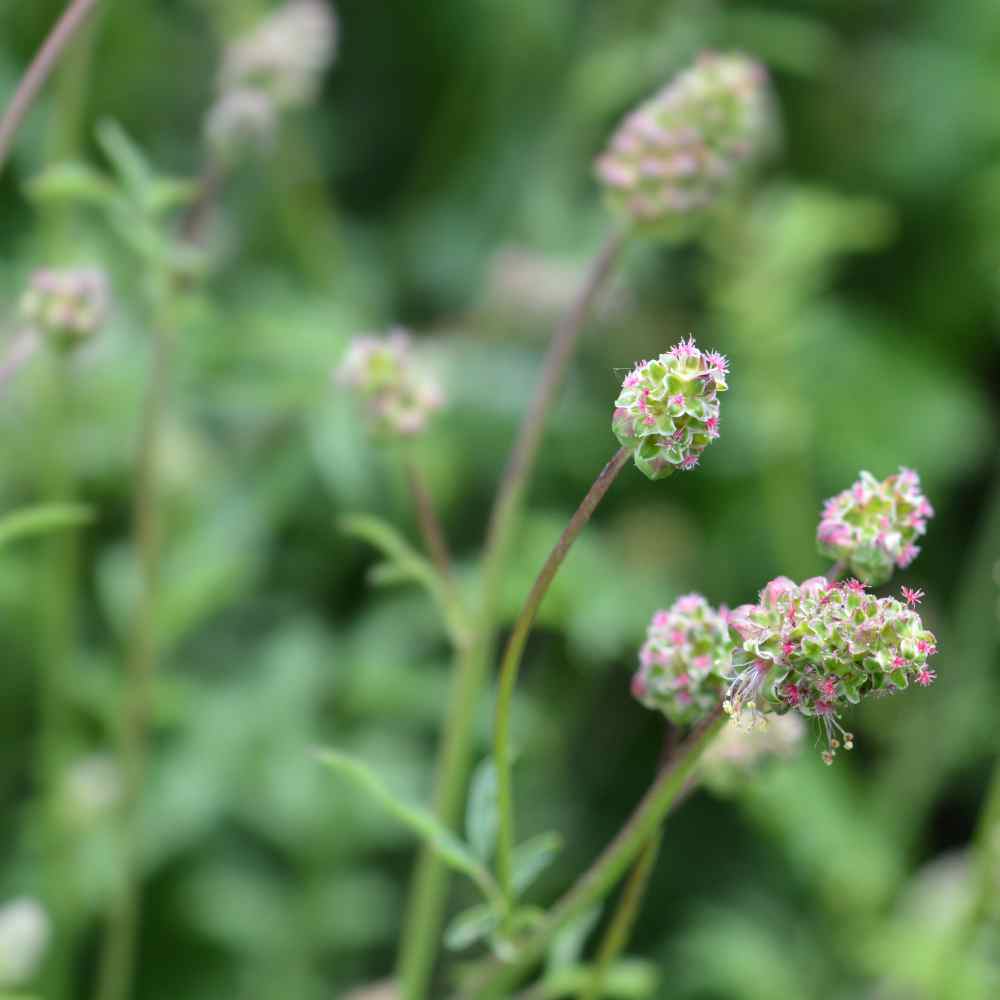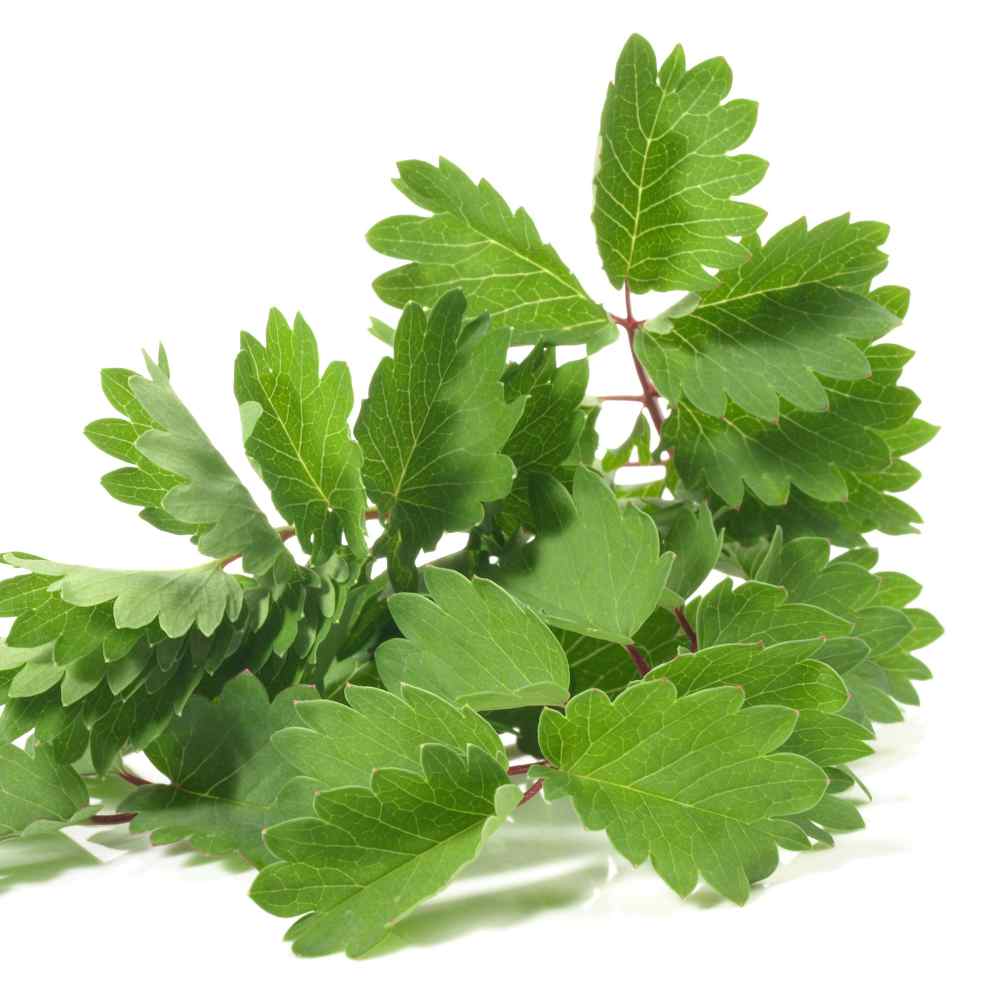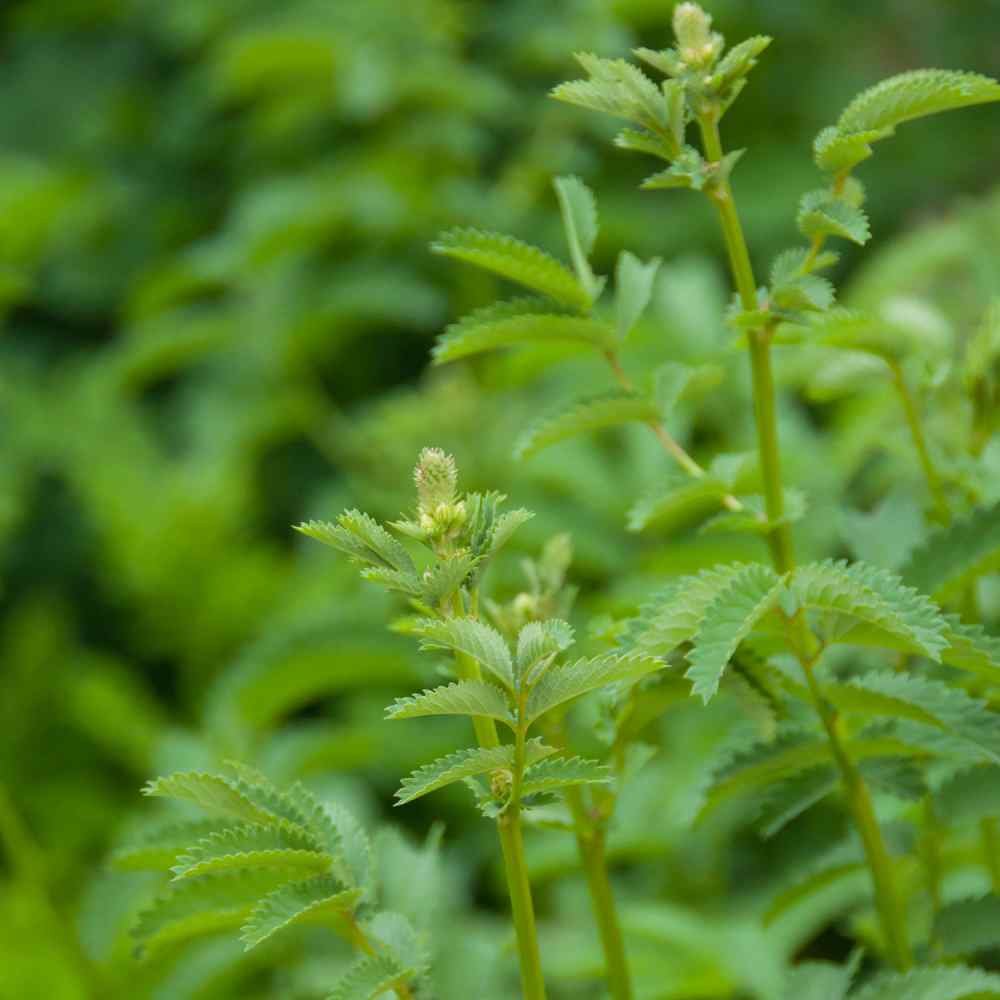 Salad Burnet (Sanguisorba Minor) - Start these herb seeds and grow Salad Burnet for a pretty little perennial herb that has culinary use. It makes a very nice container plant or grown in the herb garden, it makes an attractive border. The Salad Burnet herb has uniquely shaped leaves and forms a rounded bush with nice leaf coverage. It produces pink-purple flowers which can be pinched out to encourage the production of fresh leaves. Grow the Salad Burnet plant in full sun or partial shade. It is not particular about soil as long as it drains well. Water the herb plant regularly during periods of high temperatures.
Salad Burnet herb is popular for its culinary uses. The leaves have a fresh cucumber flavor and are nice in salads. The pretty leaves also make an attractive garnish. The leaves also are used to flavor vinegars, salad dressings and sauces. The Salad Burnet plant also has been used as a medicinal herb. It contains vitamin C. It was once used against the Plague, but today it is often used as an astringent.
How To Grow Salad Burnet: Start the Salad Burnet seeds directly outdoors after danger of frost has passed. Barely cover the herb seeds with soil. Harvest the leaves as needed. The young leaves on plants that have not flowered have the best flavor. The Salad Burnet plant will spread by rhizomes, but it is not considered to be invasive. It is known to self-seed, but deadheading the flowers will prevent seeds from spreading in the herb garden.