Season: Perennial
USDA Zones: 8 - 10
Height: 12 inches
Bloom Season: Mid spring
Bloom Color: White
Environment: Partial shade
Soil Type: Well drained soil with pH 6.1 - 6.5
Deer Resistant: Yes
House Plant: No
Latin Name: Coffea Arabica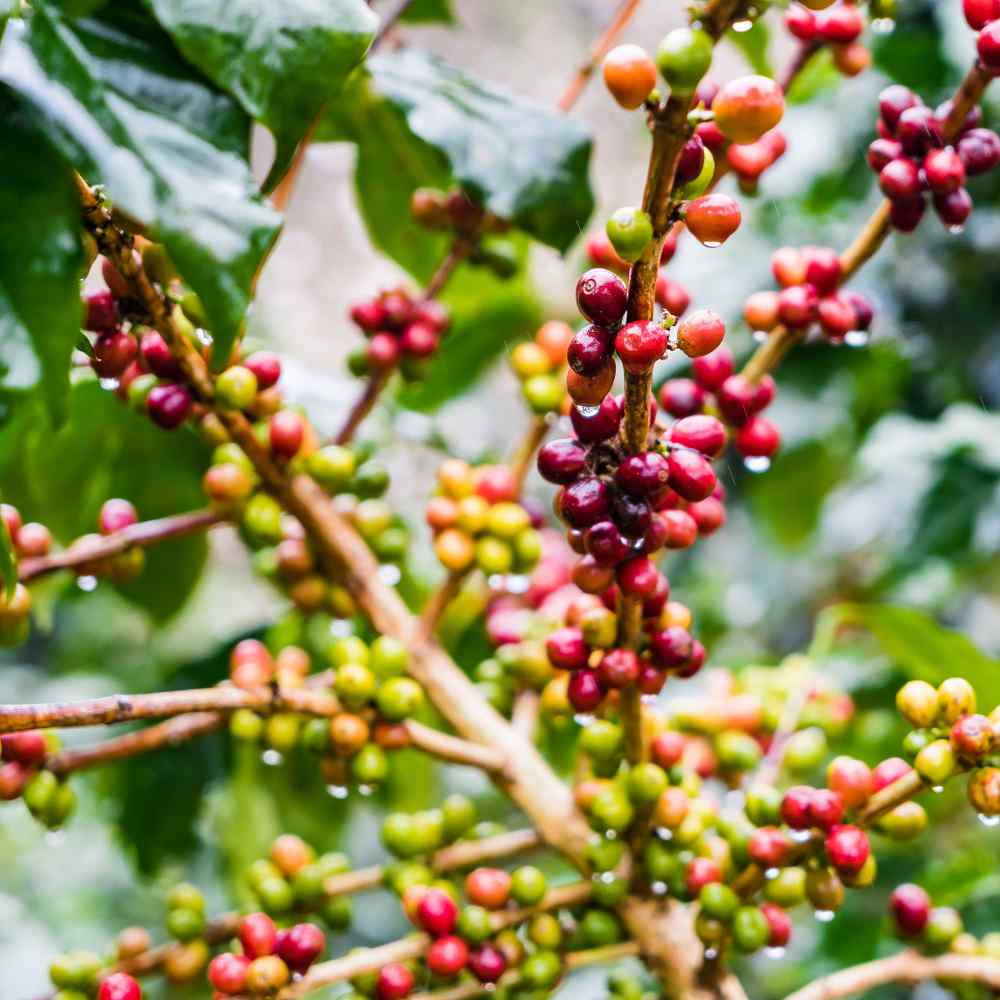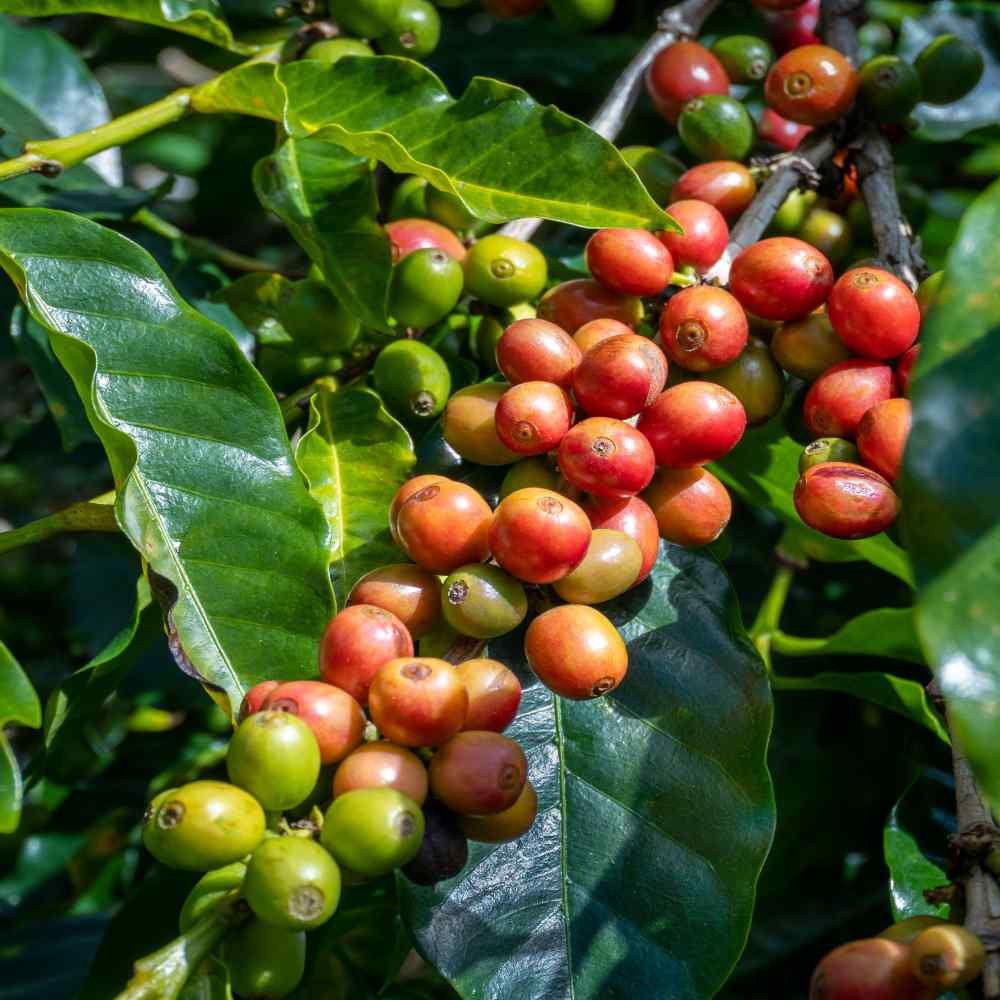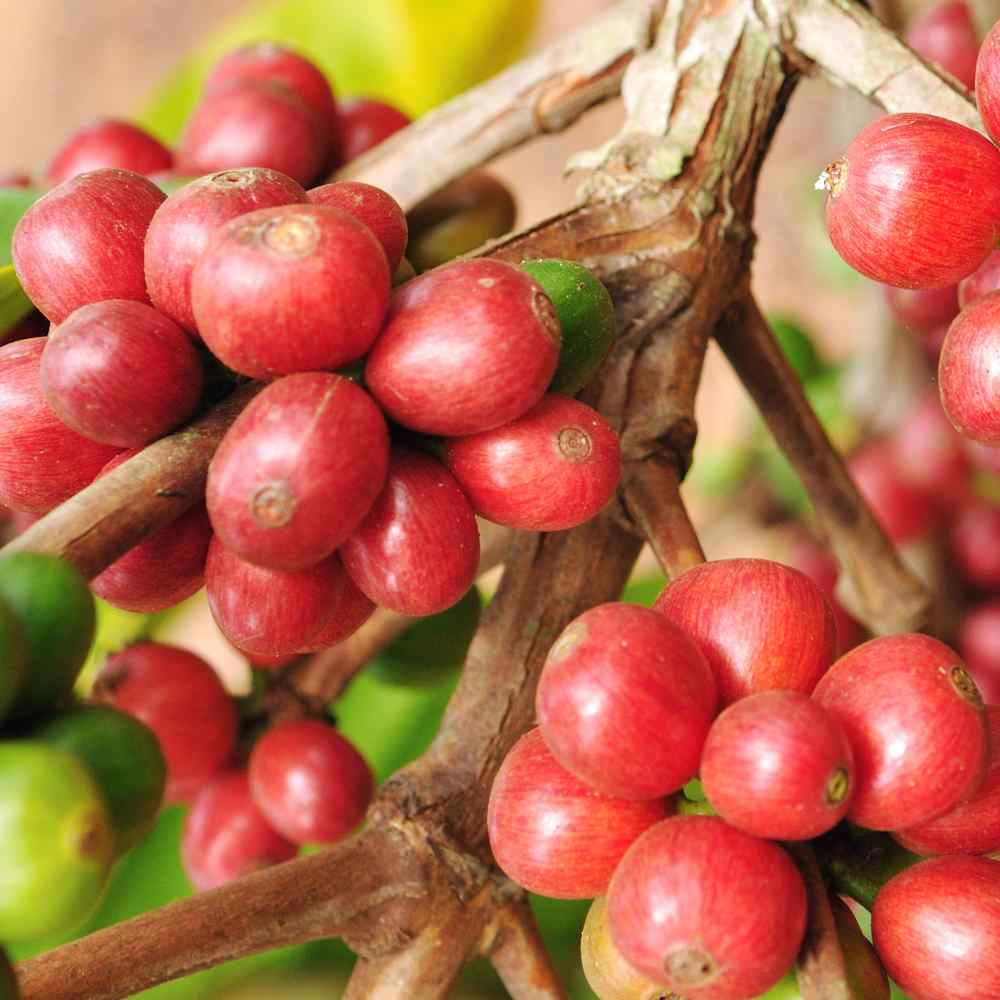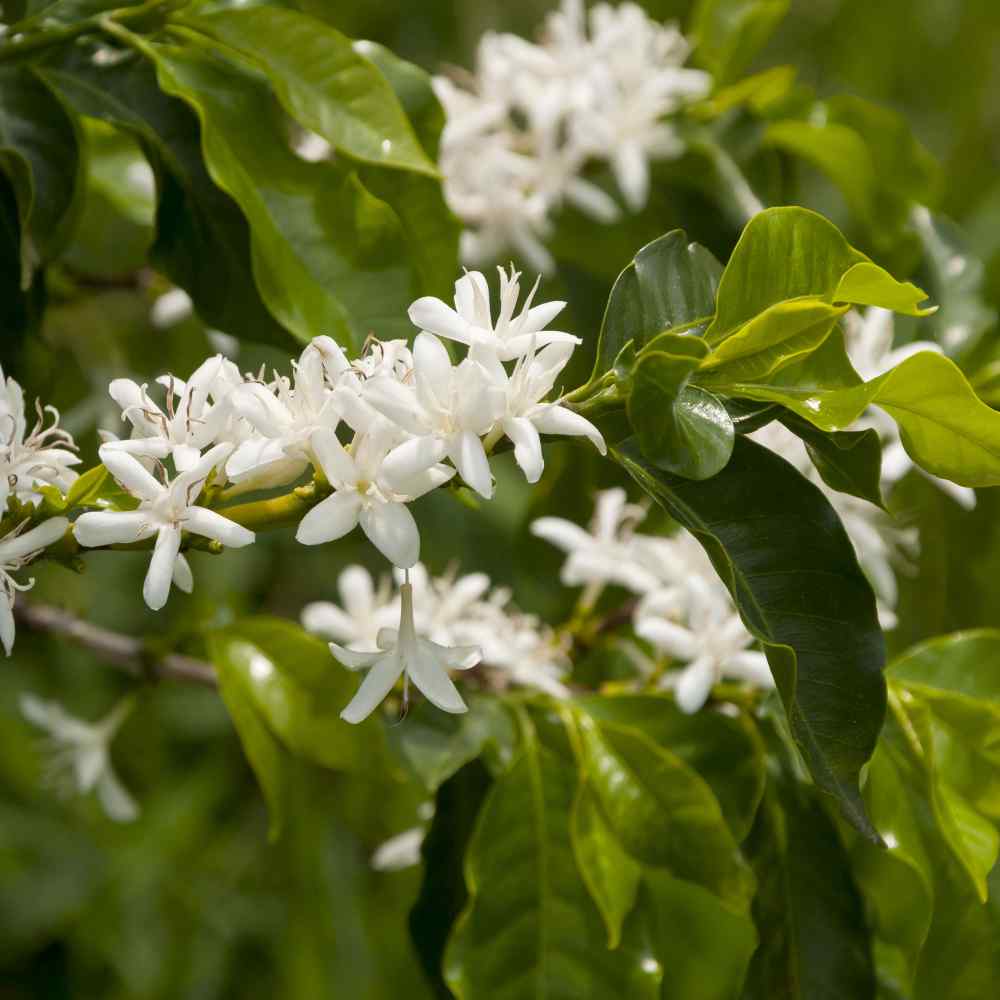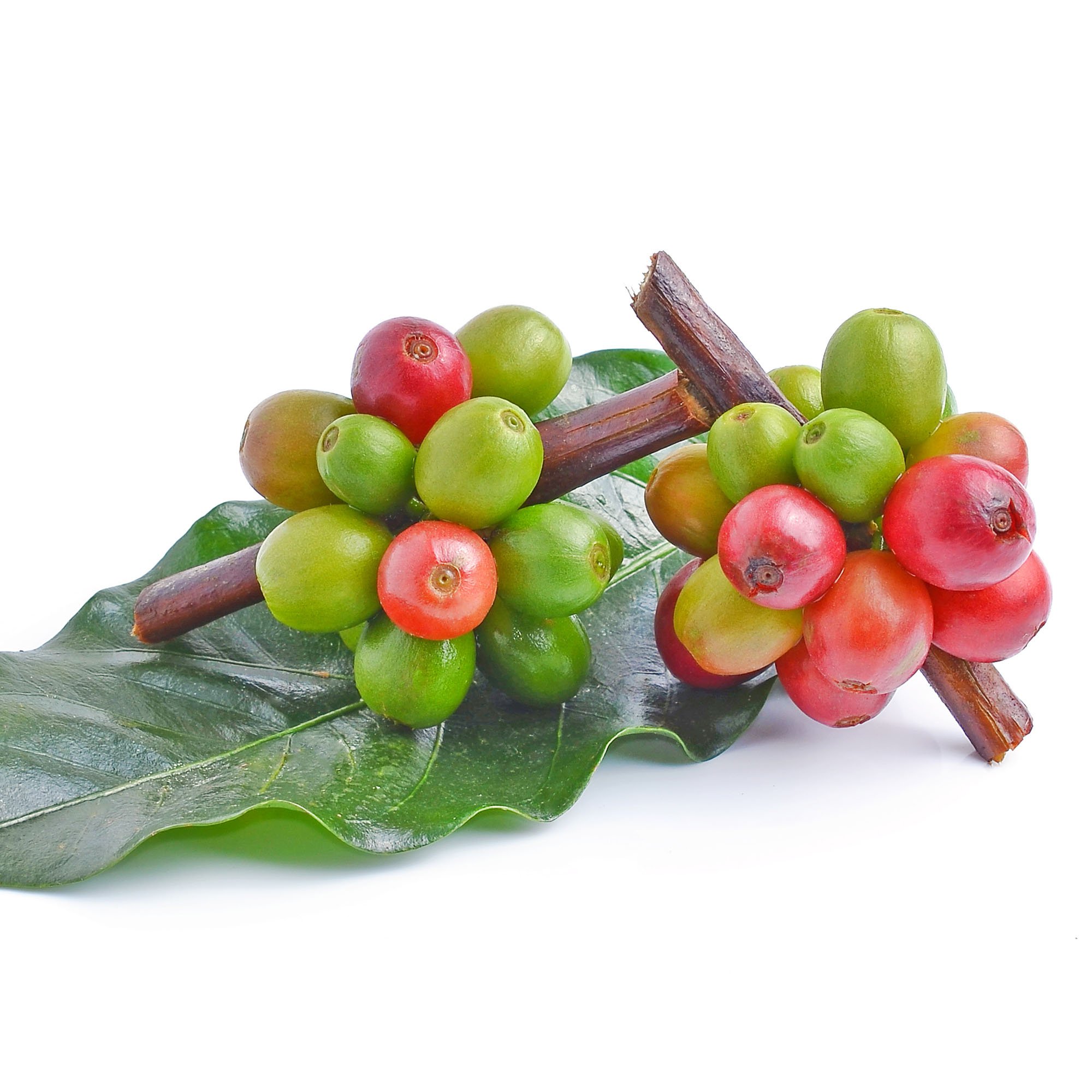 Coffee (Coffea Arabica Nana) - Wouldn't it be nice to grow your own coffee house plant from coffee seeds? Coffea arabica nana is a dwarf bush with beans that contain caffeine, theophylline and theobromine. The beans are dried, roasted and ground, and then extracted with water to produce coffee. Coffea arabica is a species of coffee bush that produces arabica coffee, accounting for the majority of the coffee consumed in the world. This species of bush is the oldest known bush to be cultivated for coffee production. Until the beginning of the 20th century, it was virtually the only type of tree from which coffee was harvested commercially.
Perennial house plant
Coffea Arabica house plants are perennial and can be grown in a greenhouse or in the home in a sunny south window.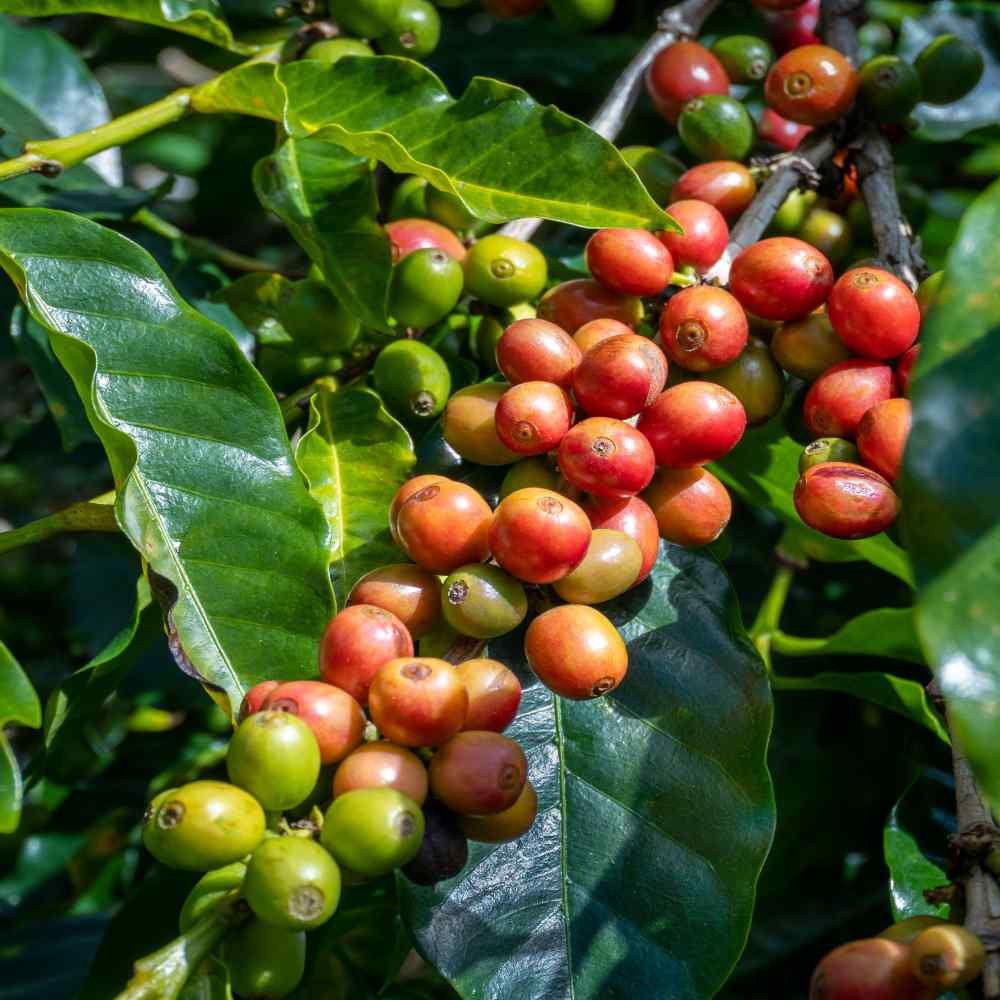 Coffee seed | arabica
Plant Specifications
The Coffea Arabica plant produces star-shaped, sweetly scented white flowers. These flowers are followed by green fruits which change to red then to almost black as they ripen, a process that takes several months. Inside each ripened fruit are 2 seeds (or beans) that when properly roasted can be ground and made into coffee.

Growing coffee plants indoors from Coffea Arabica seeds is easy. They are vigorous growers and are long-lived. Coffea Arabica plants are very attractive. Just don't expect them to offer that morning cup of joe as the coffee plants as well as coffee seeds take some patience, and it could take a few years before you see many fruits on it.
Sowing Rate: 1 seed per plant
Average Germ Time: 60 - 90 days
Keep moist until germination
Attracts bees, butterflies and birds
Depth: 1/2 inch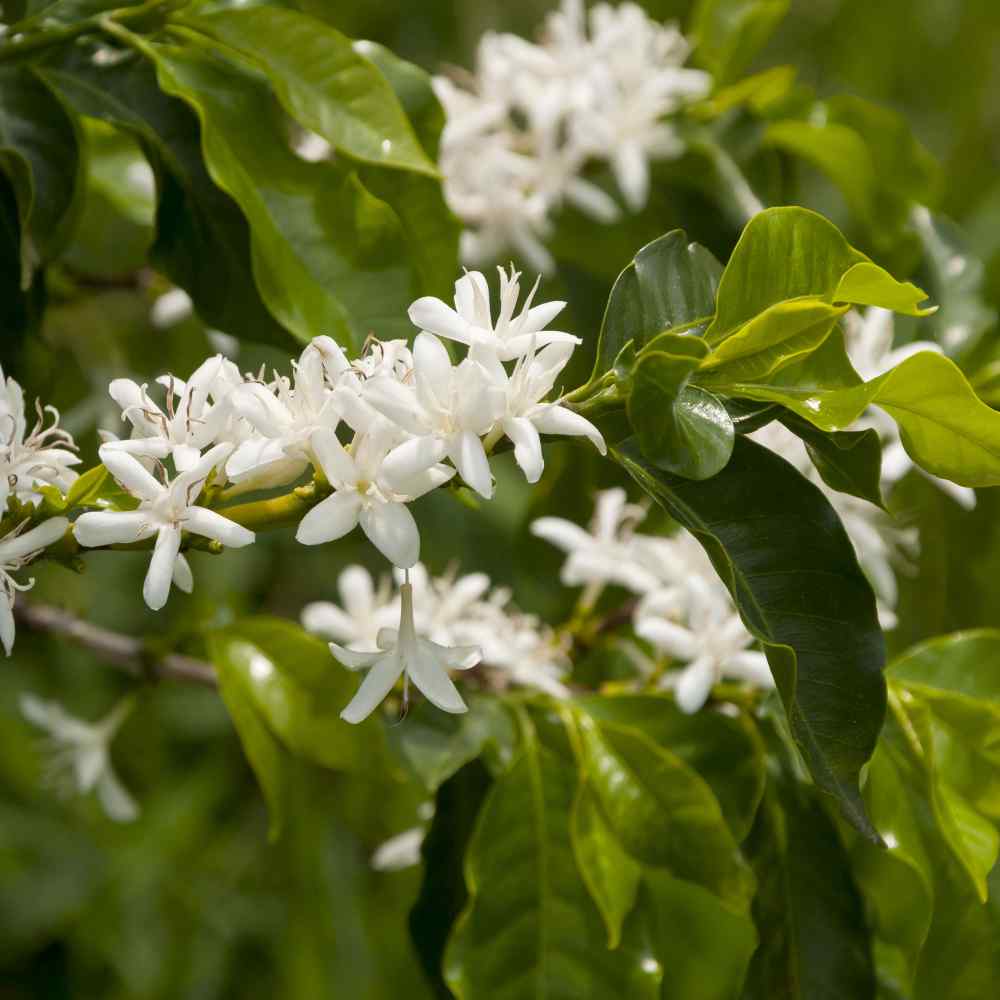 Plant Sizes
The Coffee plant is usually about 1 foot in height at the time of purchase from a nursery, but can reach a height of about 5 feet, growing 12 inches per year. If a smaller plant is preferred, the dwarf version, Coffea arabica nana, may be purchased which is what we offer from flower seeds. It remains much smaller and grows at a slower rate.
Height: 12 inches
USDA Zones: 8 - 10
Season: Perennial