Cornflower Seeds - Macrocephala
Season: Perennial
USDA Zones: 2 - 9
Height: 36 - 48 inches
Bloom Season: Mid summer to early fall
Bloom Color: Yellow
Environment: Full sun
Soil Type: Clay, sandy, normal loam
Deer Resistant: Yes
House Plant: No
Latin Name: Centaurea macrocephala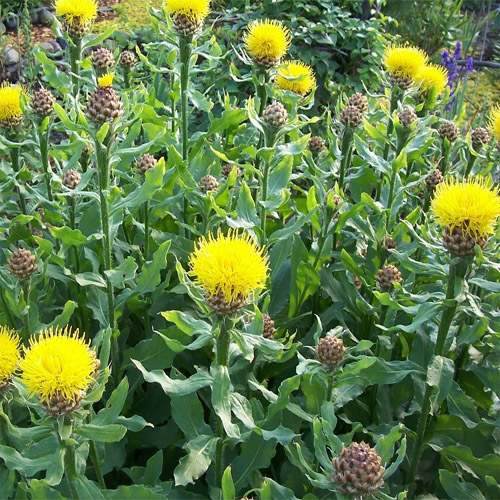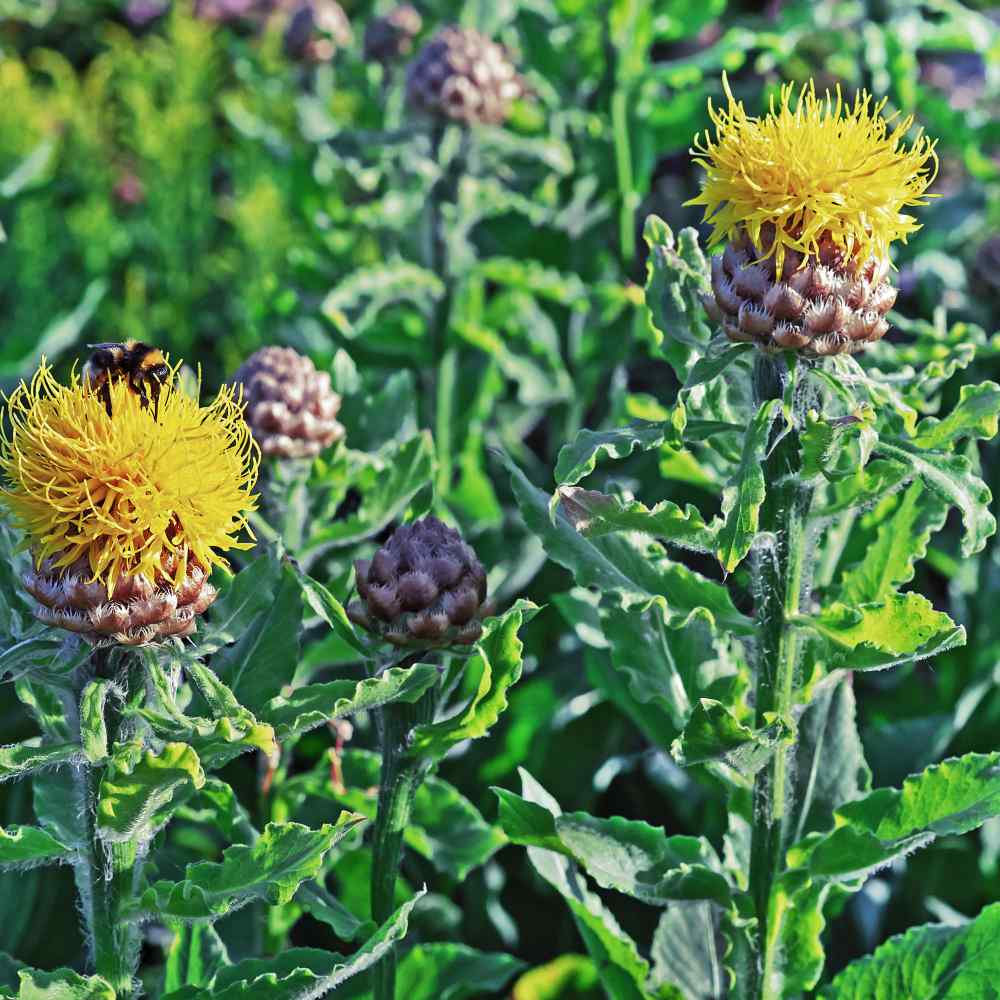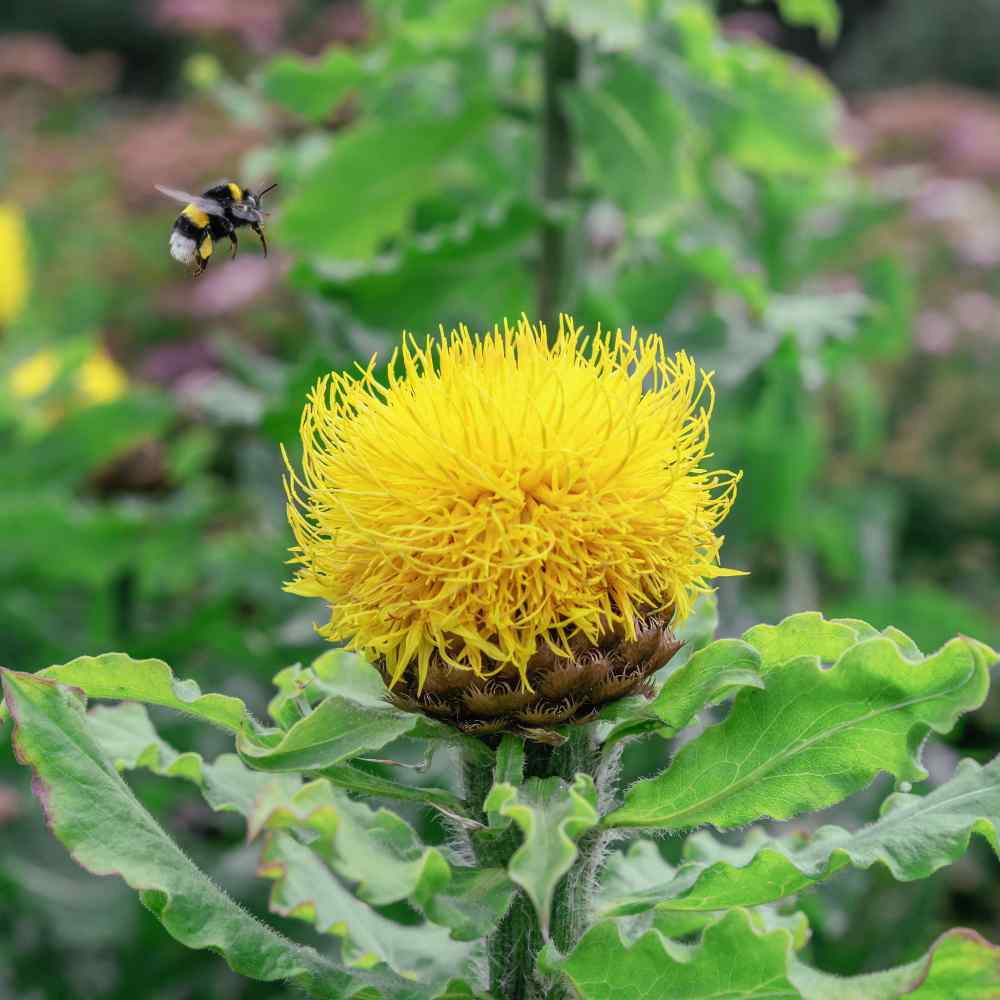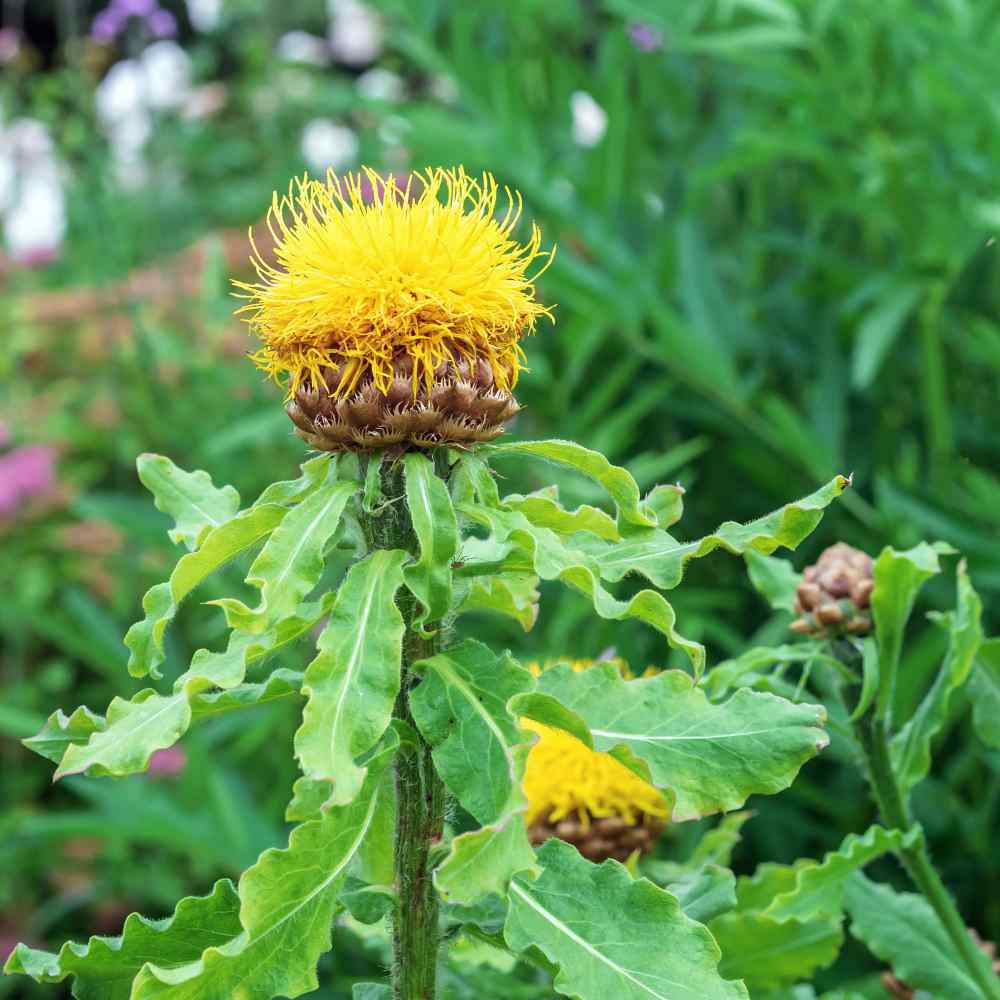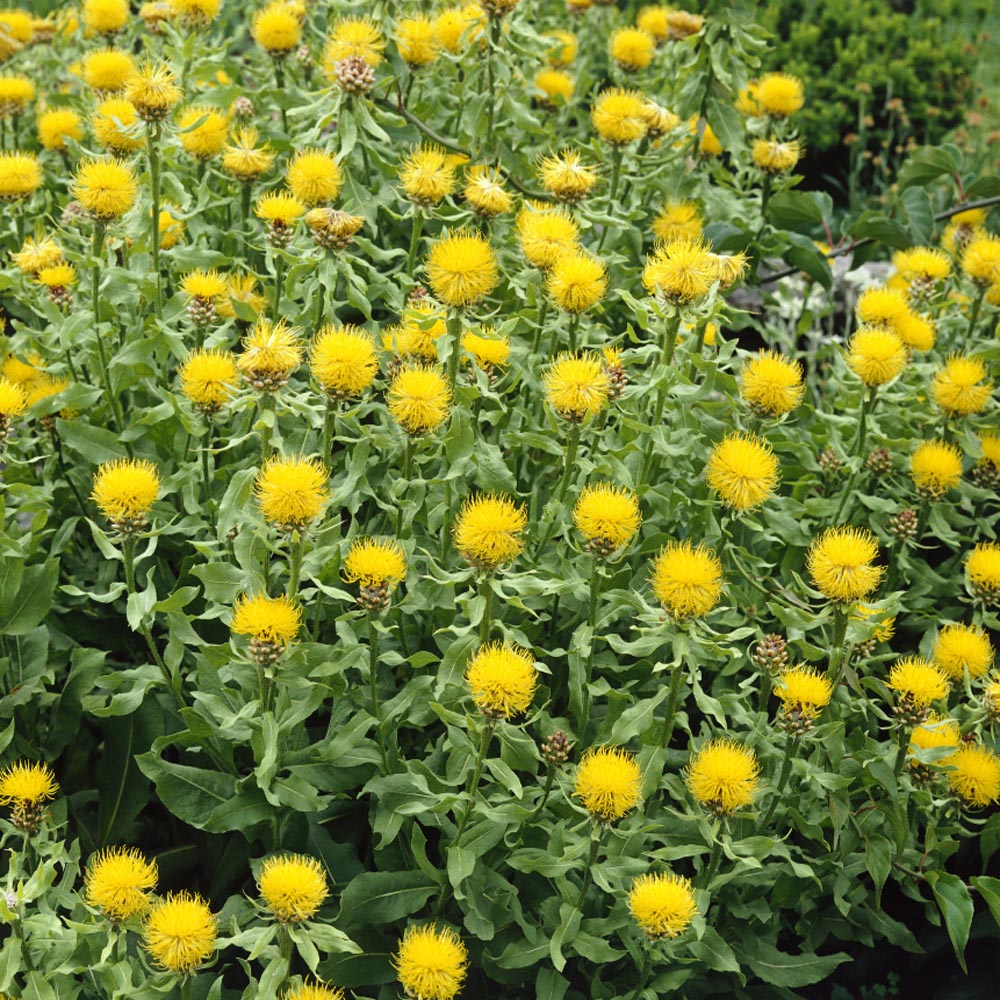 Cornflower (Centaurea Macrocephala) - If you have a wildlife garden and enjoy attracting bees, butterflies and birds, start this seed for this tall, showy, yellow perennial. This yellow Cornflower is commonly known as Armenian Basket Flower or Giant Knapweed and is a good choice for xeriscaping.
Excellent cut flower
The clump-forming plant has shaggy, thistle-like flowers that are excellent for cutting and drying. Preserve the flower heads for dried arrangements.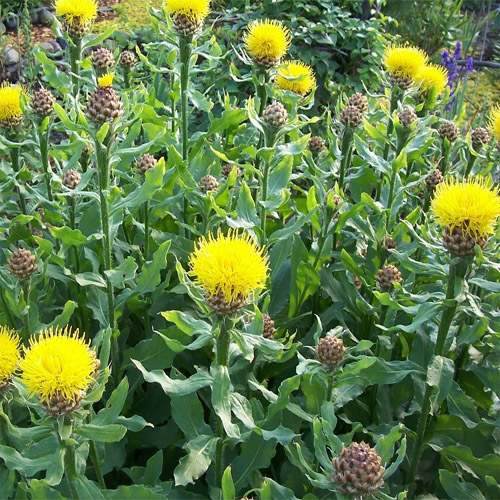 Cornflower seed | macrocephala
How to grow
How To Grow Cornflower From Seed: Start the Centaurea seeds indoors in late winter. Cover the pots or trays with clear plastic wrap to ensure adequate moisture. Remove the plastic when sprouts emerge.
Sowing Rate: 10 seeds per plant
Average Germ Time: 14 - 28 days
Keep moist until germination
Attracts bees, butterflies and birds
Depth: 1/4 inch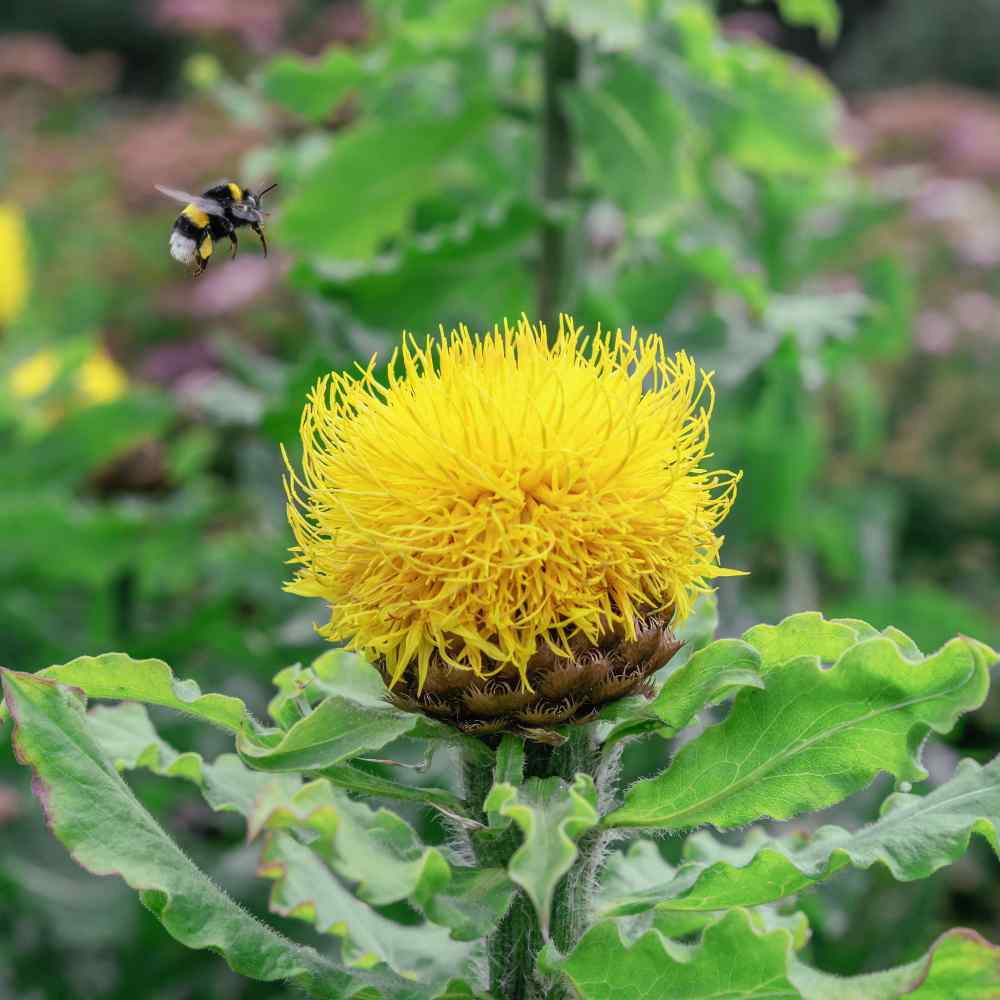 Flower Specifications
Start these flower seeds for sunny sites with well-draining soil, and since it's tall and large, place it toward the back of the border. Growing cornflowers from seed is rewarding and enjoyable as the wildlife will often visit the showy, brilliant yellow blooms.
Height: 36 - 48 inches
USDA Zones: 2 - 9
Season: Perennial
Deer Resistant: Yes
Drought Tolerant: Yes