Season: Perennial
USDA Zones: 6 - 10
Height: 10 inches
Width: 10 inches
Foliage Color: Blue-green
Flower Color: Silvery with occasional red tones
Growth Rate: Fast
Fall Color: No change
Soil Requirement: Sandy, slightly acidic soils, pH 5.5 - 6.5
Environment: Full sun
Deer Resistant: Yes
Latin Name: Corynephorus canescens
Temperature: 68F
Average Germ Time: 14 - 21 days
Light Required: Yes
Depth: Do not cover the seed but tightly press into the soil
Sowing Rate: 9 seeds per plant
Moisture: Keep seeds moist until germination
Plant Spacing: 10 inches
Care & Maintenance: Corynephorus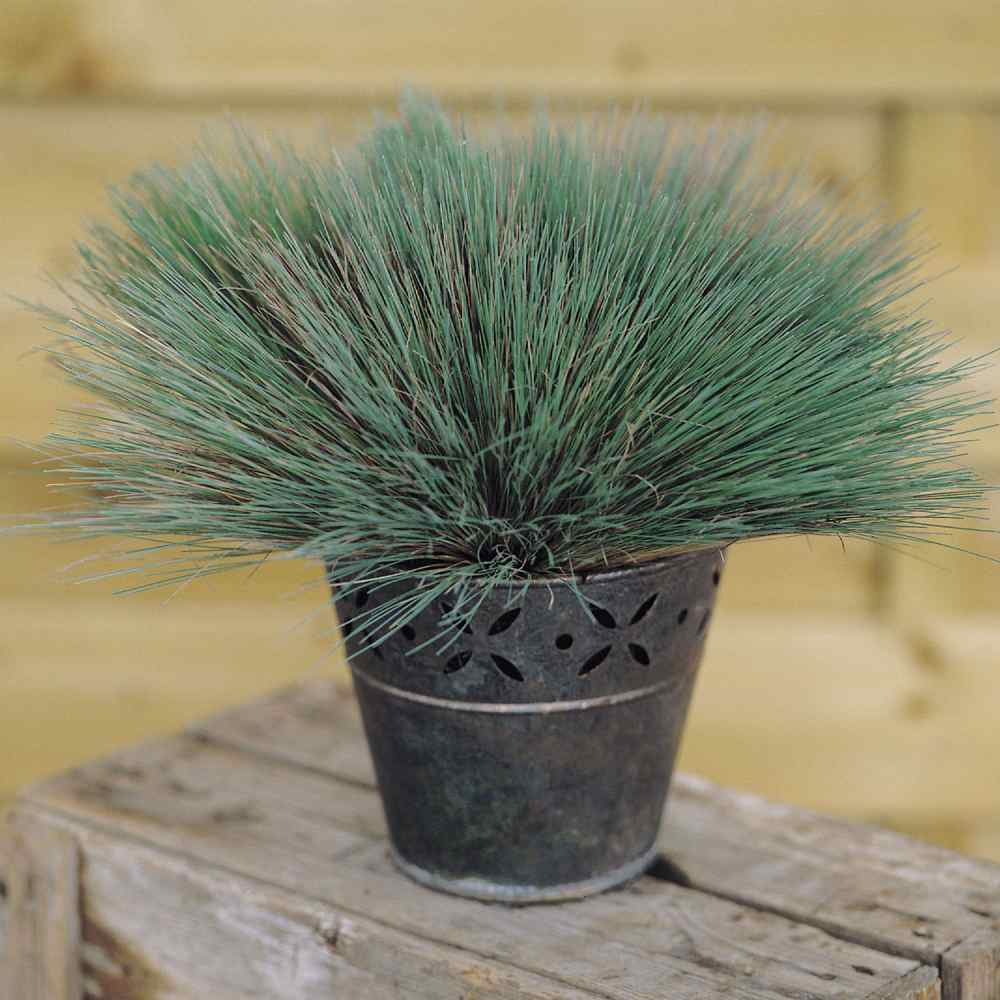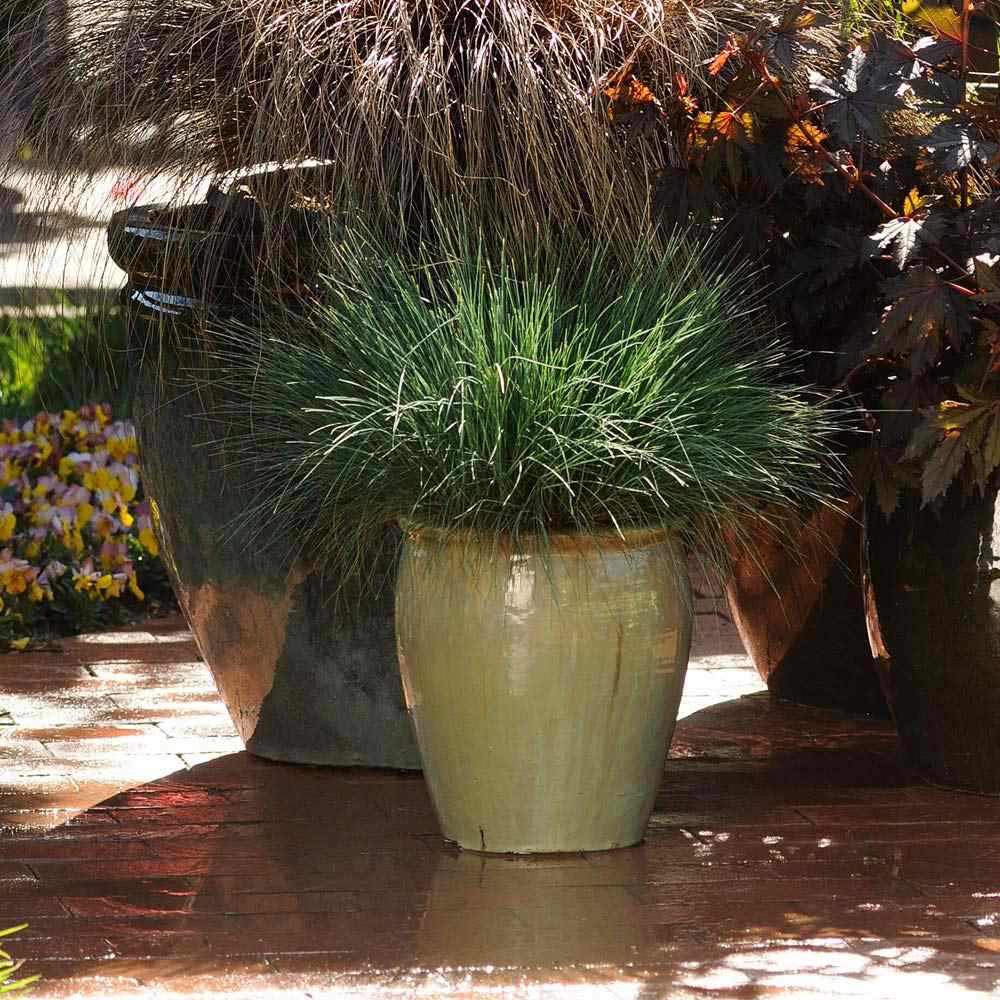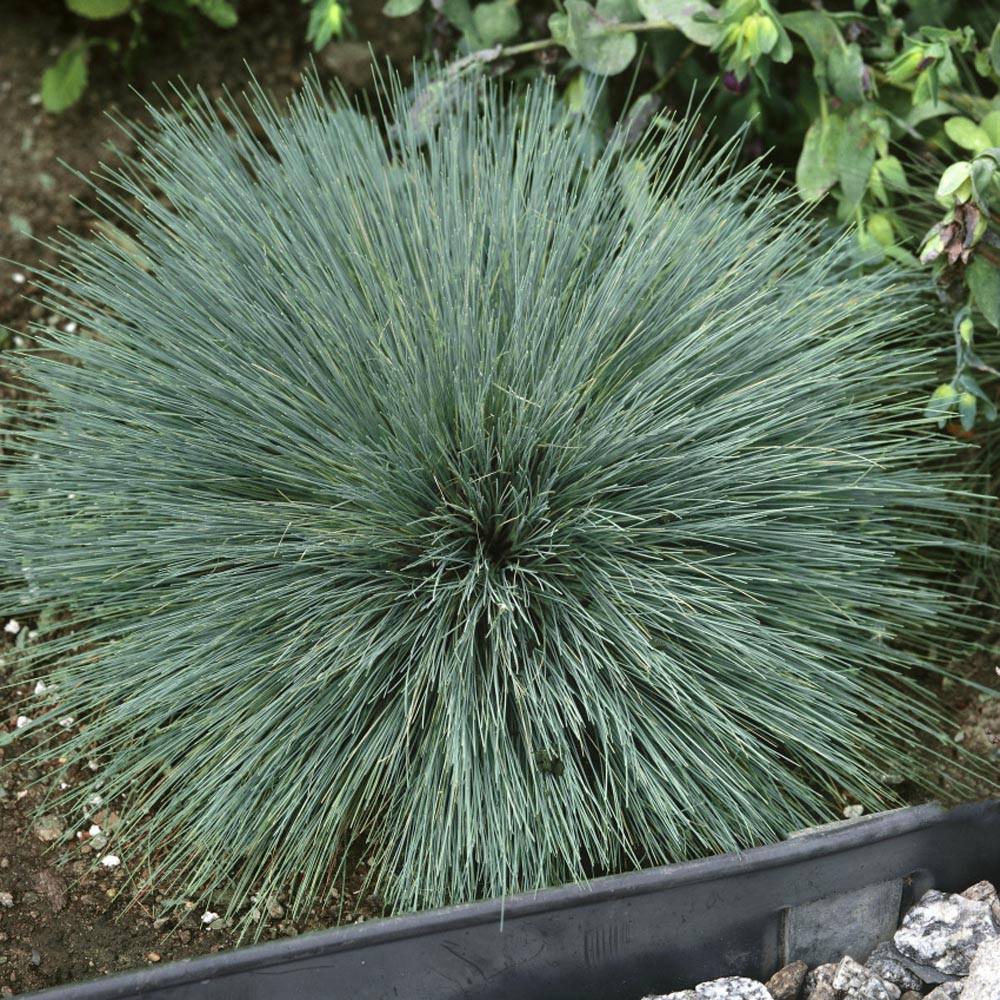 Corynephorus Grass (Corynephorus canescens Spiky Blue) - Often called Grey Hair Grass or Gray Clubawn Grass, Corynephorus seeds produces a fine-textured, low-growing ornamental grass. This evergreen ornamental grass has a vertical, tufted habit with finely divided, rigid, grey-green leaves and silver-grey spiklets. Grey Hairgrass has a uniform and compact growth habit that goes well in containers and in mixed borders, rock gardens, and it is especially well suited to coastal areas.
Growing ornamental grass from seed can be a wonderfully rewarding experience. Start the Corynephorus seeds indoors in late winter or early spring. Place 8 to 9 ornamental grass seeds in a small pots. Press the seeds in but do not cover them. Transplant outdoors once frost danger has passed.
Fast-Growing Decorative Grass
Corynephorus grass grows quickly and establishes firmly, making it a great choice for the landscape.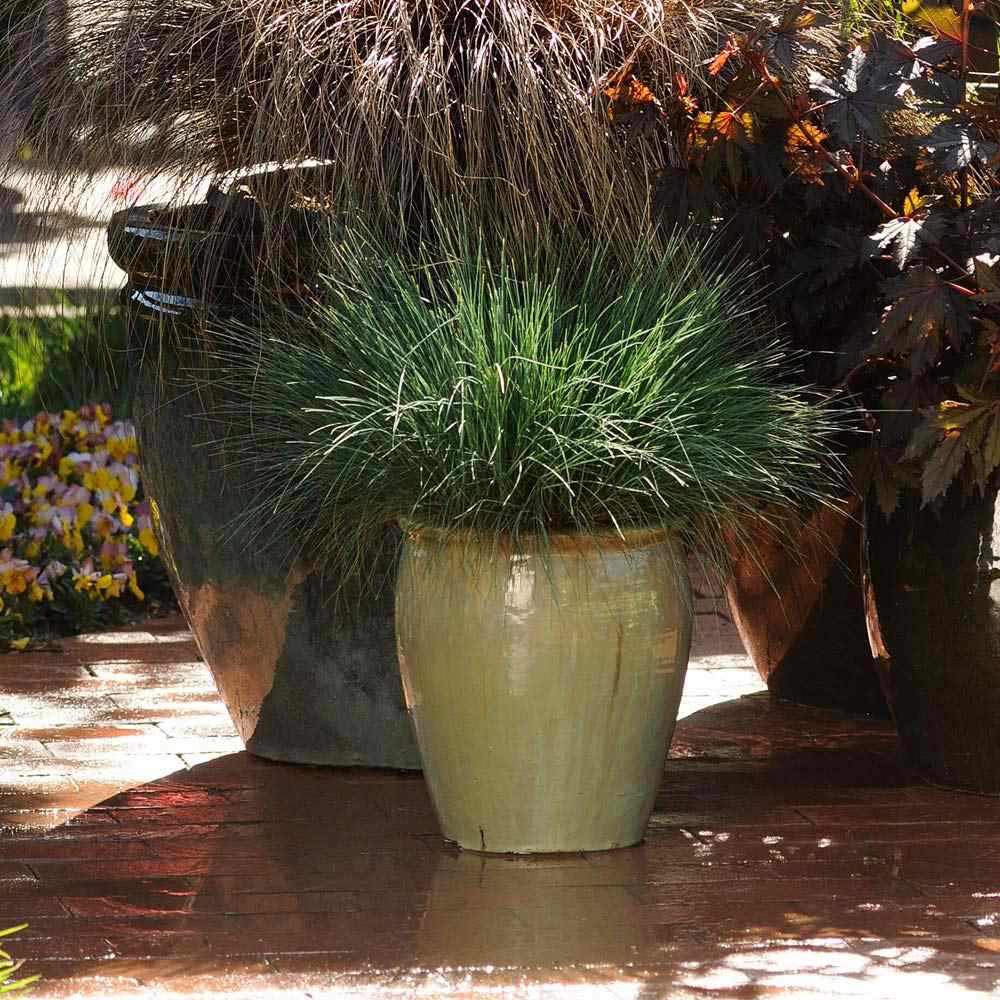 Perennial Grass
How to Grow
These seeds can be started both indoors and directly outside. If starting indoors, sow the seeds into small pots 4-6 weeks before the last expected frost. Press the seed into the soil without covering. Once seedlings are established, they can be transplanted outdoors after all danger of frost has passed. If preferred, sow the seeds directly outdoors after frost season is over. Keep the seeds moist until germination, which will occur in 2-3 weeks under proper conditions. Grow this grass in average soil, and ensure that it is well-drained.
Environment: full sun
Soil: sandy w' pH 5.5-6.5
Sowing rate: 9 seeds per plant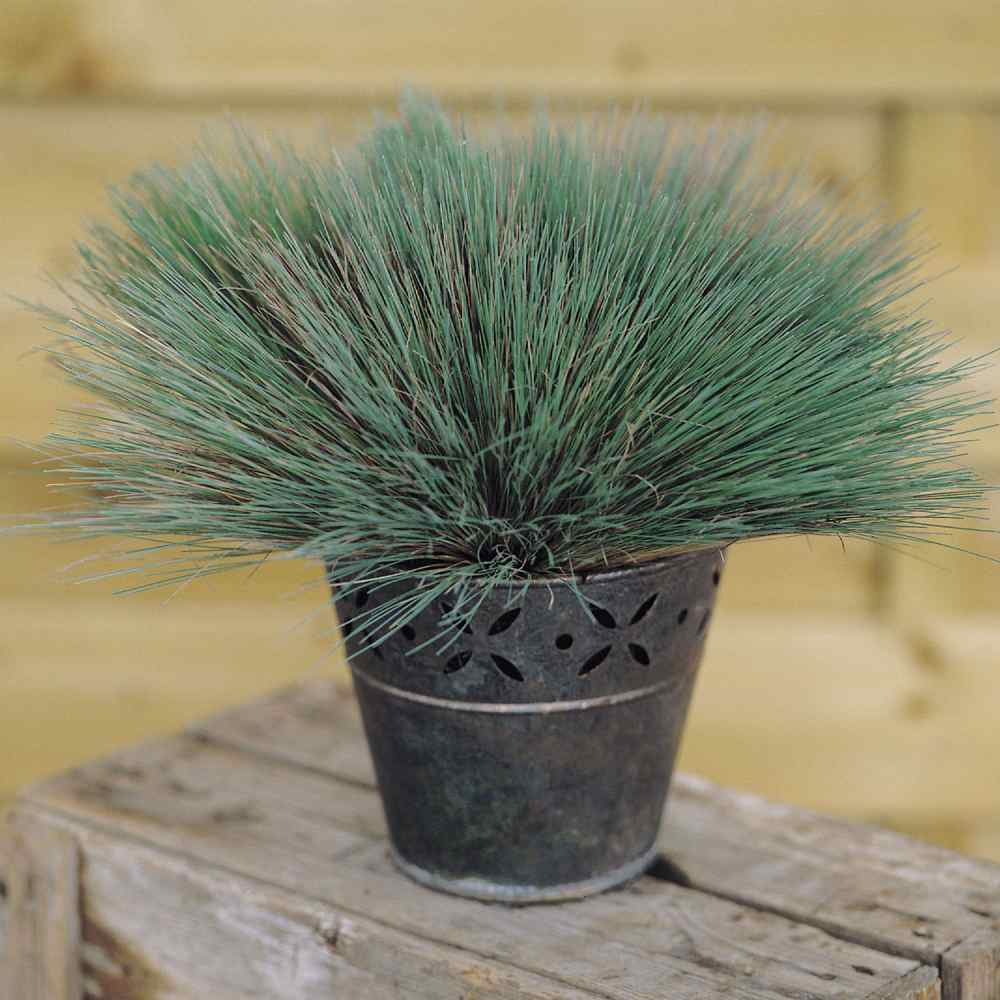 Plant Specifications
Corynephorus is a perennial ornamental grass that grows in USDA zones 6 through 10. It does produce small flower stalks, but is primary appeal is found in its evergreen foliage.
Foliage color: blue-green
Flower color: silver
Plant height: 10 inches