Season: Perennial
USDA Zones: 4 - 9
Height: 8 - 12 inches
Bloom Season: Early spring to mid summer
Bloom Color: Yellow
Environment: Full sun
Soil Type: Well drained soils, pH 5.5 - 8.0
Deer Resistant: Yes
House Plant: No
Latin Name: Linum Flavum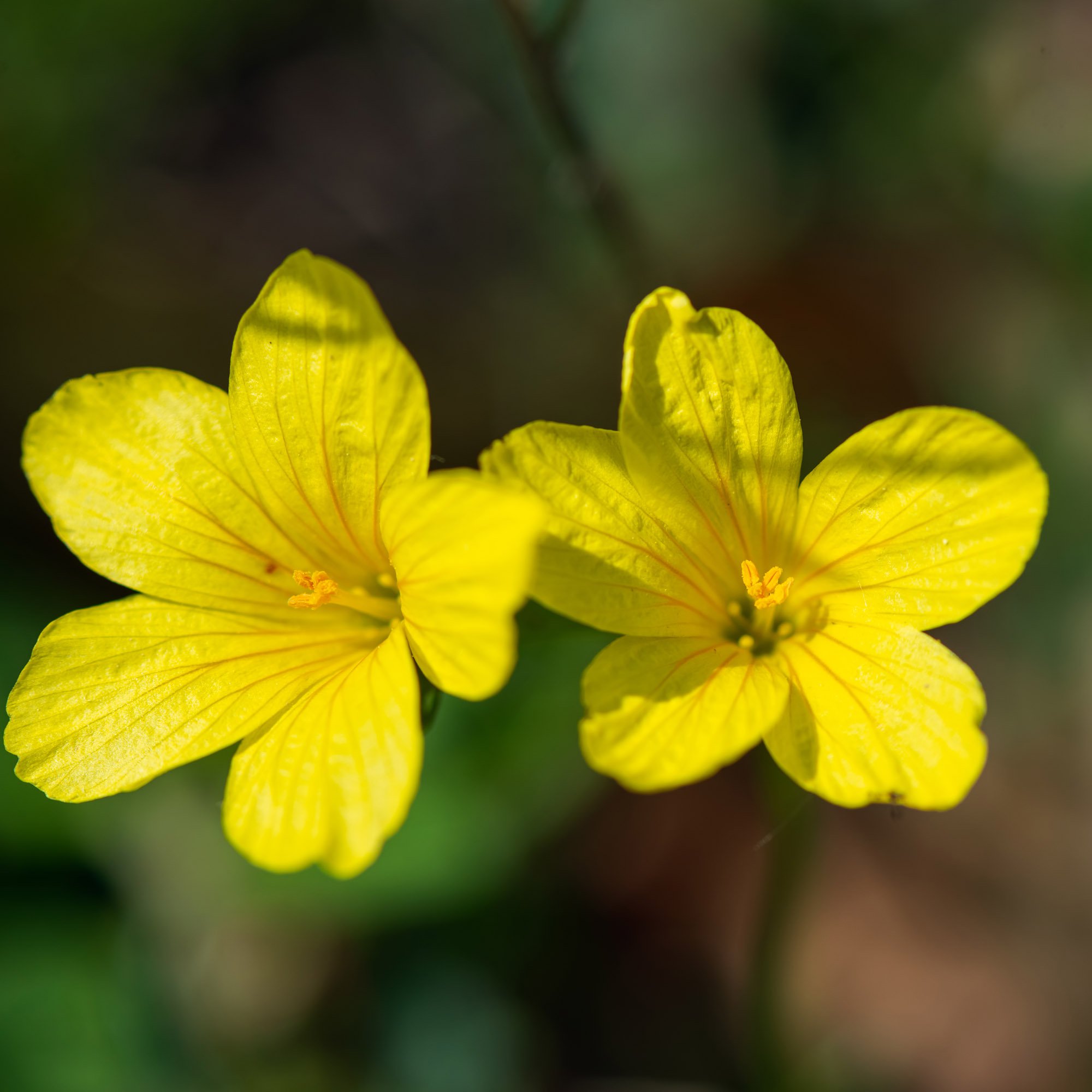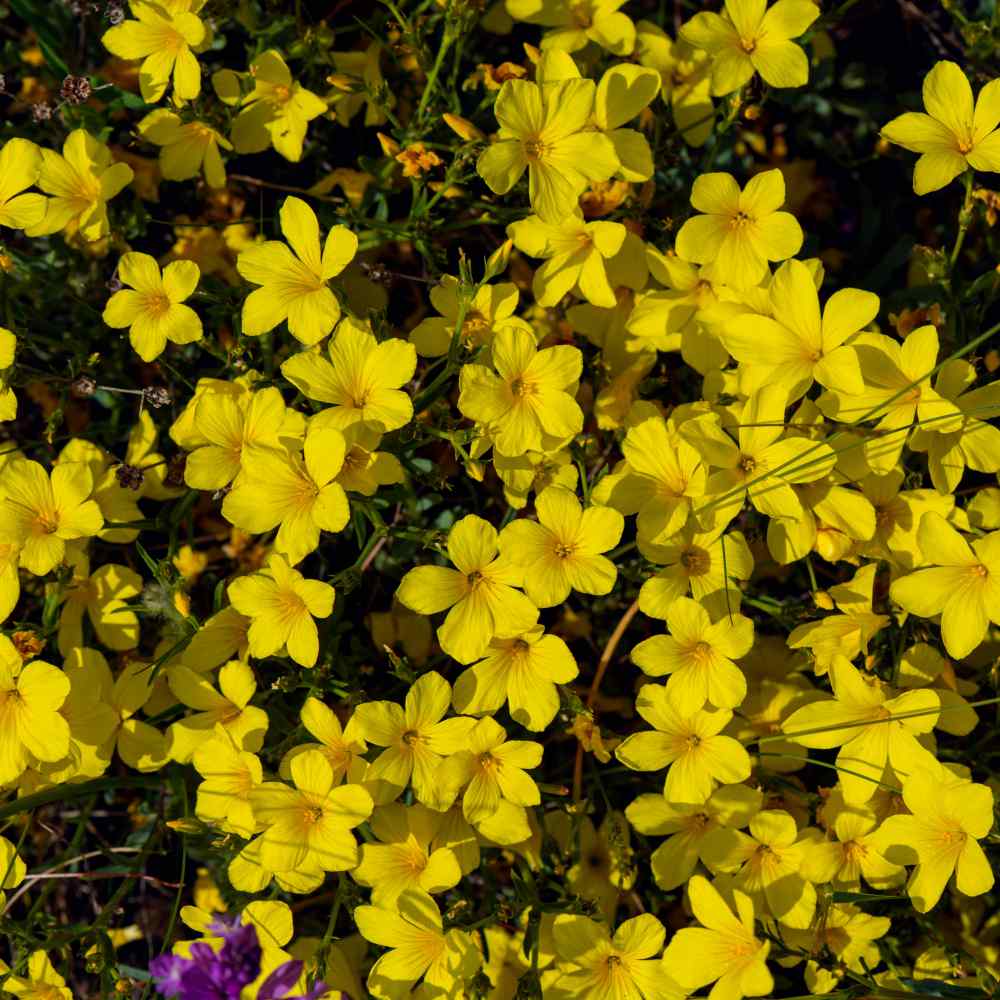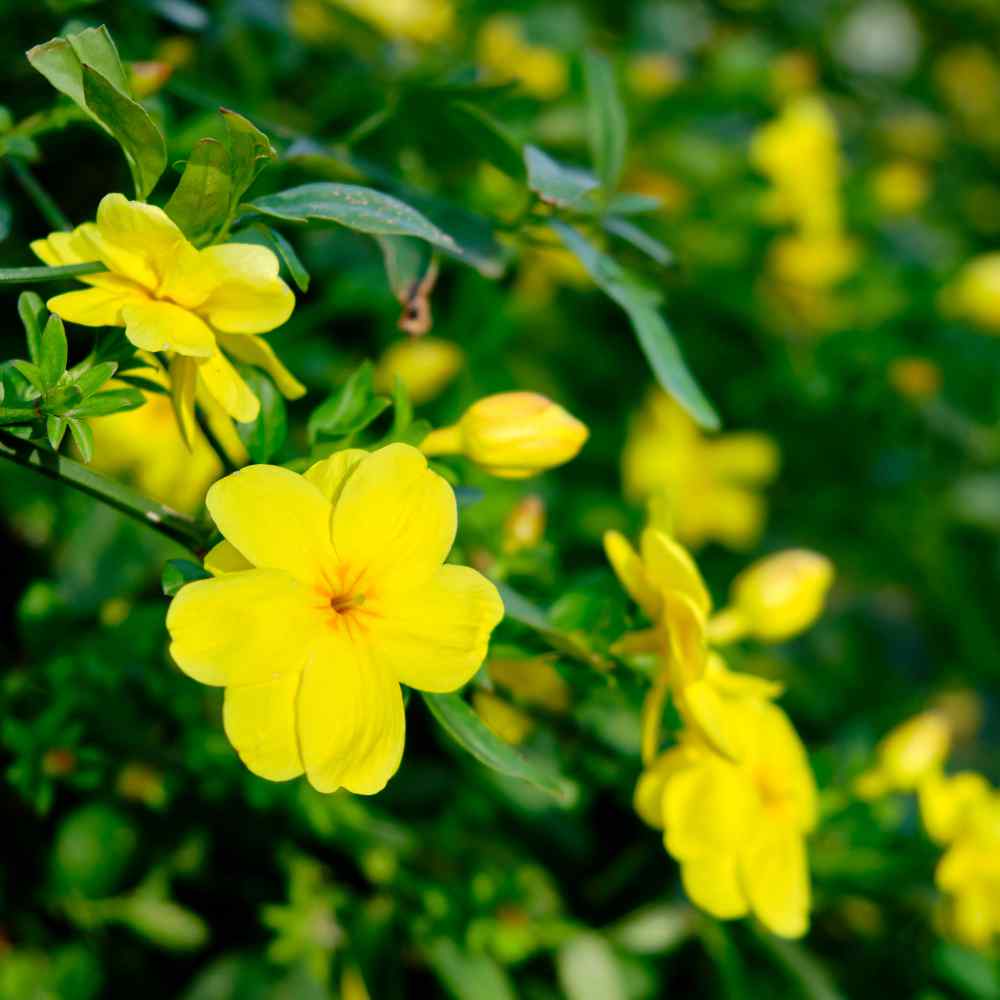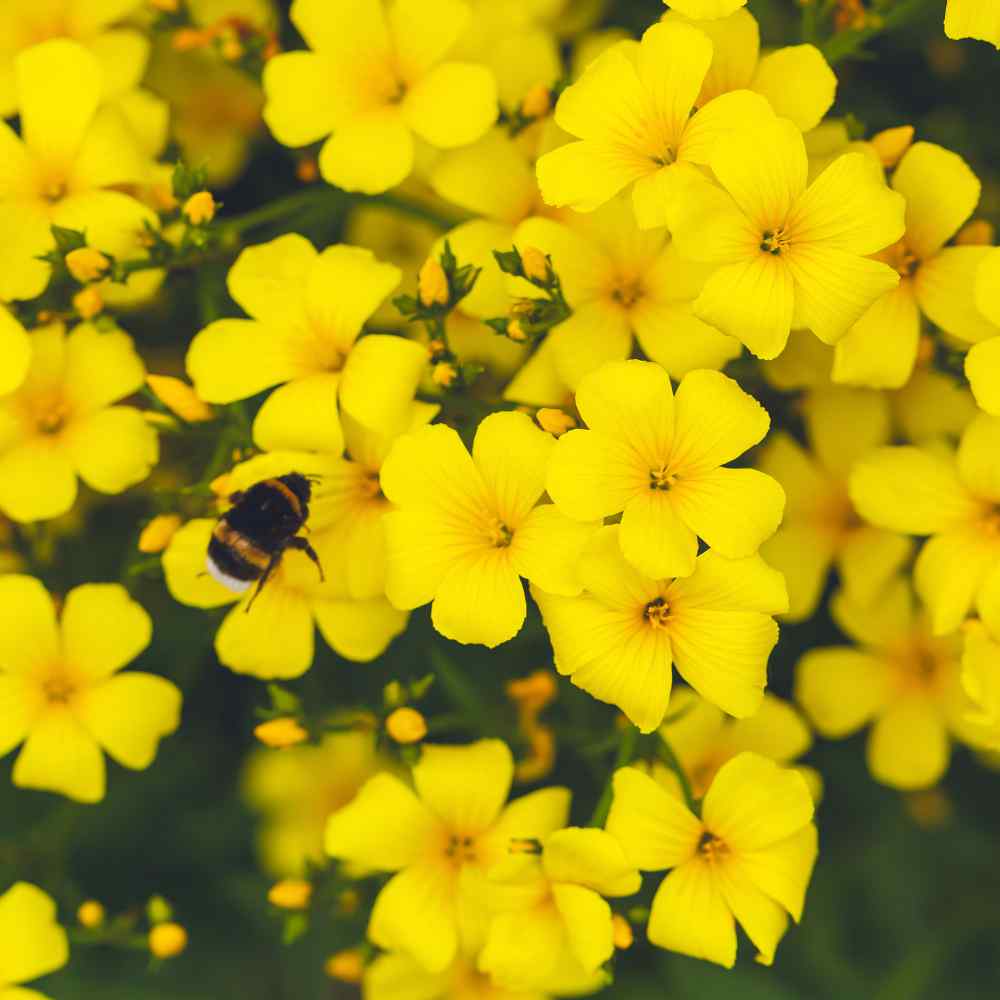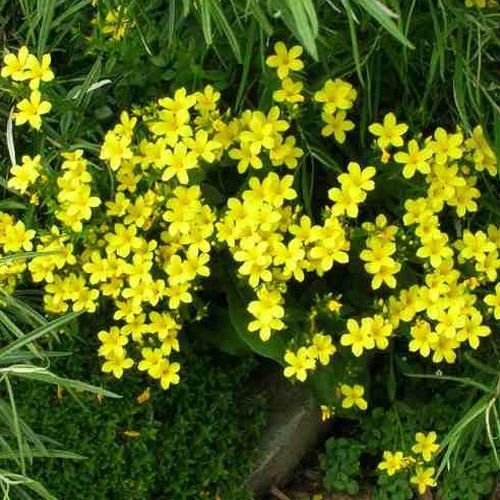 Yellow Flax (Linum Flavum Compactum Yellow) - Dwarf Golden flax or Yellow flax can be grown from flower seeds and is well suited to xeriscape rock gardens or growing along rocky paths. This compact flax only reaches 8 - 12 inches tall making it a "dwarf" flax and best of all it is a perennial! Grows best in USDA zones in 4 - 9, blooming in early spring to mid summer. The average time till germination is 20 -30 days when planted correctly and kept moist until germination. Prefers full sun environments with well drained soil and planted at a depth of 1/8th inch or so.
Great container flower
Place the Golden Flax plants in the front of the flower border, in a rock garden, or in containers too.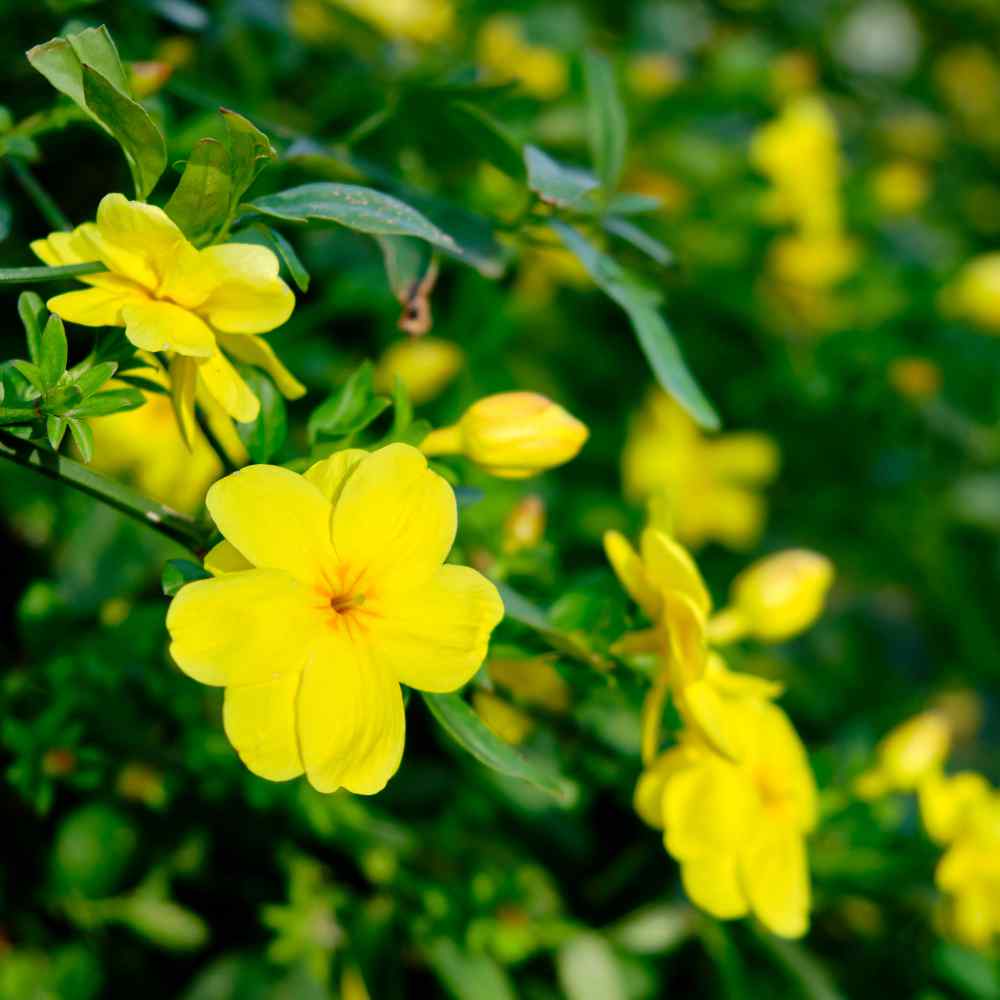 Flax seed | yellow
How to grow
How To Grow Yellow Flax From Seed: Start the Linum seeds indoors several weeks before the end of frost season. Press the flower seed into the soil but do not cover. Transplant out once frost danger has passed.

This perennial prefers full sun and soils that drain well, and it has a high drought tolerance once it is established.
Sowing Rate: 2 - 3 seeds per plant
Average Germ Time: 20 - 30 days
Keep moist until germination
Attracts bees and birds
Depth: 1/8 inch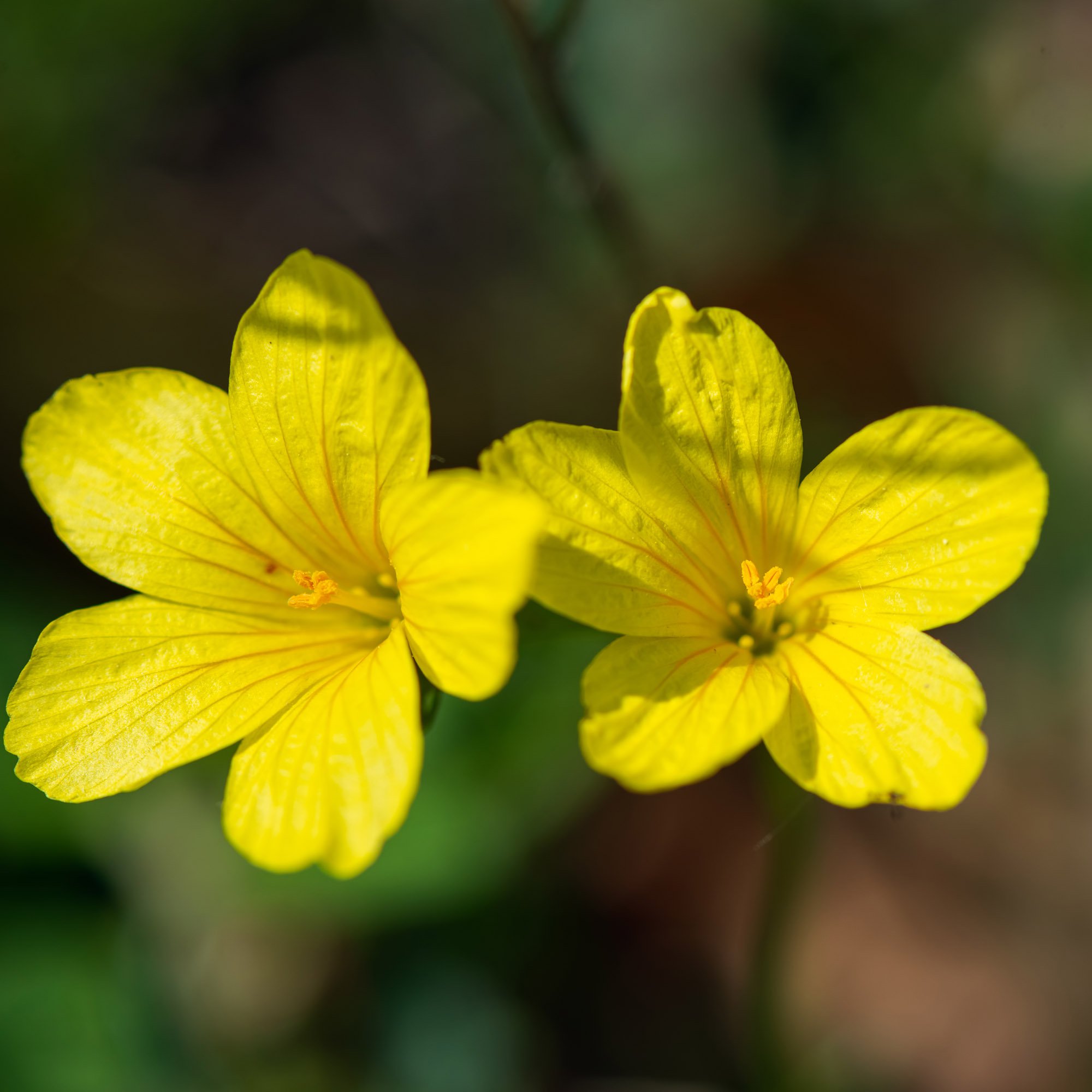 Flower Specifications
This compact Linum offers lovely, airy yellow flowers and dark green, lance-shaped leaves. Even when not in bloom, the grassy leaves give a delicate texture to the garden.
Height: 8 - 12 inches
USDA Zones: 4 - 9
Season: Perennial
Deer Resistant: Yes
Drought Tolerant: Yes