Morning Glory Seeds - Grandpa Ott
Season: Annual
USDA Zones: 3 - 10
Height: 120 inches
Bloom Season: Summer through fall
Bloom Color: Deep purple
Environment: Full sun to partial shade
Soil Type: Poor quality, pH 6.1 - 7.8
Deer Resistant: No
House Plant: No
Latin Name: Ipomoea Purpurea







Morning Glory (Ipomoea Purpurea Grandpa Ott) - This old fashioned annual can easily be grown from seeds. Grandpa Ott is one of the original Bavarian varieties of morning glory vines. It was nearly extinct but has made a comeback in recent years, and is a hardy and reliable climber that puts on a glorious show! Grandpa Ott is absolutely stunning with large rich, royal purple velvety trumpet-shaped blooms that have a "star" with a pink throat. The flower seeds can be started directly outside in the spring.
Old, But Still Good!
Grandpa Ott is one of the original Bavarian varieties of Morning Glory vines!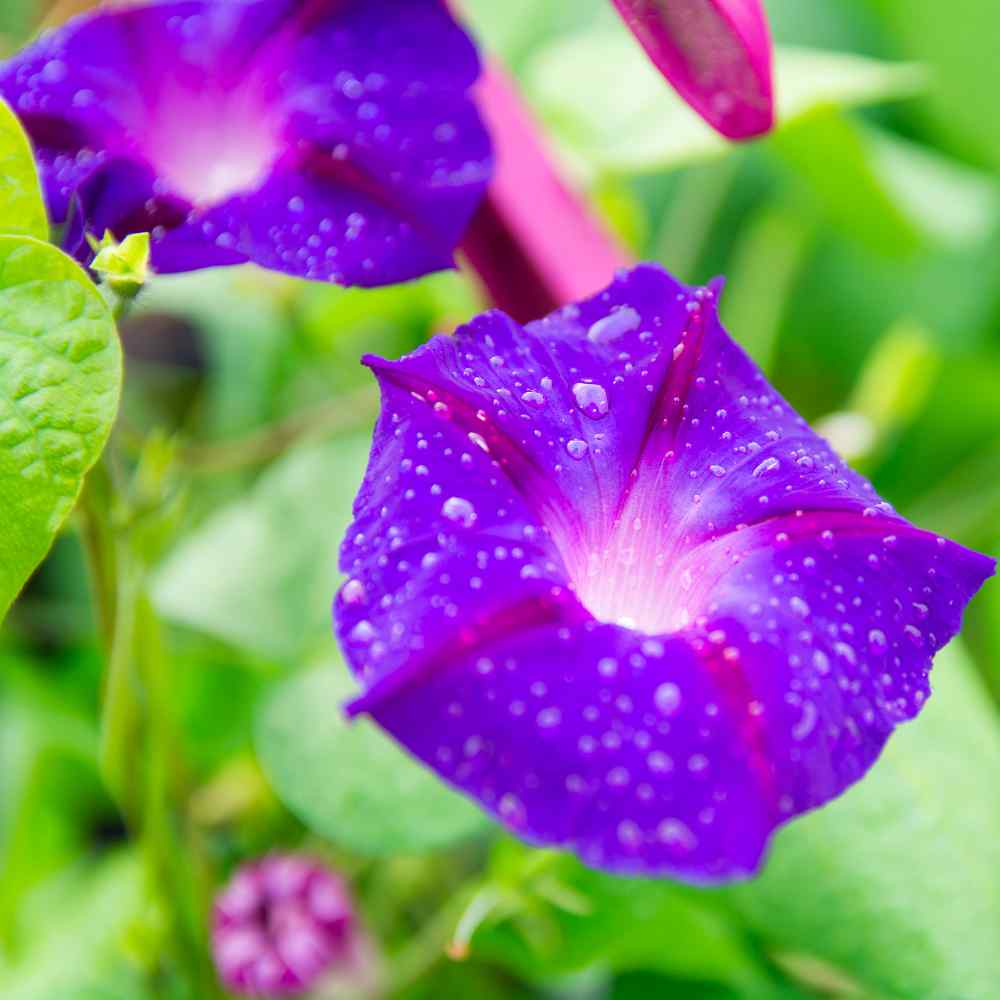 Morning Glory Seeds | Grandpa Ott
How to Grow
To sow indoors, plant seeds in pots 4 weeks before the last frost. Cover and make sure plants retain moisture until germination occurs. If sowing outdoors, direct sow seeds about two weeks after last frost. Then set outside once last frost has passed and soil has warmed.
Sowing Rate: 6 - 8 seeds per foot
Depth: 1/4 inch
Average Germ Time: 7 - 21 days
Moisture: Keep seed moist until germination
Plant Spacing: Thin to 12 inches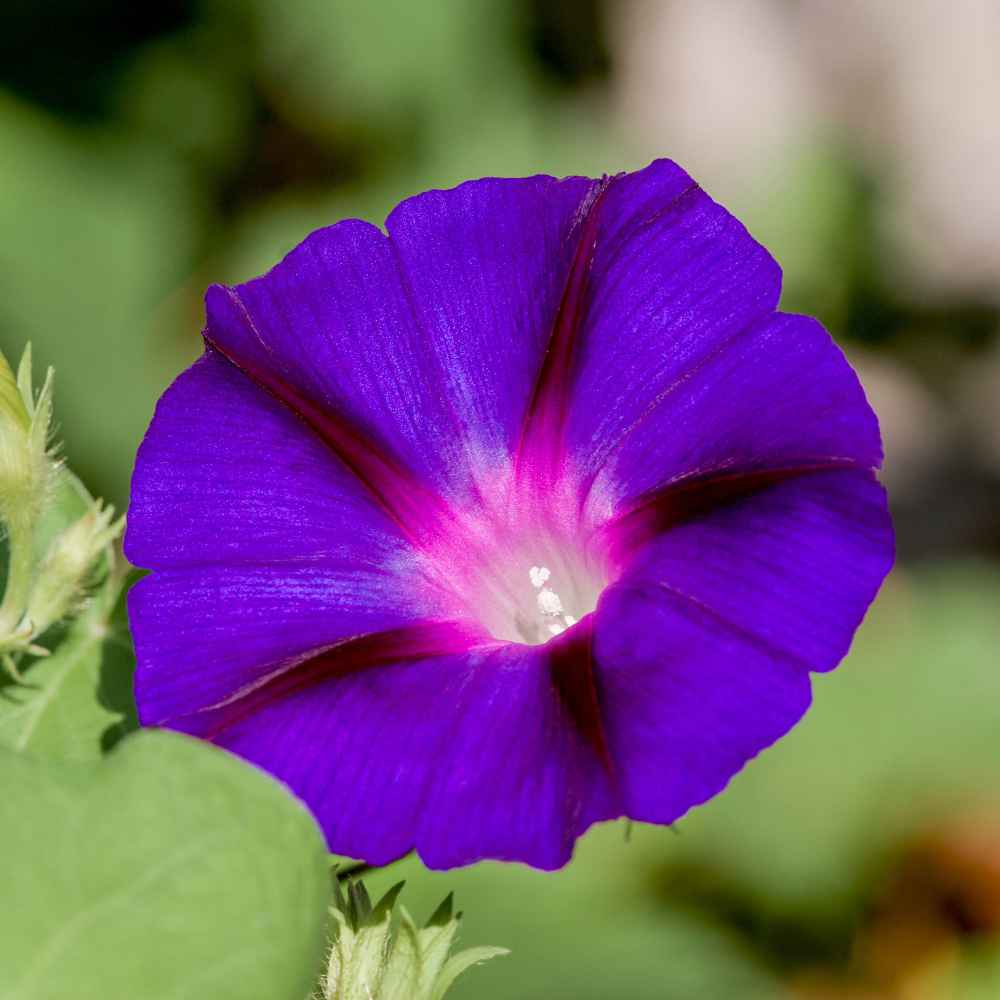 Flower Specifications
It is best to nick or file the seed coating before planting. Also soak seeds in warm water for 24 hours prior to sowing.
Height: 120 inches
USDA Zones: 3 - 10
Season: Annual