Angelonia Seeds - Waterfall Mix
Season: Perennial
USDA Zones: 8 - 11
Height: 10 - 12 inches
Bloom Season: Spring though summer
Bloom Color: Mix
Environment: Full sun
Soil Type: Well-drained, pH 5.5 - 6.0
Deer Resistant: Yes
House Plant: No
Latin Name: Angelonia Angustifolia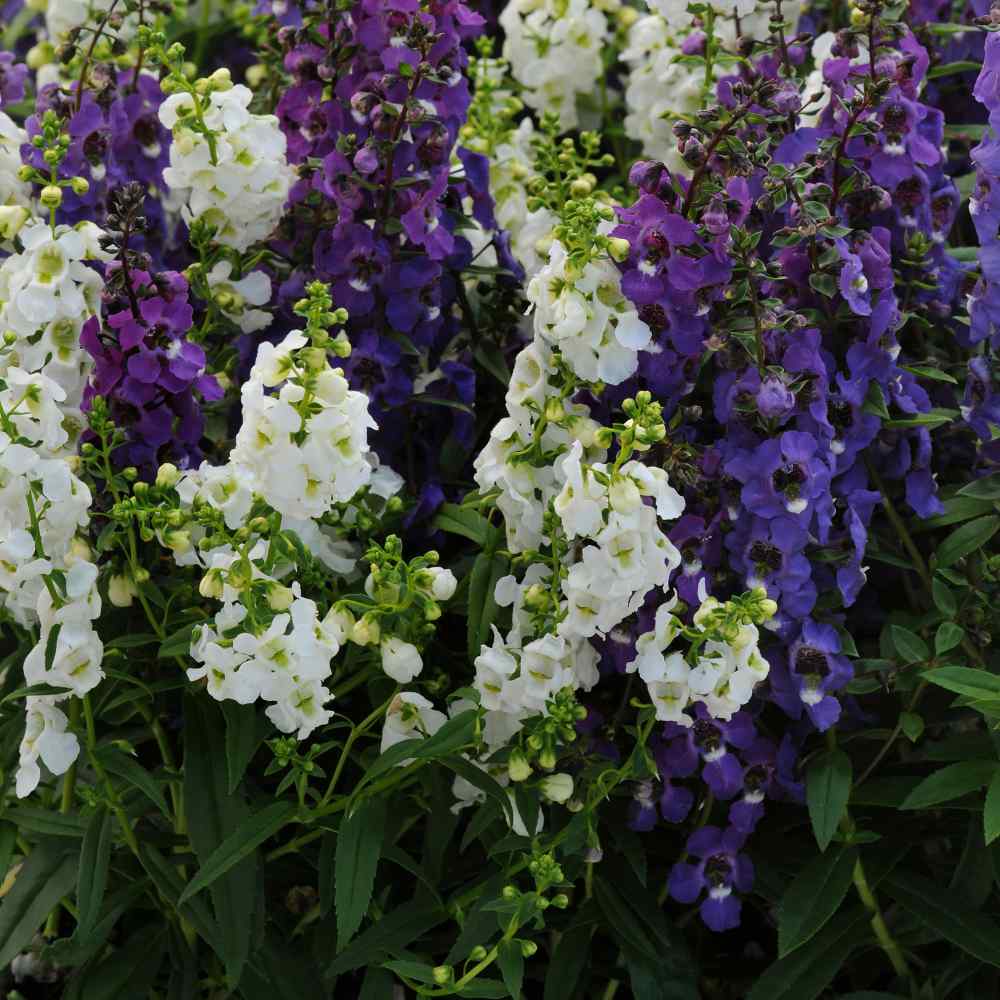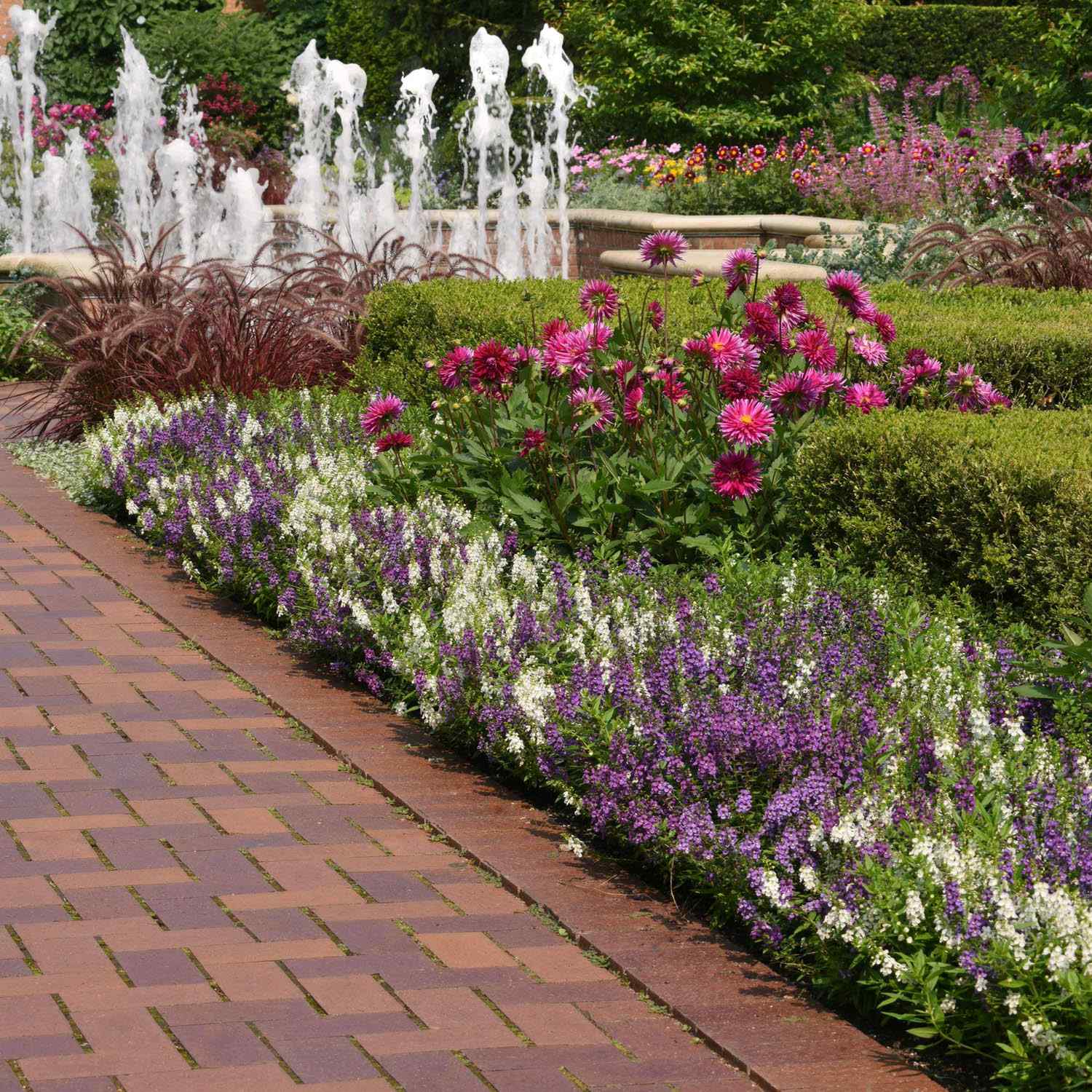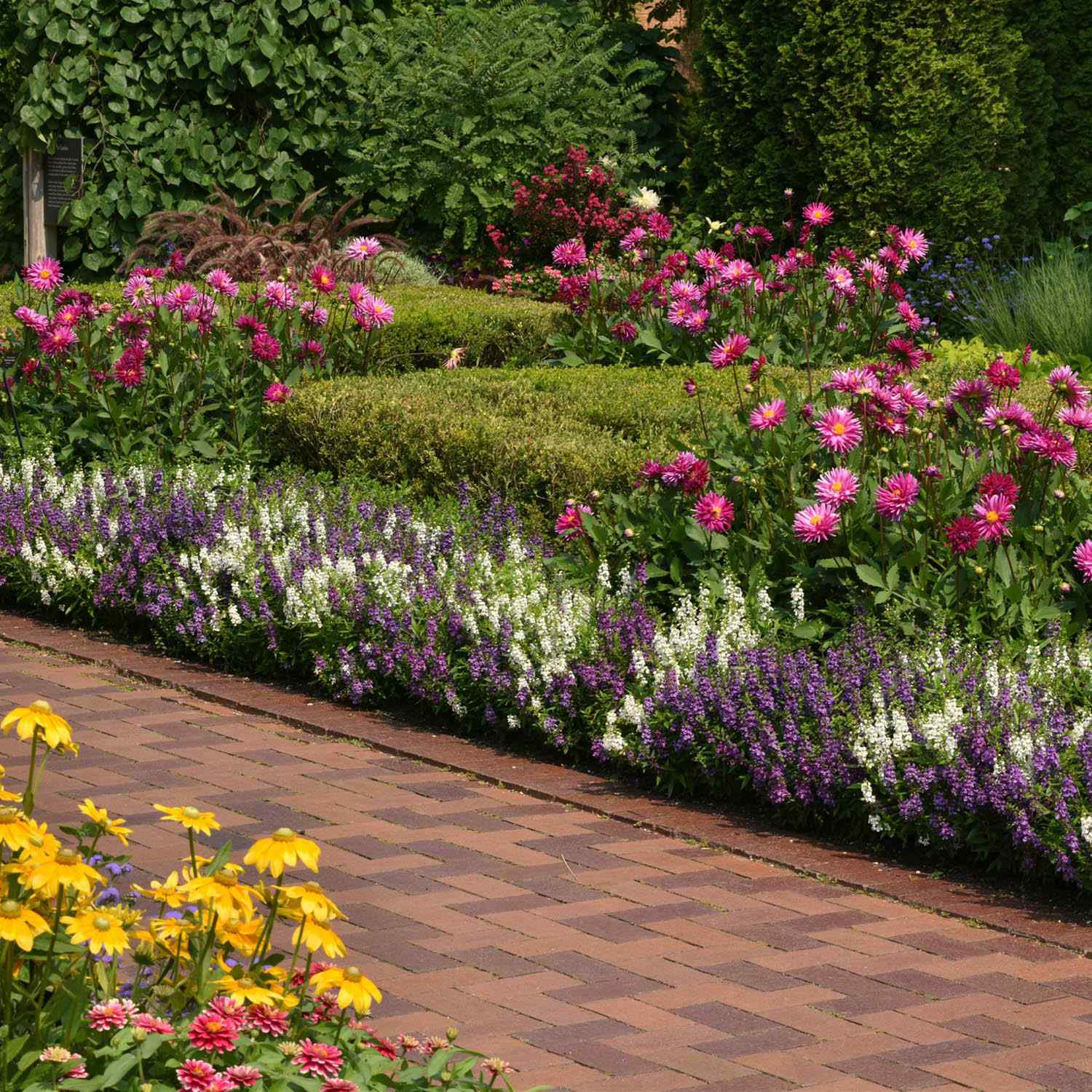 Angelonia (Angelonia Angustifolia Serena Waterfall Mix) - Angelonia could be called the standard for a care-free, continuous flowering plant for hot climates. It is well-suited to landscapes, gardens and mixed containers, and performs well under a wide range of conditions. If you are looking for a water efficient, heat-loving plant, then Angelonia is an excellent choice. Extremely easy to grow from flower seeds and low maintenance. For best results grow Angelonia seeds in full sun, but not allow plants to dry down completely between watering.
Mixed summer blooms
Just like Snapdragons, Angelonia plants will bring you long rows of splendid 3/4 inch blooms that open gradually over several weeks, giving you bright color all summer.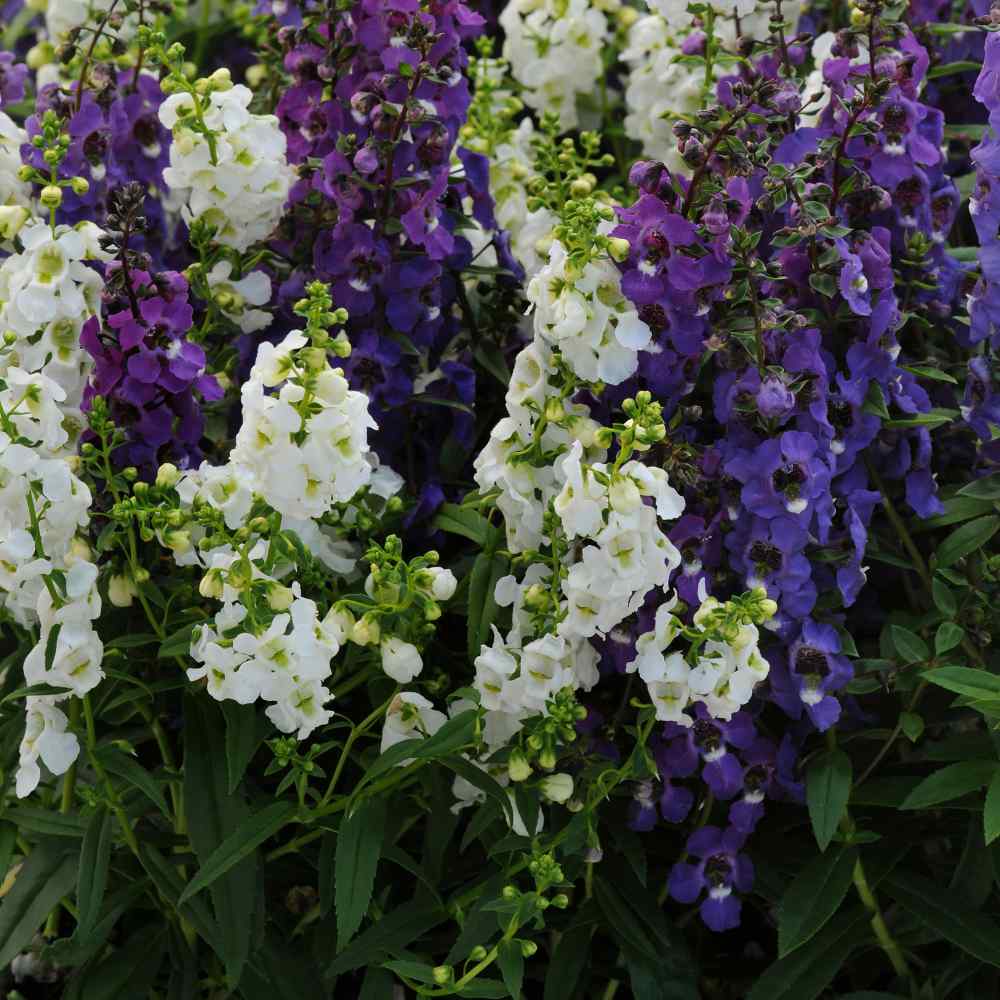 Low-Maintenance Flower
How to grow
How To Grow Angelonia From Seed: Angelonia seeds can be started indoors. Grow in loam-based potting compost in full light, with filtered light in the summer. Water freely and apply a balanced liquid fertilizer monthly. Containerized plants are best discarded after flowering. If started outdoors, grow in moist but well-drained, fertile soil in full sun. Seeds must not be covered or buried and need to be kept moist, but not wet until germination.
Environment: full sun
Soil: well-drained w' pH 5.5-6.0
Sowing rate: 3-4 seeds per plant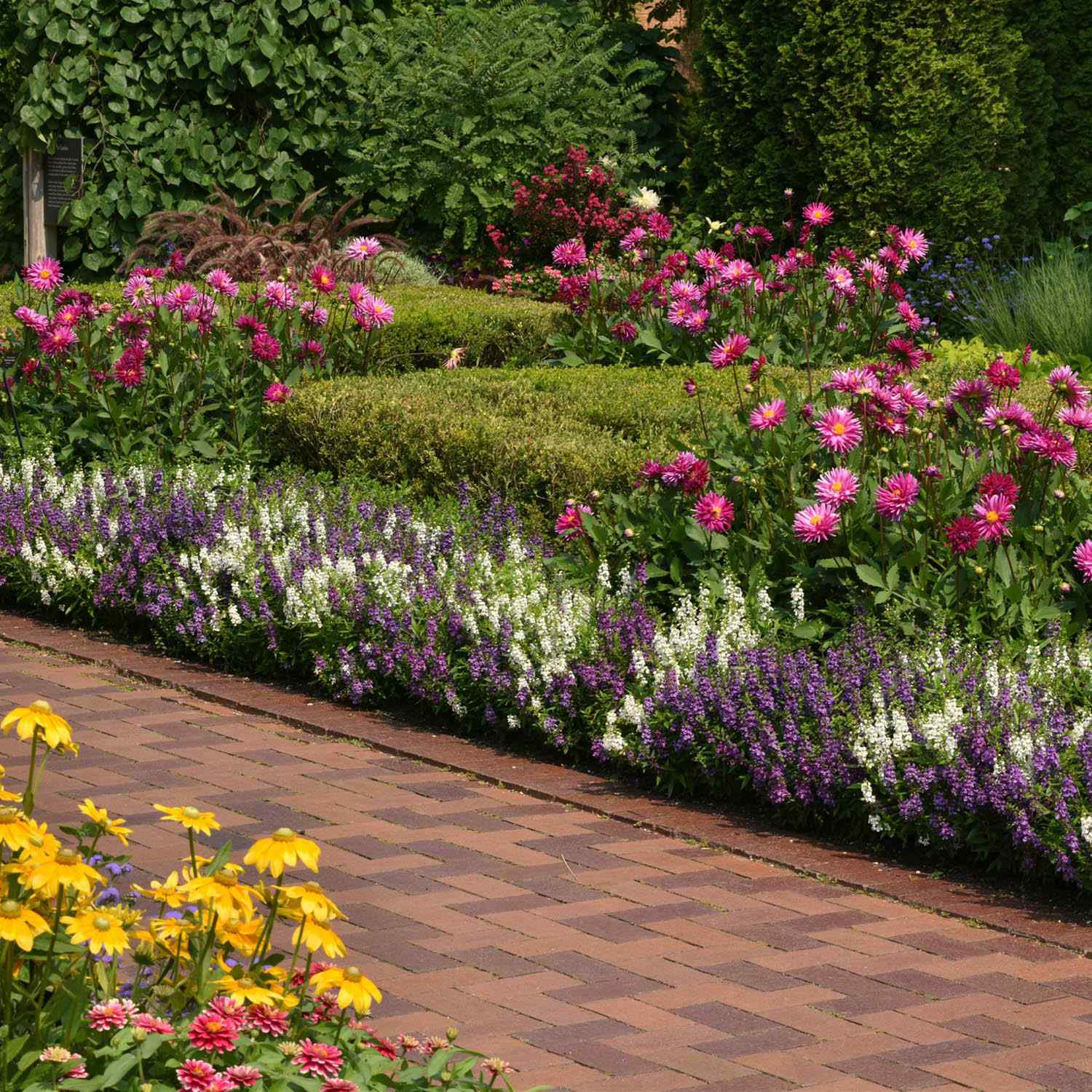 Plant Specifications
Angelonia branches exceptionally well without pinching, and it produces full yet compact plants. This care-free, continuous bloomer is well-suited to landscapes, gardens and mixed containers. Angelonia Serena is considered to be a tender perennial. In areas where there is no frost, it is evergreen.
Bloom color: mix
Bloom season: spring through summer
Plant height: 10-12 inches