Gaillardia Seeds - Pulchella Bicolor
Season: Annual
USDA Zones: 3 - 10
Height: 10 inches
Bloom Season: Summer and fall
Bloom Color: Red and yellow
Environment: Full sun
Soil Type: Well-drained, pH 6.2 - 7.2
Deer Resistant: Yes
Latin Name: Gaillardia Pulchella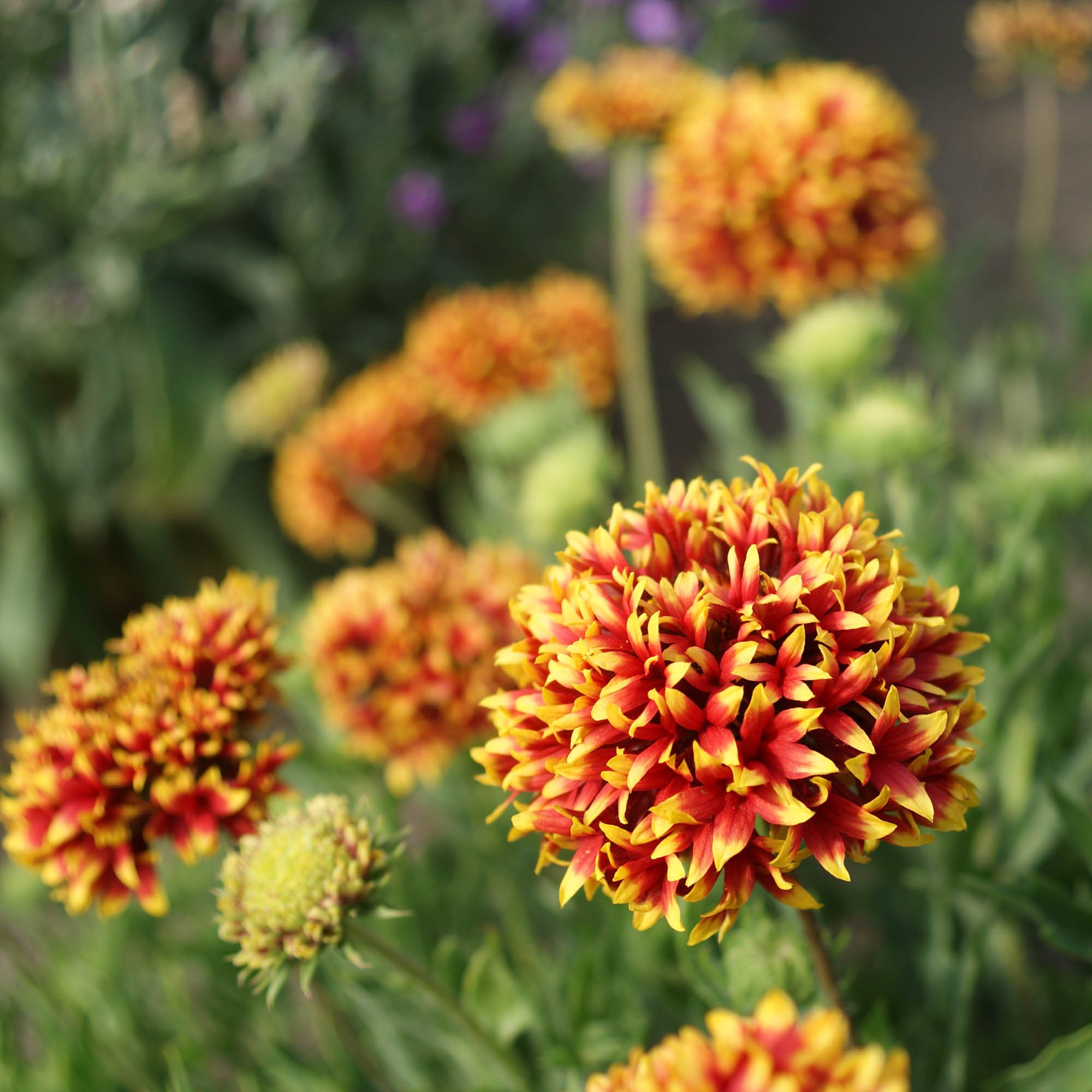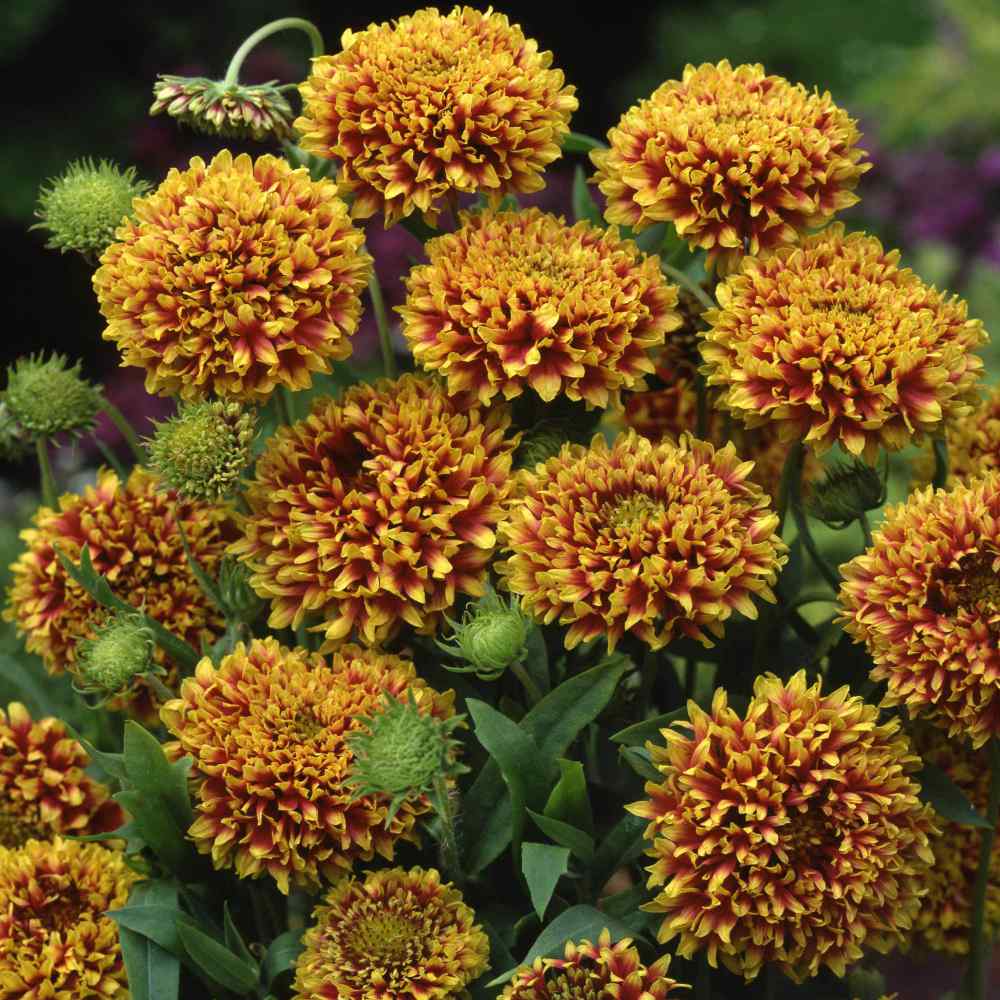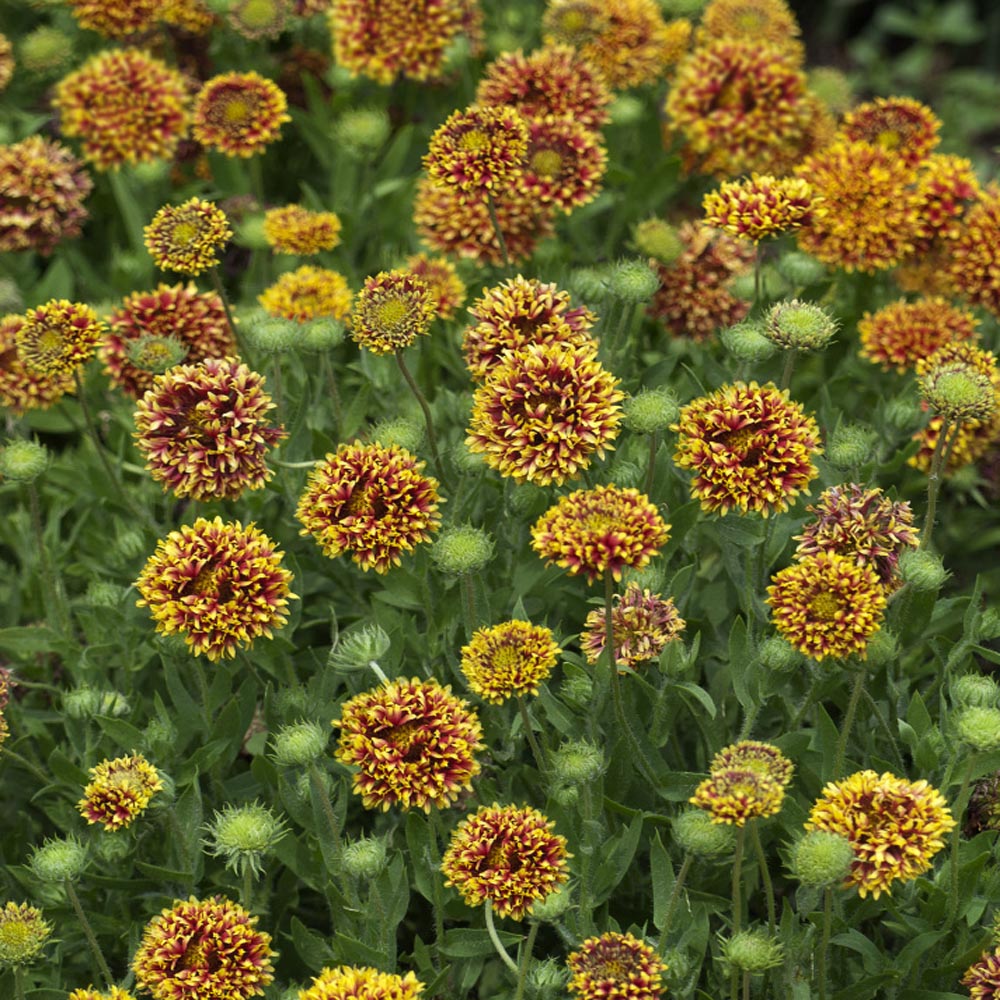 Blanket Flower (Gaillardia Pulchella Sundance Bicolor) - This annual is so easy and rewarding to grow from Gaillardia seeds! Sundance Bicolor Blanket Flower is the first consistent mahogany red and yellow bi-color Gaillardia flower. The globe-shaped blooms are usually double and often will cover the plant throughout the growing season. Exhibiting heat and drought tolerance, Gaillardia Sundance is carefree and hardy in the garden. The spreading plants need 15 to 16 inches of garden space, preferably in full sun. This annual needs moderately fertile soil and moisture to flower abundantly during the summer. The spreading habit is desirable for hanging baskets or patio containers.
Annual Blanket Flower grows readily from Gaillardia flower seed and is native to the southern United States and Mexico. Its upright, toothed or lobed, bushy gray-green foliage beautifully sets off the showy, double daisy-like flowers with dark purple centers. The blooms seem to dance on wiry stems spring to fall.
Great cut flower
Annual Blanket Flower is a great addition to summer displays, good for ground cover, in mass plantings, along beach boardwalks, attracting butterflies to the garden and for cutting. It is a win, win for the flower garden!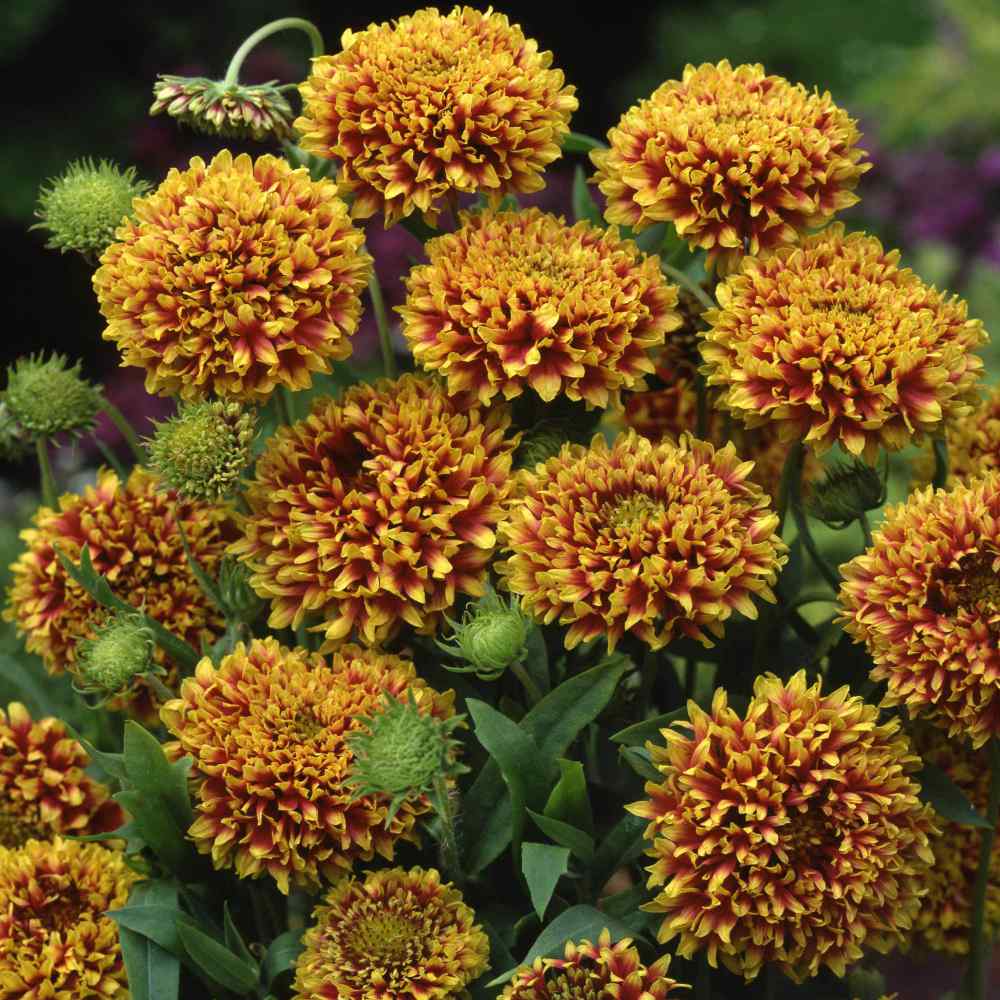 Gaillardia seed | bicolor
How to grow
How To Grow Blanket Flower From Seed: If sowing Gaillardia seeds indoors, start 6 - 8 weeks before the last frost, use sterile starting soil and starter trays. Press the flower seeds into the soil and barely cover. Keeps seeds moist until germination. Cut back the Blanket Flower seedlings at transplanting to help it become more compact.

If sowing Blanket Flower seeds outdoors, wait until danger of frost has passed. Sow flower seeds into prepared soil, cover lightly with fine garden or potting soil. Or, broadcast spread them over an area, and lightly rake the Gaillardia seed into the soil. Keep moist until germination.
Sowing Rate: 3 - 4 seeds per plant
Average Germ Time: 14 - 21 days
Keep moist until germination
Attracts bees, butterflies and birds
Depth: Seeds must be covered thinly, no more than the thickness of the seed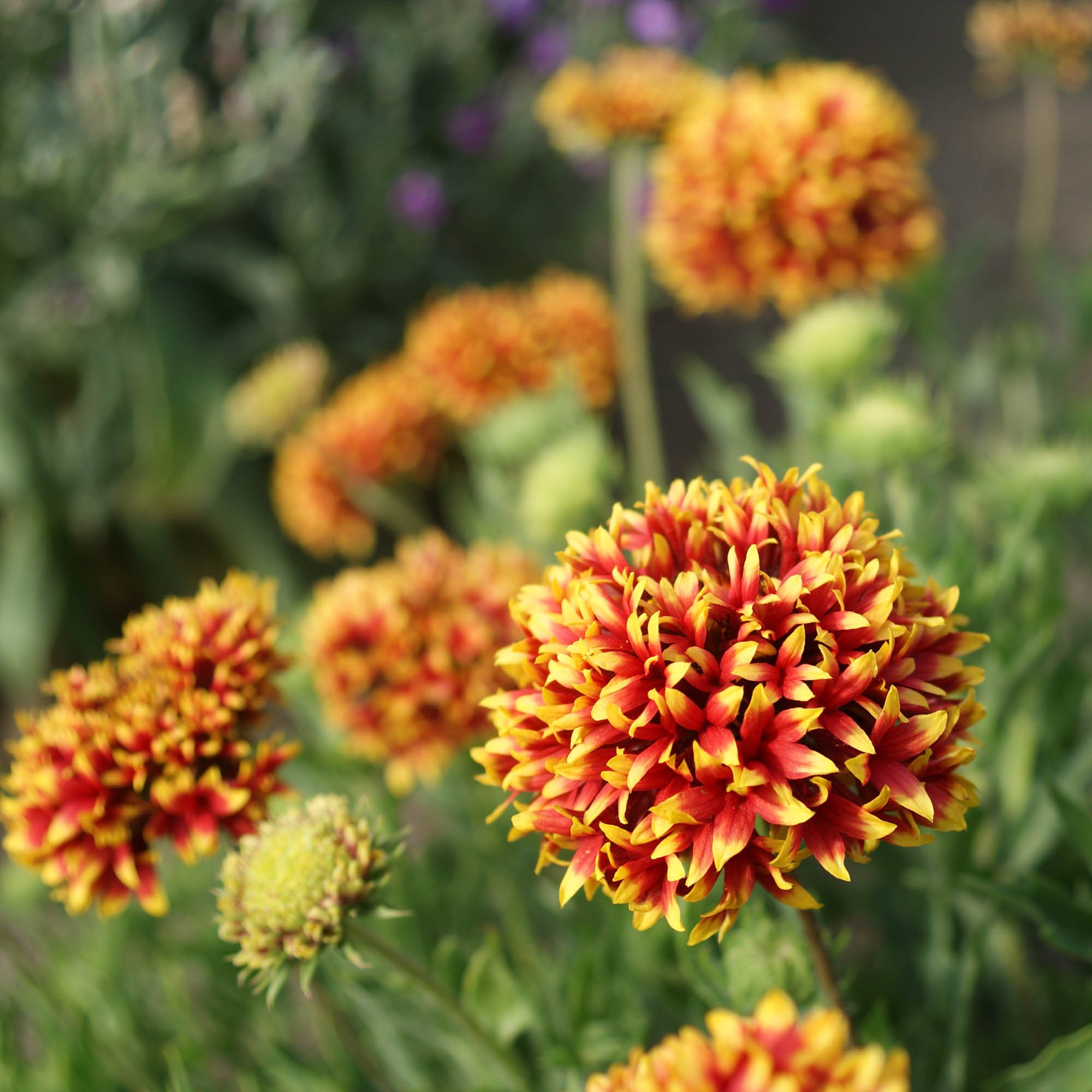 Flower Specifications
Sundance Bicolor Blanket Flower plants are easily grown in sun and well-drained soil, but they also tolerate poor soils, heat and drought. They propagate and establish easily from flower seed. Deadhead to encourage a neater appearance and more flowering; however, a few flower heads left in the stand to mature will attract seed-loving birds and re-seed for next season.
Height: 10 inches
USDA Zones: 3 - 10
Season: Annual
Deer Resistant: Yes
Drought Tolerant: Yes