Ageratum Planting and Care Guide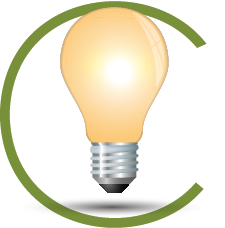 Quick Facts About Ageratum
Commonly called Floss Flower, Ageratum is known for its uniform, compact habit and the longevity of its fuzzy flowers. Ageratum plants are heat tolerant and ideal for edging, borders and growing in containers. They are an old-fashioned favorite annual for the garden, and butterflies enjoy them as much as gardeners do.
Planting Time
Start Ageratum seeds indoors 6 - 8 weeks prior to the last frost. Transplant out once temperatures are consistently warm. Ageratum seed can be started directly outdoors in late winter for warm climates.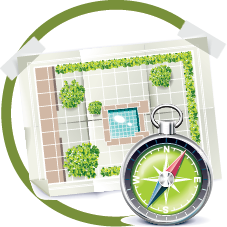 Planting Location
Plant Ageratum in full sun. Afternoon shade is acceptable especially in hot climates. Rich, moist soil is prefered. Ageratum plants do well in contains and in the front of the border.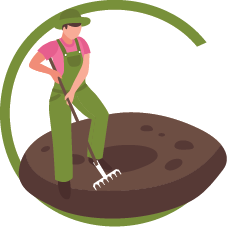 How to Plant Ageratum
Sow the Ageratum seeds in starter trays
Gently press the flower seeds into the soil
Keep the trays moist and warm for germination
Harden off the seedlings prior to transplanting out
Work the garden soil to a depth of 6 - 8 inches and add compost prior to transplanting
Only directly sow the seed if grown in a warm, no frost climate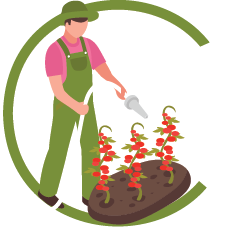 Care And Maintenance
Consistently water to establish the Ageratum plants
Deadhead the spent flowers to encourage continued blooming
Ageratum will self-sow
Cut back tired looking plants to encourage new growth
These annuals will not tolerate frost, so cover to extend their life
Ageratum Options
2923