Alyssum Planting and Care Guide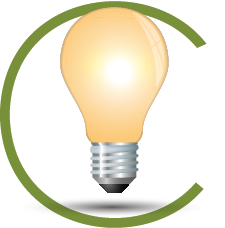 Quick Facts About Alyssum
Alyssum is a fast growing annual that forms a carpet of flowers. It has a sweet smell similar to honey that attracts bees, butterflies, hummingbirds, and other pollinators. Alyssum works well in pots or windowboxes or as a groundcover and has blooms in shades of white, pink, red, violet, yellow, and lilac.
Planting Time
Alyssum seeds can be directly planted in the flower bed in the spring once the soil has warmed and frosts are no longer expected. Or, start the flower seeds indoors 6 - 8 weeks prior to the end of frost season.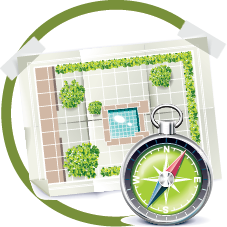 Planting Location
A sunny location is best for Alyssum plants, but some afternoon shade would be good for hot climates. The soil should drain well and be kept moderately moist.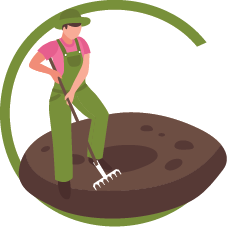 How to Plant Alyssum
Start flower seeds indoors in starter trays
Press the seed into the soil but do not cover
Light is needed for germination
Keep trays moist and warm for germination
Harden off seedlings and transplant outdoors
Or, work the garden soil 6 - 8 inches in depth
Add organic material to improve drainage
Directly sow the seeds and keep the area moist
Thin plants to 6 - 8 inches apart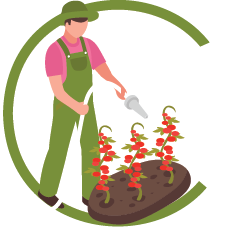 Care And Maintenance
Alyssum plants do not like to be kept too wet
Water about 1 inch each week - possibly more it it's exceptionally hot
If the plants are in containers, give a water soluable fertilizer every few weeks
Deadhead to regenerate the plant and encourage continued blooms
Alyssum plants will self-sow
Alyssum Options
2923