Asclepias Planting and Care Guide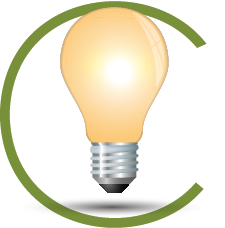 Quick Facts About Asclepias
Asclepias are very attractive to pollinators and a host plant for monarch butterflies. Some of the common names are butterfly weed and milkweed. The name milkweed comes from the milky sap in the stems and leaves which can be irritating to skin and harmful to eyes. Wear gloves when handling milkweed and wash your hands thoroughly when done.
Planting Time
After a 30 day cold treatment, Asclepias seeds can be started indoors 6 - 8 weeks prior to the end of frost season or directly seeded outdoors in the fall once the ground is cold.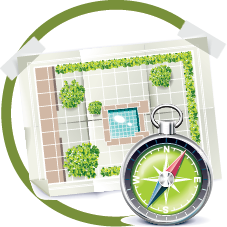 Planting Location
Asclepias plants prefer full sun and tolerate some light shade. The soil should drain well but be moderately moist.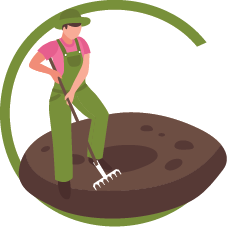 How to Plant Asclepias
For indoor planting, prepare seeds by mixing them into some damp sand and keeping the mix in the refrigerator for 30 days prior to planting in peat pots
Press the Asclepias seeds into the soil and only lightly cover
Keep the seeds moist and warm for germination
Harden off the seedlings and transplant out into the garden 24 - 36 inches apart
The roots are very sensitive, so transplant out the entire peat pot instead of disturbing the roots
Or, in the fall, prepare a seed bed
Once the temperatures are cool and there has been a frost or two, scatter the seeds and lightly cover
The seeds will lie dormant until spring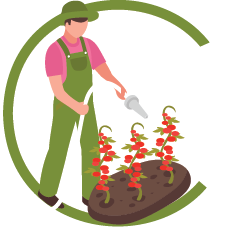 Care And Maintenance
Water regularly to establish the plant
Mulch around the base to help combat weeds and hold in water
Deadhead to prevent the seeds from dropping and self-sowing
Trim the plant back in the winter to about 6 inches
Asclepias Options
2923