Aster Planting and Care Guide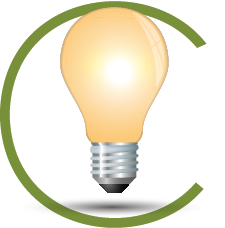 Quick Facts About Aster
The Aster plant is as versatile as it is beautiful! Depending on its height, the plants are perfect for borders, rock gardens, or wildflower gardens. Use them as cutflowers too. Asters are valuable pollinator plants for bees and butterflies, and the tasty seed heads are sought by birds.
Planting Time
Aster flower seeds can be started indoors 6 - 8 weeks prior to the end of frost season or directly seeded outdoors in the spring. Perennial Aster seed does best with a 30 day cold treatment prior to starting the seeds, but annual Aster seed does not require the cold treatment.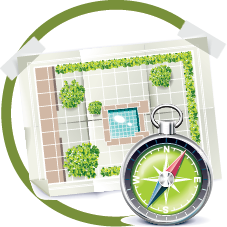 Planting Location
Asters grow and flower best in full sun. Some varieties will tolerate part shade but will have fewer flowers. Soil should be moist but well-drained, and loamy. Wet clay soil will lead to root rot and dry sandy soil will lead to plant wilt. Mix 2 to 3 inches of compost into the soil prior to planting.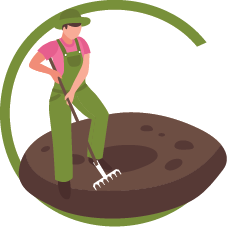 How to Plant Aster
For indoor planting of perennial Asters, prepare seeds by mixing them into some damp sand and keeping the mix in the refrigerator for 30 days prior to planting in starter trays
For annual Aster seeds, no cold treatment is needed
Press the Aster seeds into the soil and only lightly cover
Keep moist and warm for germination
Harden off the seedlings and transplant out into the garden once frost danger has passed
Or, in areas with long growing seasons, prepared the garden soil
Add compost to improve drainage and add nutrients
Scatter the flower seeds on the surface and lightly cover
Keep moist for germination
Thin the plants to the proper spacing depending on the type of Aster
Pinch back young plants 1 - 2 times to encourage bushier growth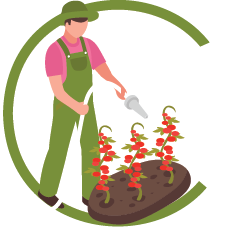 Care And Maintenance
Watch the Aster plants for any sign of stress
During dry periods, water the plants regularly
Mulch around the base of the plant to keep weeds down and help hold in moisture
Stake taller plants and protect from winds
In winter, cut the plants back
Aster Options
2923