Aubrieta Planting and Care Guide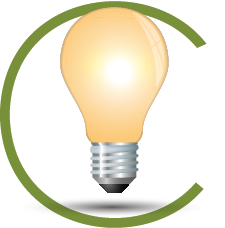 Quick Facts About Aubrieta
Aubrieta plants are hardy perennial alpine plants. They are low growing and mat forming therefore making them great rockery, cover, and edging plants. The common name is Rock Cress and the plants are early to bloom in the spring. They are drought tolerant and heat tolerant once they are established.
Planting Time
Start the Aubrieta seeds indoors 8 - 10 weeks prior to the end of frost season.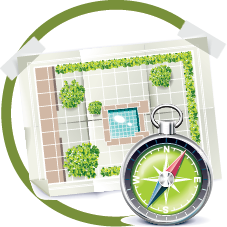 Planting Location
Aubrieta plants prefer full sun and gritty, well-draining soil.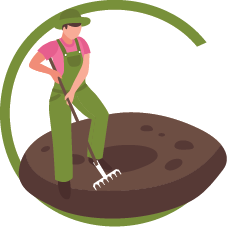 How to Plant Aubrieta
Because the seeds are so tiny, mix the seeds with sand to make them easier to sprinkle over the soil
Sprinkle the Aubrieta seeds/sand over the soil in starter trays
Press the seeds into the soil and very lightly cover
Keep the trays moist and warm for germination
Harden off the new seedlings for 7 - 10 days in a protected area
Transplant out into the garen about 12 inches apart
Aubrieta ground cover plants will spread and fill in open areas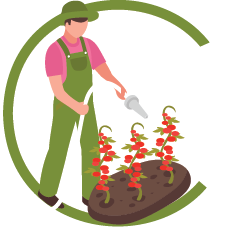 Care And Maintenance
The soil needs to drain, so amend soil with compost to improve texture
Water young plants regularly to establish them
Cut the plants back after blooming to tidy the shape and appearance
Every 3 - 4 years, divide the plant to prevent center die out
Aubrieta plants will not bloom fully the first year they are grown from seed
Aubrieta Options
2923