Bee Balm Planting and Care Guide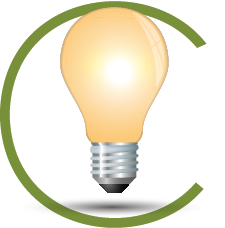 Quick Facts About Bee Balm
Nothing brings in the butterflies, hummingbirds, and bees like Bee Balm. The plant is very ornamental and show, yet it also has a long history of medicinal uses. Bee Balm is antimicrobial and often times made into tea. It can be used to treat colds, the flu, indigestion, bloating, and nausea.
Planting Time
Most gardeners will start Bee Balm seeds indoors about 8 weeks prior to the end of frost season and then transplant out after frost danger has passed.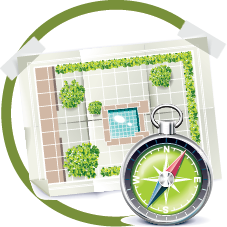 Planting Location
Bee Balm plants prefer full sun to partial shade and moderately moist, well-draining soil.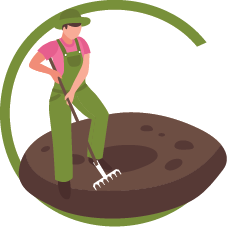 How to Plant Bee Balm
Start the flower seeds in starter trays
The seeds need light for germination so only lightly cover the seeds
Keep the seeds moist and warm for germination
Pinch back the plants to encourage a bushier growth
Harden off the young plants gradually for 7 - 10 days
Transplant out to the garden
Space the plants 20 - 30 inches apart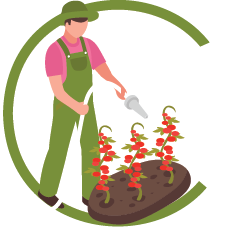 Care And Maintenance
Irrigate consistently to establish the plants
Mulch around the base of the plants to help suppress weeds
To prevent mildew, only irrigate at the base of the plant
If powdery mildew begins, cut out the infected parts and throw away
Plants can be cut back and cleaned up in the winter
Bee Balm Options
2923