Cleome Planting and Care Guide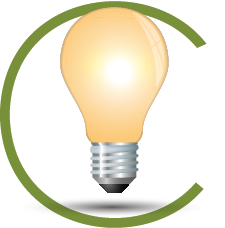 Quick Facts About Cleome
Originally from South America, Cleome offers big, 4 - 6 inch spidery blooms that are showy and attract butterflies and hummingbirds. A common name is Spider Flower, and they are great for cutting and provide long-lasting color to indoor arrangements. The dark green foliage is narrow and stylish, too, making an attractive back drop for the big, fluffy blooms.
Planting Time
Cleome seeds can either be started directly outside once frost danger has passed, or to get a head start, the flower seeds can be started indoors 4 - 6 weeks prior to the end of frost season.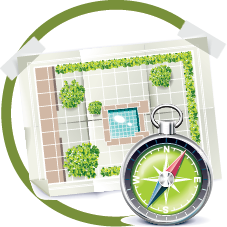 Planting Location
Cleome plants perform best in full sun and in well-draining, moderately moist soil. The plants are fairly heat and drought tolerant once established.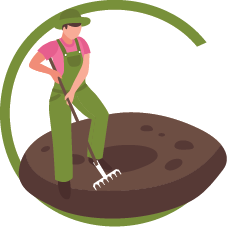 How to Plant Cleome
For indoor planting, start the flower seeds in starter trays
Press the seeds into the soil but do not cover
Keep the flower seeds consistently moist and warm
Move the seedlings to a bright, sunny window for growing
Pinch the seedlings back if they become too leggy
Harden off for 7 - 10 days prior to planting out
Or, work the garden soil to a depth of 6 inches
Add compost to improve the soil
Directly sow the seeds and press them into the soil
Keep the area moist continually
Thin to strongest plant 18 inches apart
The seedlings tend to be more vigorous when they are grown directly outdoors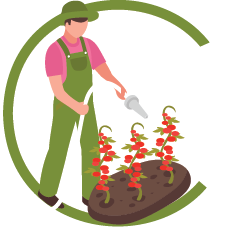 Care And Maintenance
Irrigate regularly to help them establish
A slow-release fertilizer can be added at the time of transplanting
Deadhead spent blooms to encourage continued blooming
If the blooms are left, Cleome is known for self-sowing
Cleome Options
2923