Coleus Planting and Care Guide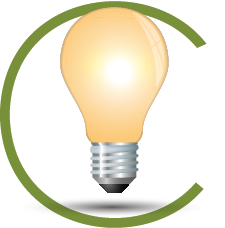 Quick Facts About Coleus
Originating from Indonesia and Africa, Coleus plants are a mainstay for the summer shade garden. They grow well in pots, all sorts of containers, window boxes and in the flower bed. They are known for their exotic, vibrant foliage colors that perform well all summer long with little care.
Planting Time
Coleus seeds can be started indoors 6 - 8 weeks before the last frost and then transplanted outside once frost danger has passed.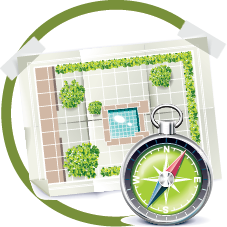 Planting Location
Coleus plants perform best in rich soil that is kept moderately moist. Partial to full shade is needed.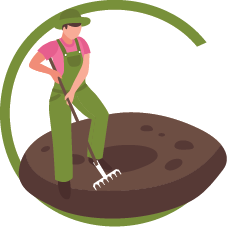 How to Plant Coleus
Plant the Coleus seeds in starter trays
Light is required for germination so press the seeds into the soil but do not cover
Continually keep the tray moist and warm for germination
A light covering of plastic wrap will help hold in moisture and heat
Remove the plastic as soon as sprouts appear
Once sprouts appear, make sure the trays are in a sunny window or under grow lights
A light application of water soluable fertilizer applied at 3 - 4 weeks of growth is helpful
Pinching the stems back will help to encourage a bushy growth habit
Harden off the young Coleus plants for 7 - 10 days prior to planting out
Transplant into soil that has been amended with organic matter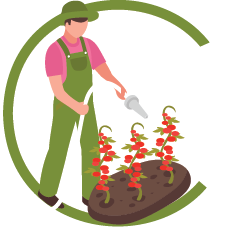 Care And Maintenance
Mulch around the Coleus plants to help hold in moisture and suppress weed growth
Protect plants from direct sun and strong winds
Watch for pest damage and treat if needed
Keep the plants moist throughout the growing season
Provide an application of a slow release fertilizer at the time of transplanting
Pinch back flowers if desired - they may distract from the foliage beauty
Pull plants after first frost when there is dieback
Coleus Options
2923