Gayfeather Planting and Care Guide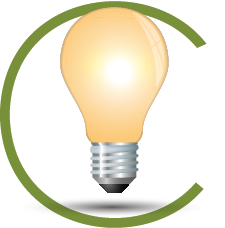 Quick Facts About Gayfeather
Offering a unique, vertical form, the native Gayfeather plants are great in perennial borders, cutting gardens, native plant gardens, butterfly gardens, naturalized areas, prairies or meadows. Sending up tall spires of rosy-purple flowers that are nectar-rich and a favorite with butterflies and hummingbirds. Songbirds love the wildflower seed as well.
Planting Time
Gayfeather seeds benefit from a cold period. If starting the seeds directly outside, a winter sowing will greatly improve the germination rates. For indoor sowing, provide a 1 - 2 month period in the refrigerator prior to sowing, and then plan for 6 - 8 weeks of growth prior to the end of frost season to transplant out.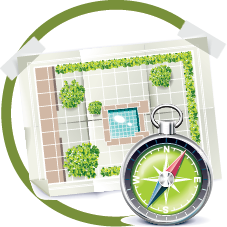 Planting Location
Gayfeather performs best in full sun and in well-draining soil. Soil should drain especially in the winter when rot is common in roots that stay constantly soggy. There should also be plenty of space for good air circulation.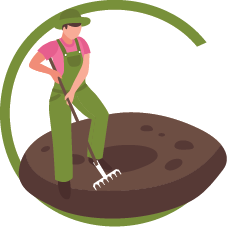 How to Plant Gayfeather
Gayfeather seeds respond to cold, so prior to starting indoors, dampen soil or sand and add the seeds in. Place this mixture in the refrigerator for 1 - 2 months
Following the cold period, sow the flower seeds in starter trays
Press the seeds into the soil and very lightly cover
Keep the trays continually moist and warm for germination
Place the tray in a sunny window for growing
Harden off the seedlings for 7 - 10 days prior to planting out seedlings that are several inches tall
Or, weed and work the garden soil in the fall
Once there have been a few frosts, sow the Gayfeather seeds on the surface and press them in
The seeds will lie dormant through the winter and germinate when the conditions are right the following spring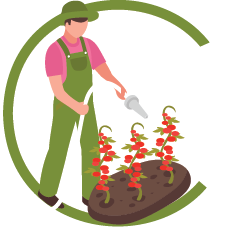 Care And Maintenance
Once established, Gayfeather plants require about 1 inch of water each week
The flower stalk blooms from the top down, so the spent blooms can be pinched off to prolong its beauty
After blooming is finished, the stalk can be trimmed down to the foliage
Or, allow the stalk to remain and the seed is a good source of food for birds
If the stalk remains, there may be some self-sowing
Divids the plants every 3 - 4 years to prevent over-crowding
Gayfeather and Other Options
2923