Nigella Planting and Care Guide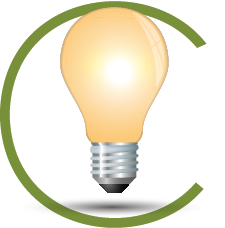 Quick Facts About Nigella
Nigella is commnonly called Love-in-a-mist, and they are truly unique, colorful gems with feathery foliage and jewel tone colors. They are easy to grow and are excellent for cutting. The flowers can also be dried for everlasting arrangements. Nigella is also very attractive to beneficial insects.
Planting Time
Nigella plants are sensitive to root distrubances, so direct sowing is the preferred method. Sow the Nigella seeds in the early spring directly in the garden. The bloom season is short, so many will sow the flower seeds 3 - 4 times every 2 - 3 weeks for a succession of longer lasting blooms.
Planting Location
Nigella prefers full sun and will tolerate partial shade. The soil preference is moist and well-draining.
How to Plant Nigella
Remove weeds and work the garden soil to a depth of 6 - 8 inches
Add compost to ensure that the soil will drain well
Rake the soil smooth and tamp down
Scatter the Nigella seeds on the surface and press the seeds into the soil
Water the area well for germination
Thin to strongest plant every 4 - 6 inches
Care And Maintenance
Water well to establish Nigella plants
Provide an application or 2 of fertilizer for blooming flowers (high in phosphorous and potassium)
Deadhead to encourage more blooms
Harvest seedpods for driend arrangement - hang upside down to dry
Nigella Options
2923