Season: Annual
USDA Zones: 5 - 10
Height: 8 - 16 inches
Bloom Season: Summer
Bloom Color: White
Environment: Full sun
Soil Type: Rich, well-drained, sandy, loam soil
Deer Resistant: Yes
Latin Name: Cuminum Cyminum
Temperature: 70F
Average Germ Time: 7 - 14 days
Light Required: No
Depth: 1/4 inch
Sowing Rate: 7 - 10 seeds per plant
Moisture: Keep seeds moist until germination
Plant Spacing: 4 - 6 inches
Planting & Care Guide: Cumin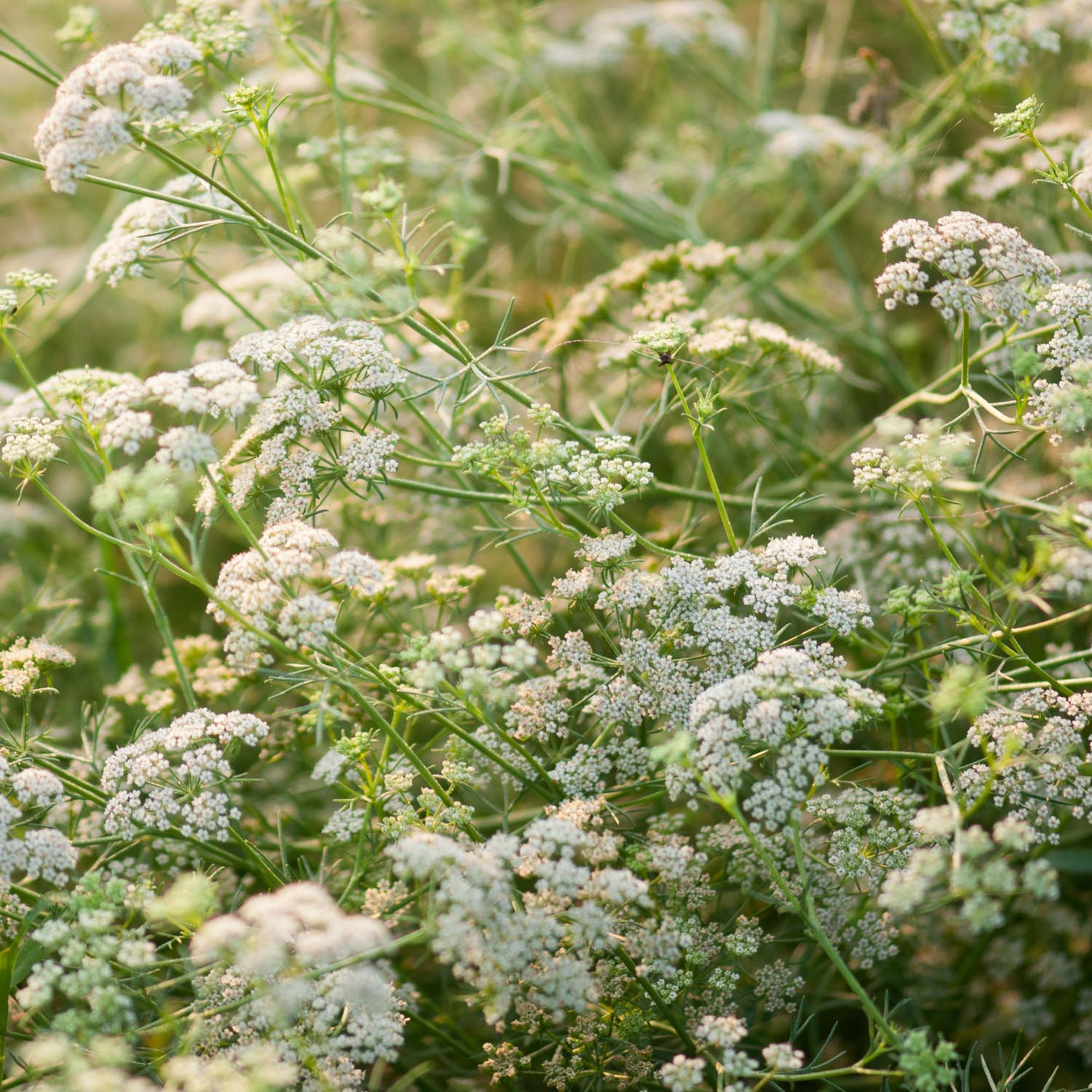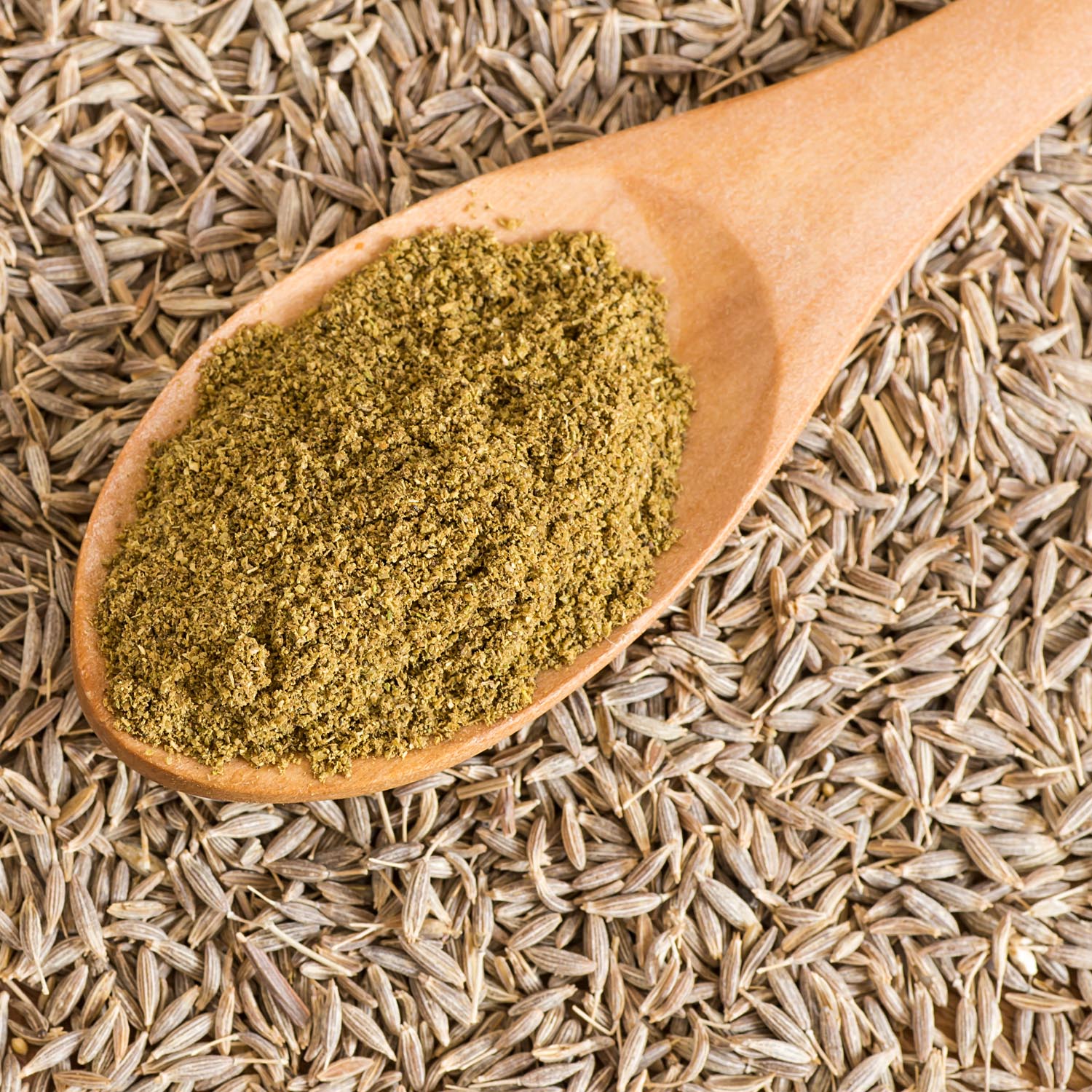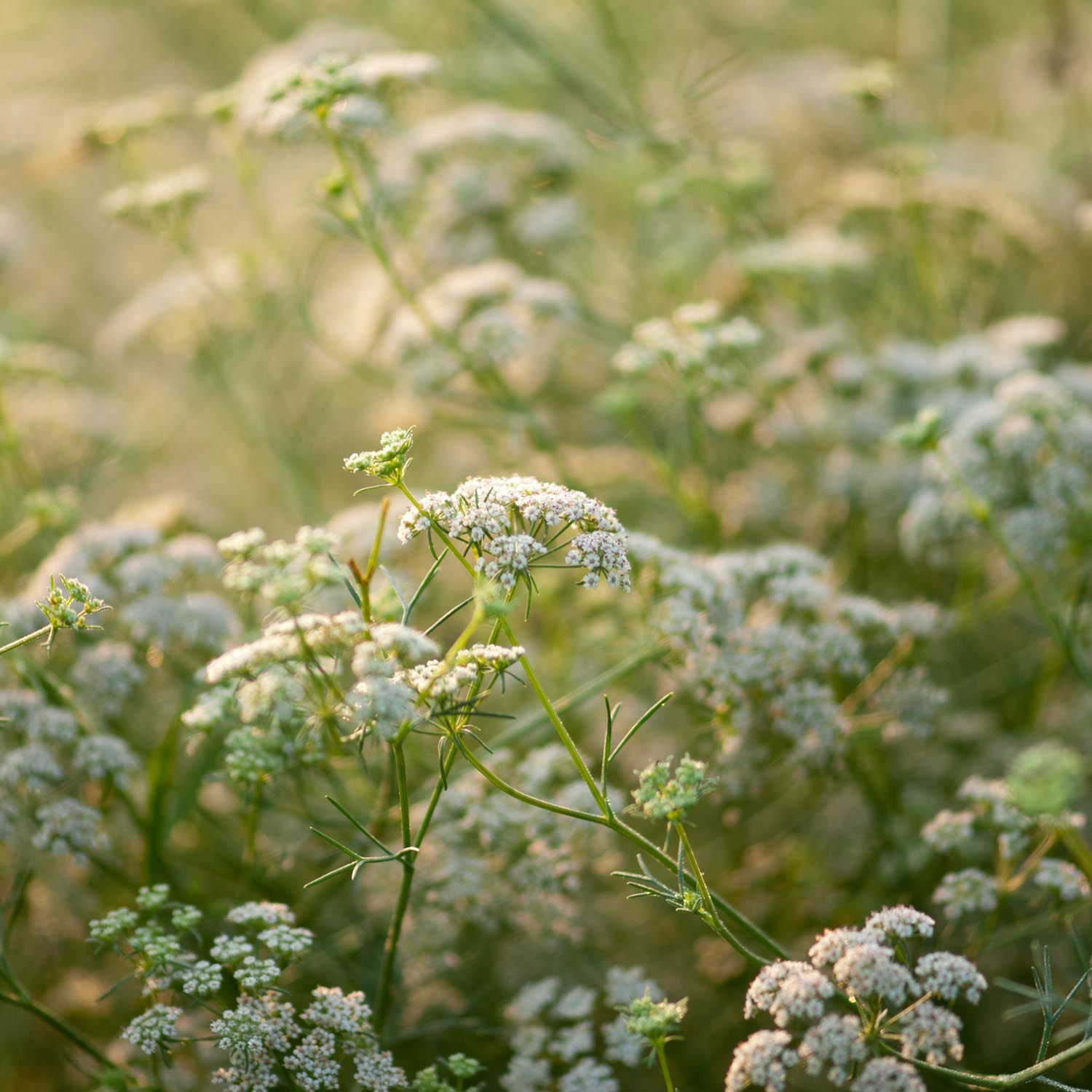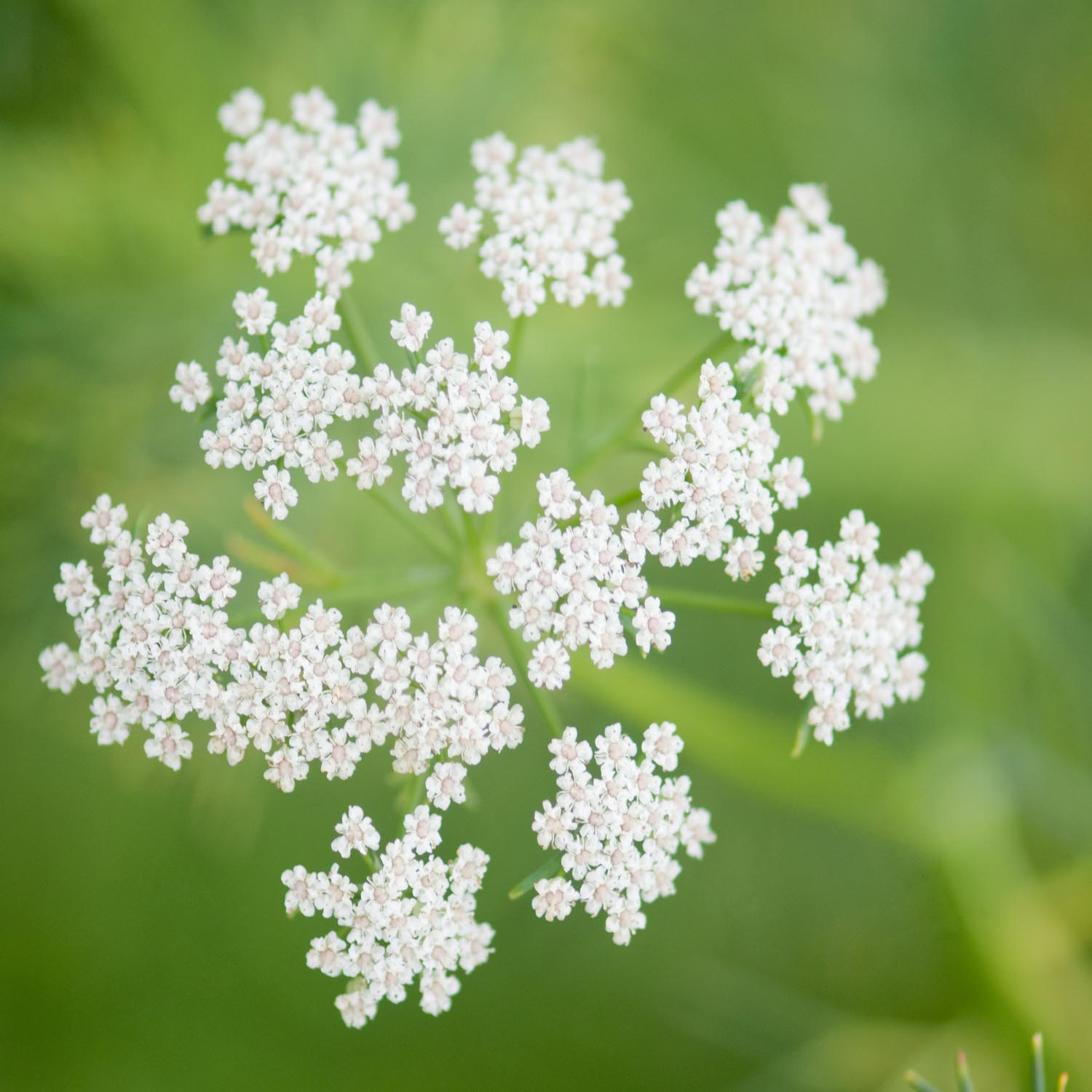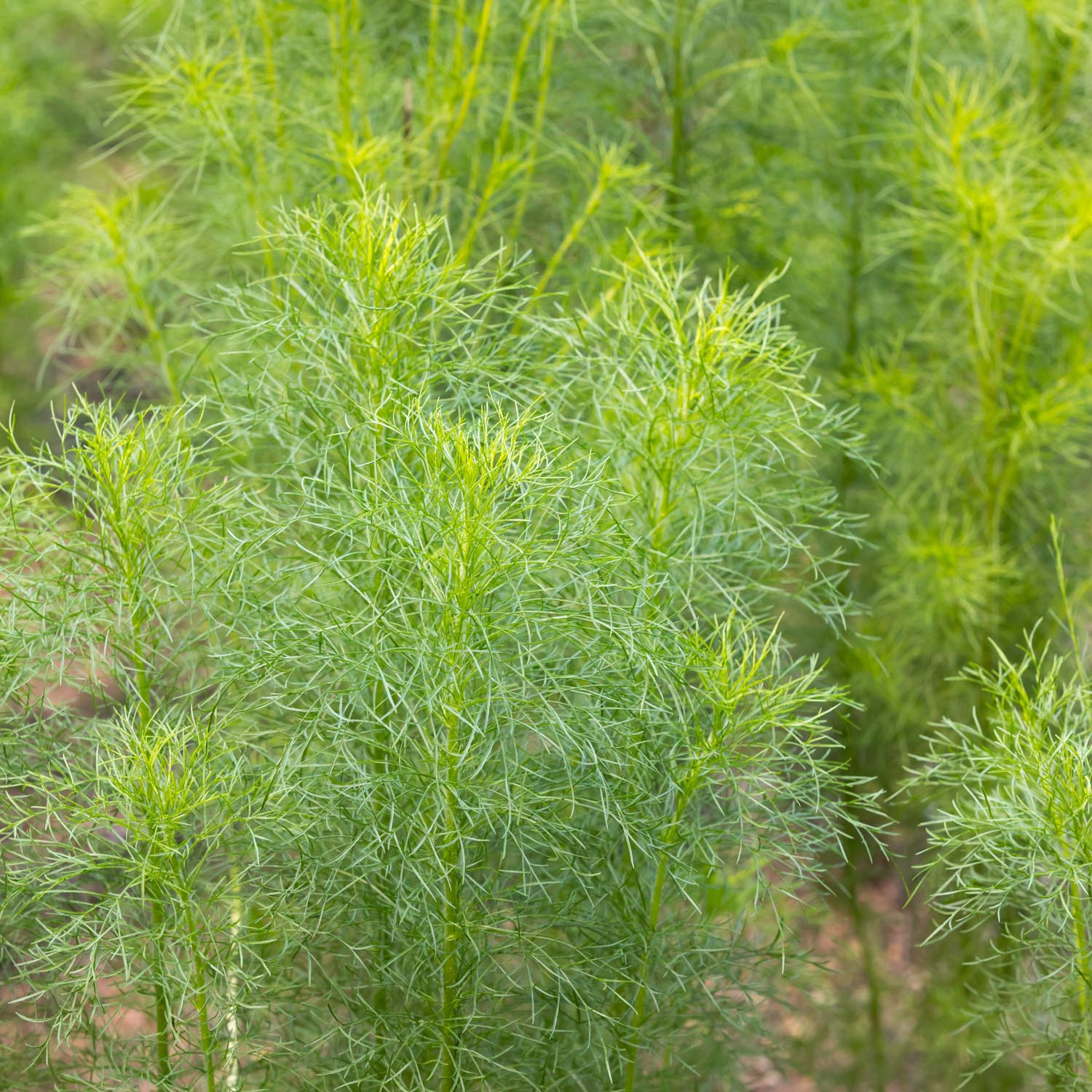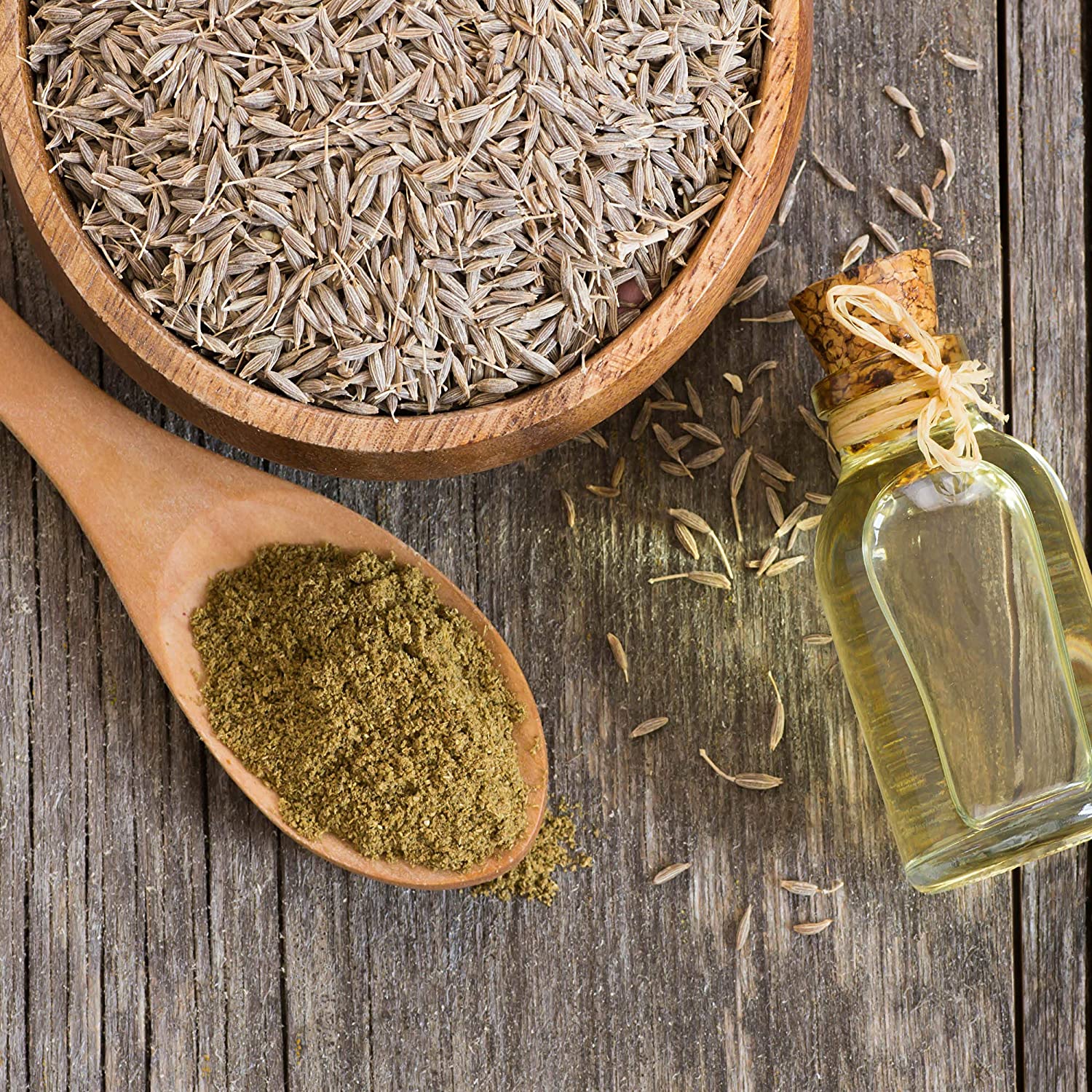 Cumin (Cuminum Cyminum) - Cumin seeds can be grown for a versatile little herb plant that has fine, divided, aromatic leaves. The flowers are small and white, sometime slightly pink. It is one of the oldest known herbs to be cultivated as both a medicinal herb and as a culinary herb. Cumin was at one time widely used as a culinary herb throughout Europe, but today, the similar yet milder caraway has taken its place. However, the Cumin herb is still used in Mexican foods and in the curry powder mixture that is in Indian foods.
The Cumin herb plant is considered to be a medicinal herb. It is used in teas to soothe digestive issues, and the essential oil is antibacterial as well as warming and is used in liniments for aching muscles and bruised areas. It is also used in veterinary medicine.
How To Grow Cumin Seeds: Cumin needs a long, warm growing season for the seeds to be ready to harvest. Start the herb seeds indoors 4 - 6 weeks before the end of frost season. For harvesting, when the seeds are ripe, cut the entire plant, tie the stems together and place the heads in a paper bag with air holes. Hang upside down in a warm, well-ventilated place to dry the seeds. Store the Cumin seeds in glass jars. Grind the herb seeds only when required as the ground powder loses its pungency.