Cold Climate Pasture Grass Seed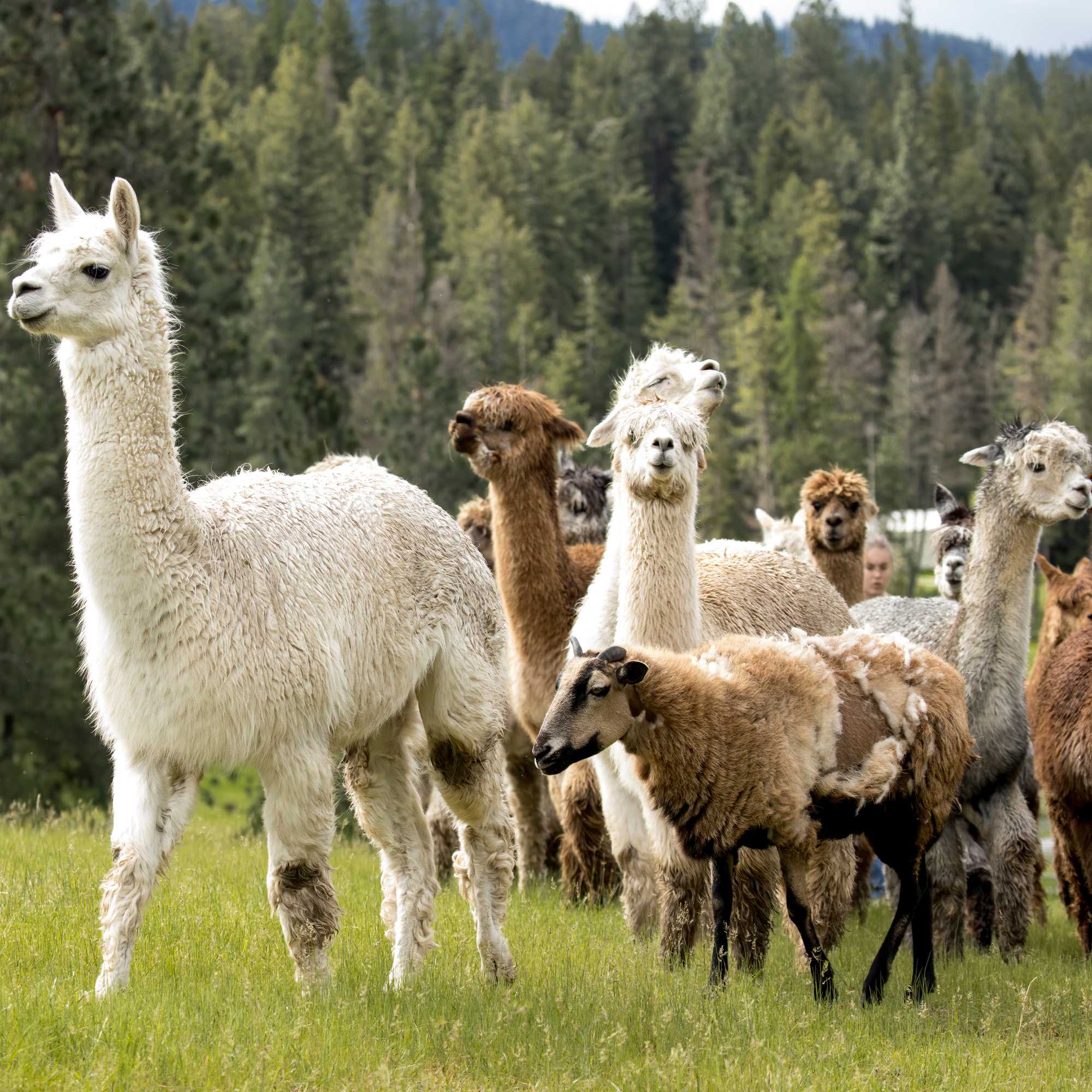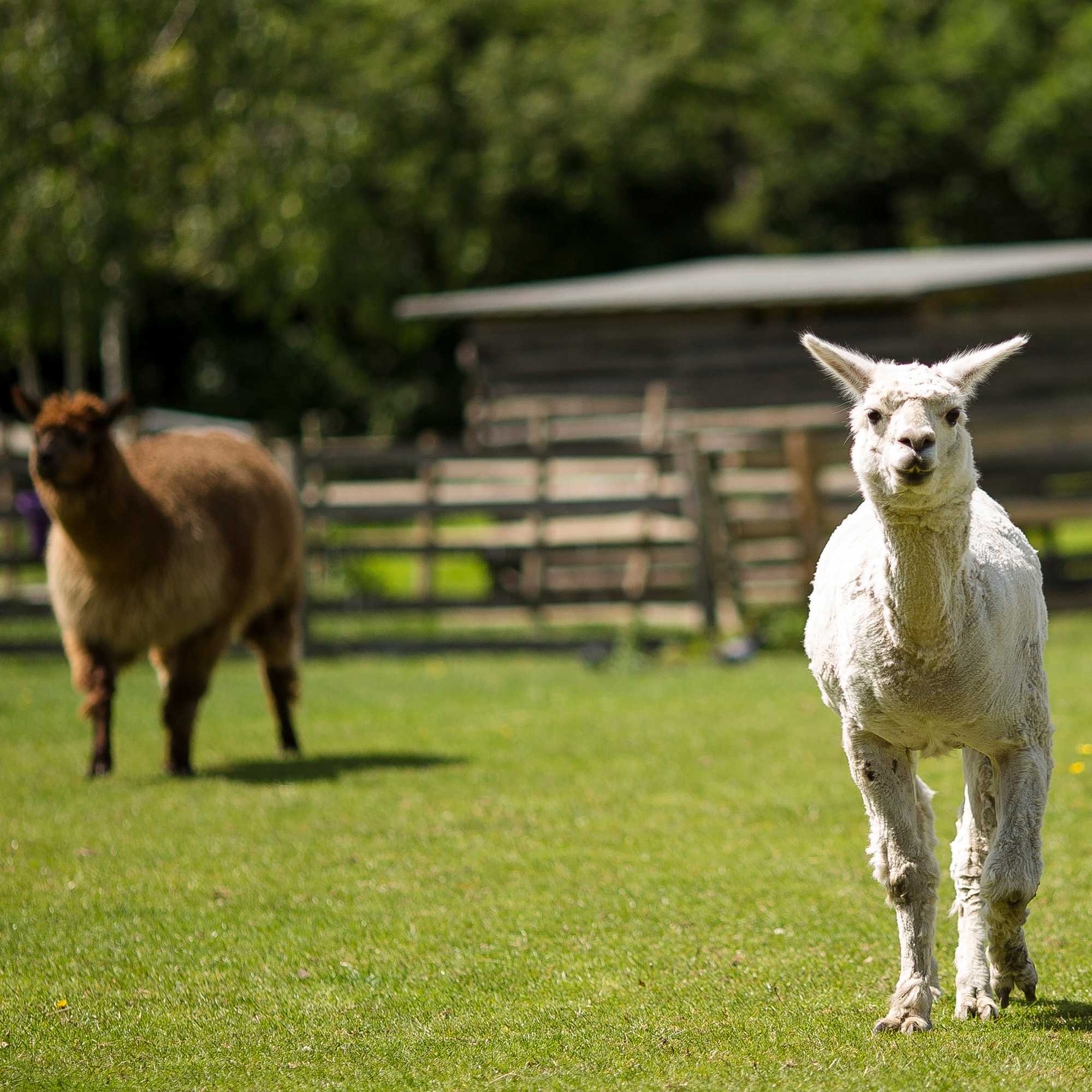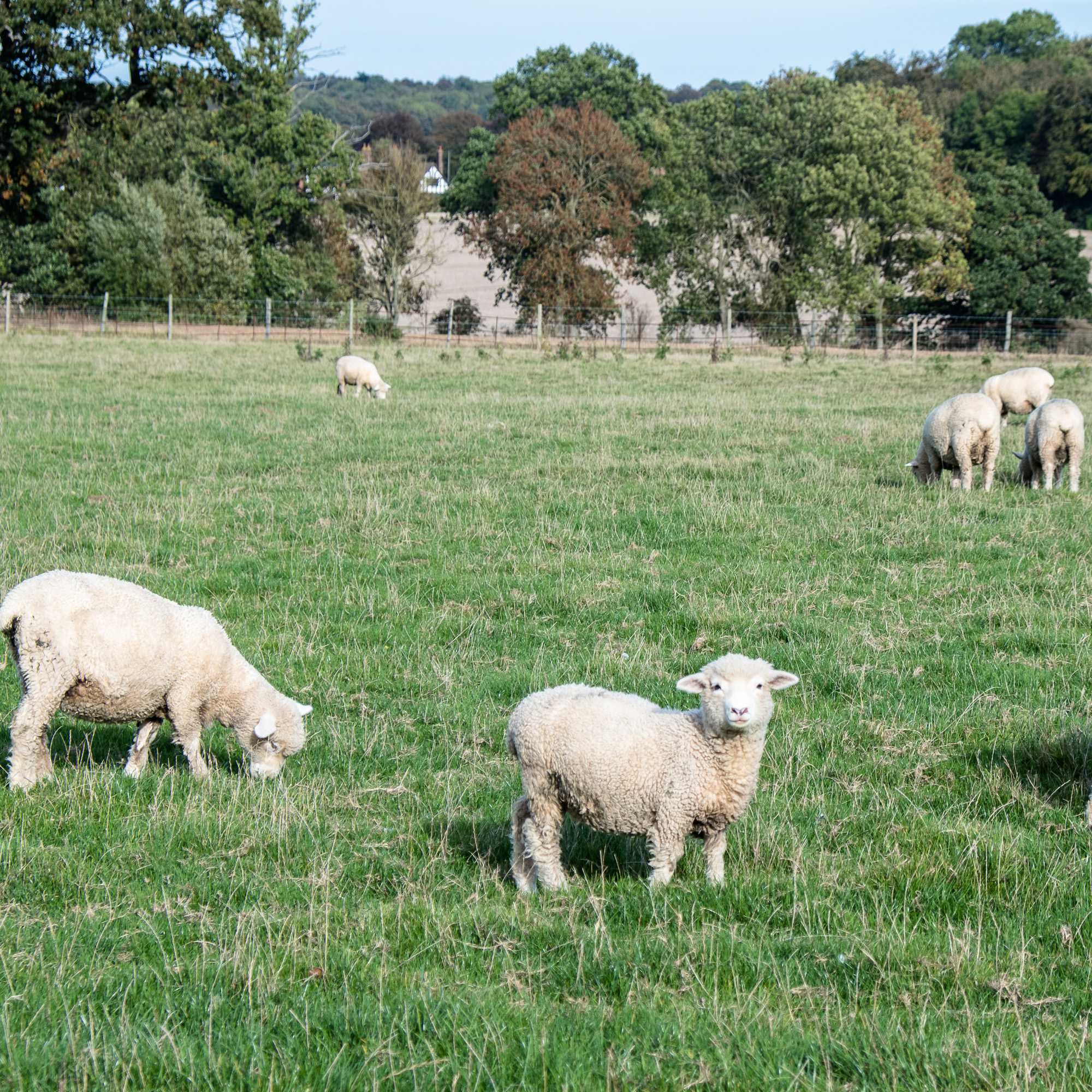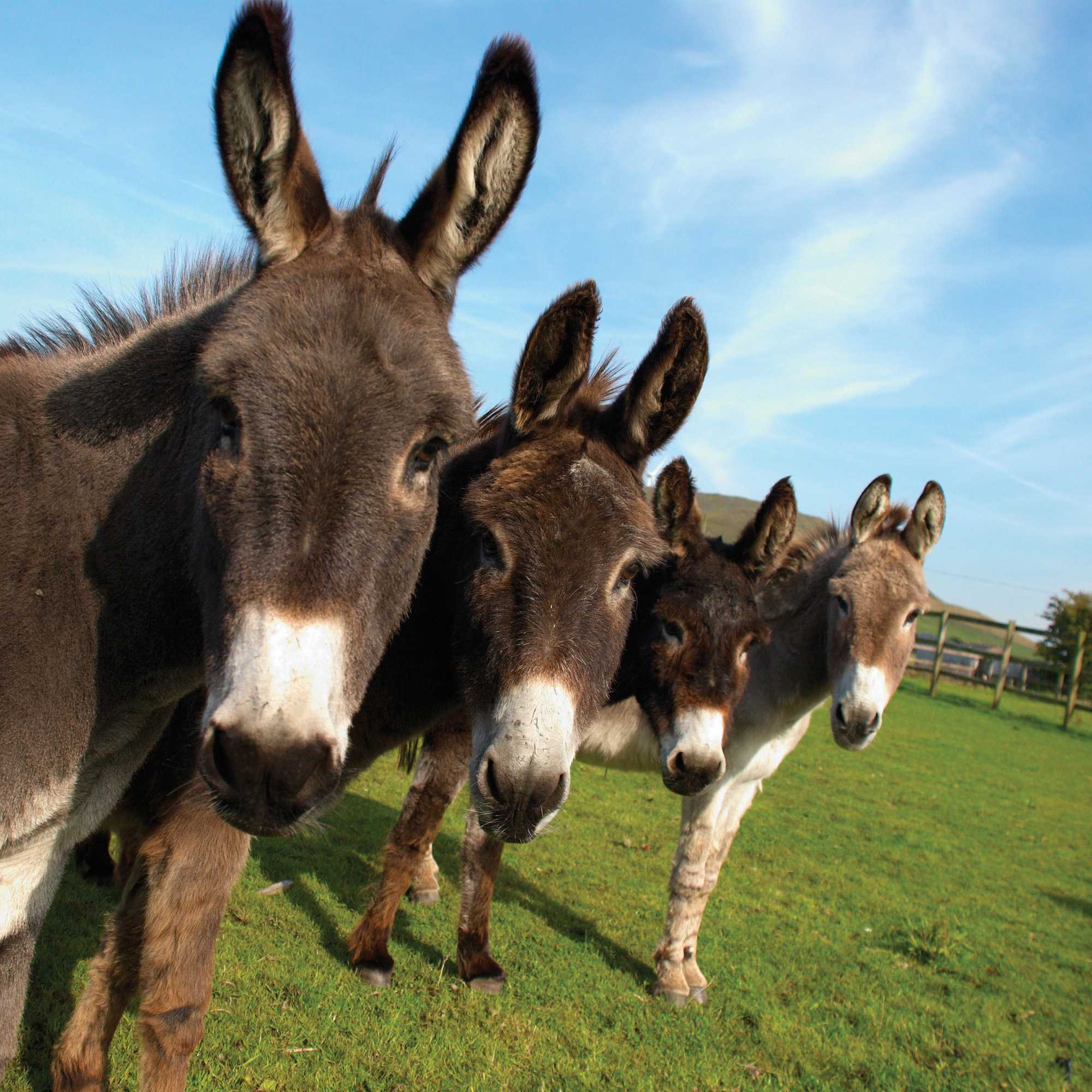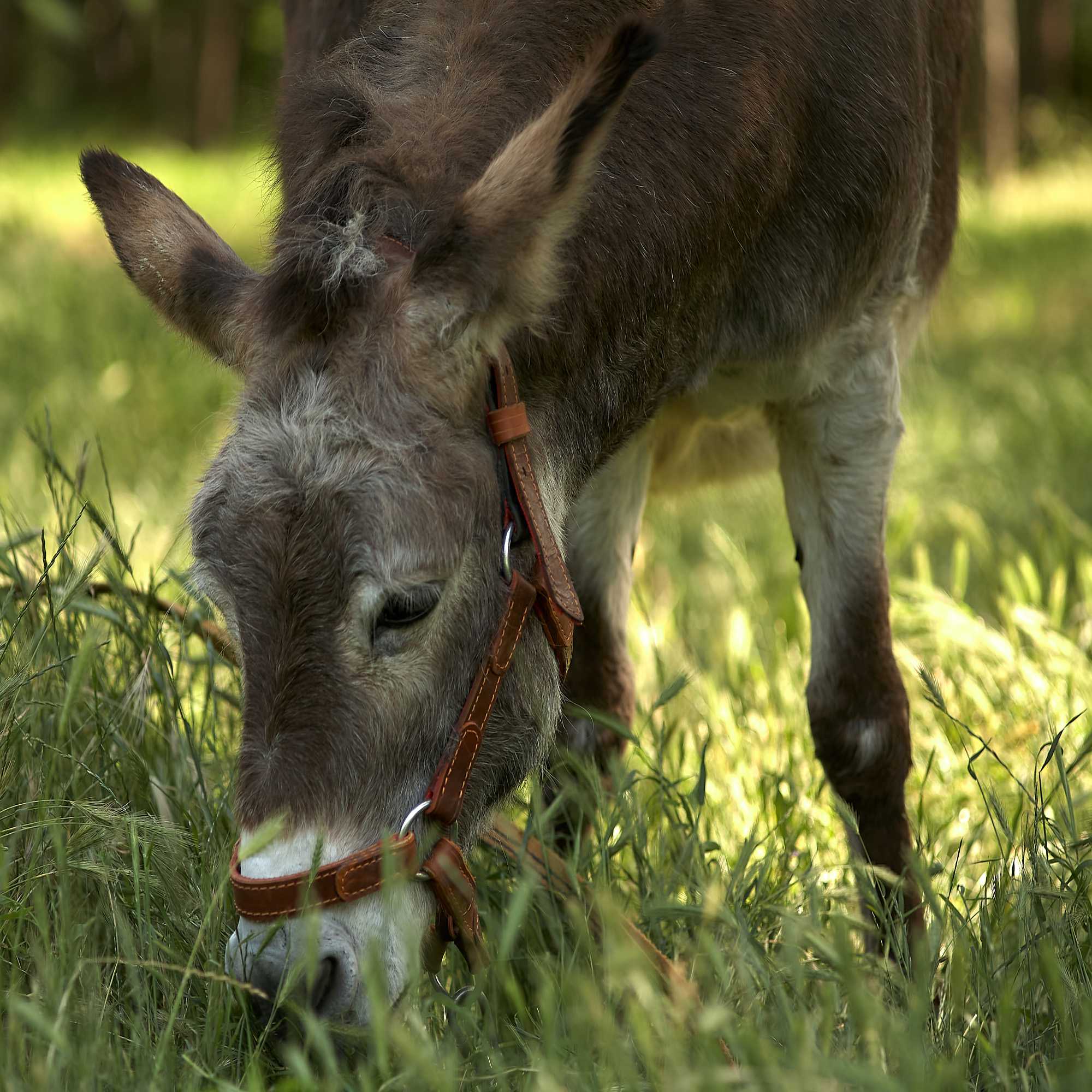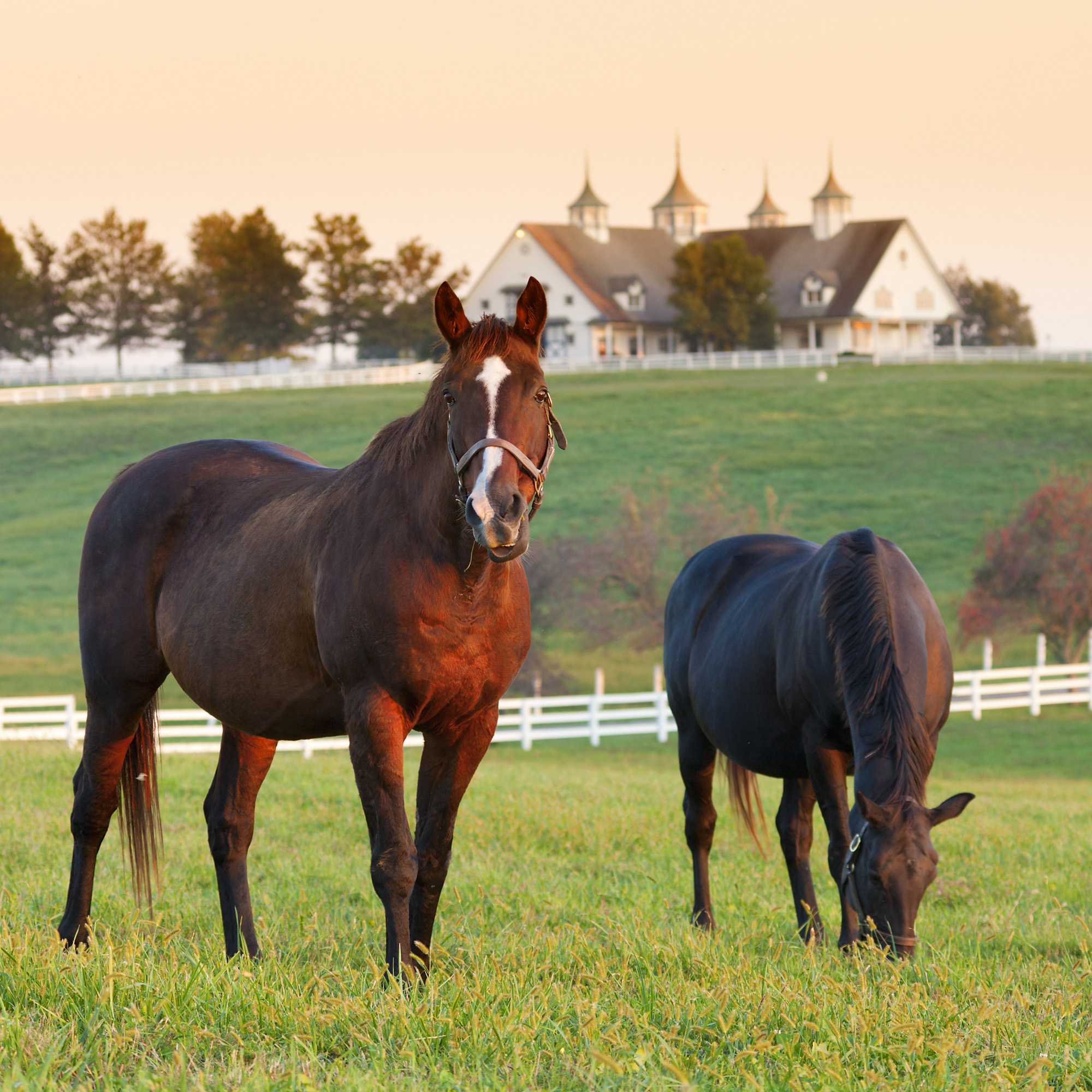 The above photo is courtesy of Noble Star Farm from southern Vermont. They say, "The only seeds that we have planted in our pastures and the only ones we ever will are from Outsidepride's Horse Cold Climate pasture grass seed. This pasture has withstood the long Vermont winters where the temperatures are 25 degrees below zero, heavy snow and then the blistering heat and drought of summer. Simply put we would not use anything else."
This pasture mixture was especially designed for cold climates (Zones 3 - 5) where winters can get below zero for long periods of time with heavy snowfall as well. This grass can be used for horses, alpacas, llamas, sheep, and other grazing animals.
Approximate Percentages:
50% Ambassador Orchard Grass
30% Troy Kentucky Bluegrass
20% Climax Timothy
Ambassador Orchardgrass
Ambassador orchardgrass is a late maturing variety with high forage quality that is ideal for mixes. Ambassador is excellent for grazing and is highly palatable and digestable.
Ambassador is a long-lived perennial bunchgrass that shows exceptional cold tolerance. It has received approval from the National Grass Variety Review Board.
Troy Kentucky Bluegrass
Troy Kentucky Bluegrass is one of the most cold tolerant forage grade Kentucky bluegrasses on the market today. Very palatable for animals and has rhizomes so it helps keep pasture thick as wear and tear occurrs. Excellent winter hardiness as well as good disease resistance.
Climax Timothy
Climax timothy, an old standby by when it comes to pasture blends, is a winter hardy bunchgrass that is easy to establish and is well known for premium horse hay. Adapted to fertile, moist, medium heavy soils around the country. Responds rapidly to fertilization. Timothy mixes well in combination with other grasses and legumes. Timothy is easy to establish new pastures, and to overseed old pastures that need rejuventated.
Seeding Rate
Seeding rate 30 to 40 lbs/acre.