Agrostemma Planting and Care Guide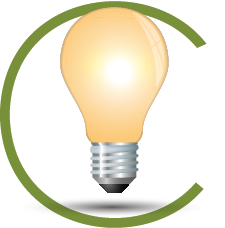 Quick Facts About Agrostemma
Commonly called corn cockle or ocean pearls, Agrostemma is the perfect addition to the cottage garden. The willowy sprays of color are much loved by humminbirds and bees. The flowers are excellent for cutting and have a long life in the vase. Agrostemma is a common weed in many areas and self-sows very easily. It is best suited for cooler climates.
Planting Time
Directly sow Agrostemma seeds in the spring once hard frosts are over and as soon as the ground can be worked.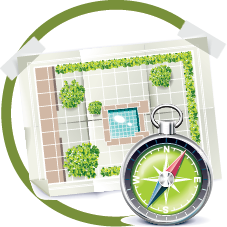 Planting Location
Agrostemma does best in full sun to partial shade. Rich soil is best, but it will tolerate poor soils. The soil must be well-draining.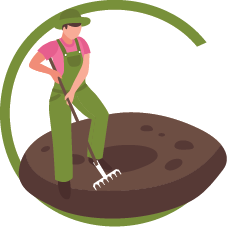 How to Plant Agrostemma
Agrostemma dislikes disturbances to the roots, so it is best to sow the seed directly outside
In the spring when the soil can be work, weed the area, work the soil several inches in depth and amend with compost if needed
Tamp down the soil to create a firm seedbed
Scatter the Agrostemma seeds and lightly cover the seeds with soil 1/8 inch
Keep the area moist for germination
Once the seedlings have their true leaves, thin to the strongest seedling about 9 inches apart
Agrostemma can be planted successively, every 2 - 3 weeks, to produce a long bloom season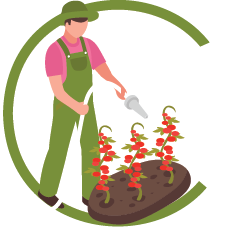 Care And Maintenance
Irrigate regularly to establish the plants and follow with irrigation weekly and during dry periods
No fertilizers are needed
Deadhead the spent blooms to keep the self-sowing at a minimum
Harvest when a spray has one or two blooms opened
Once Agrostemma is done blooming, it will die back on its own
Agrostemma and Other Options
2923