Arugula Planting and Care Guide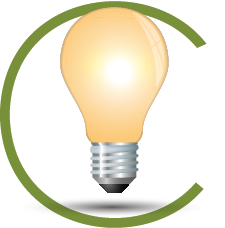 Quick Facts About Arugula
Arugula is a fast growing annual that is a nutritious leafy vegetable. It is in the same family as broccoli, kale, and Brussels sprouts. It has a tart, peppery flavor and works well in salads.
Planting Time
Start Arugula seeds in the early spring once the soil temperature is 55 degrees F.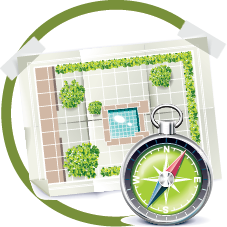 Planting Location
Arugula is fast to grow, so it can be started directly in the garden.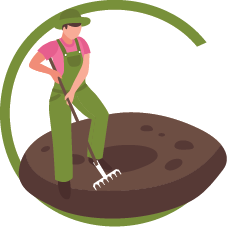 How to Plant Arugula
Prepare the soil in the garden. Dig in about 3 - 4 inches
Add some compost and work it into the soil
Sprinkle the Arugula seeds in about 4 inches apart and lightly cover with soil
As the soil temperature warms in the spring, the seeds will germinate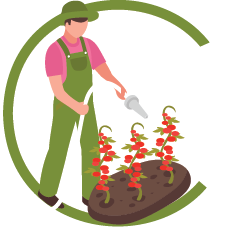 Care And Maintenance
Arugula prefers moist but not soggy soil
Afternoon shade is preferred
Harvesting at about 2 weeks will give tender microgreens
For mature leaves that have a peppery flavor, harvest 30 - 50 days from seeding
After the leaves are full size and too bitter to eat, edible flowers will appear
Arugula & Other Options
2923