Canterbury Bells Planting and Care Guide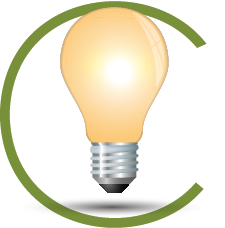 Quick Facts About Canterbury Bells
An old-fashioned, cottage garden favorite, Canterbury Bells are wonderful for garden color in late spring and early summer. They also make great cut flowers and grow in containers well. The flowers are not only beautiful, but they're attractive to pollinators, and hummingbirds and bees will love them.
Planting Time
Start the seeds indoors 6 - 8 weeks before the end of frost season. Or, directly sow the Canterbury seeds outdoors after the last frost.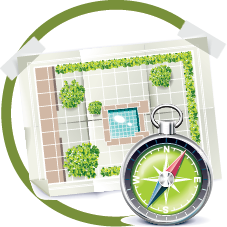 Planting Location
Canterbury plants thrive in full sun to partial shade. The soil should be fertile, moist, and drain well.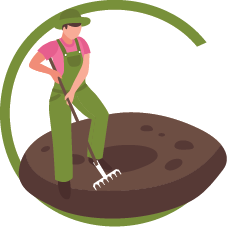 How to Plant Canterbury Bells
Start the Canterbury seeds in starter trays
The flower seeds need light for germination so press the seeds into the soil but do not cover
Light and moisture are needed for germination - provide irrigation to keep the soil constantly and evenly moist
Harden the young plants off for 7 - 10 days prior to planting out
The plants can be transplanted outdoors after frost danger has passed
Or, work the garden soil to a depth of 6 - 8 inches
Add compost to improve the soil
Sow the seeds directly on the surface and press the seed in but do not cover
Keep the flower seed evenly and consistently moist
Thin to strongest plant every 10 inches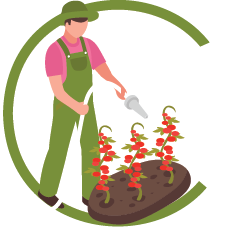 Care And Maintenance
Water the Canterbury plants regularly during the growing season
Provide a balanced fertilizer in the spring - like a 10-10-10
After blooming, trim back the spent stems
Provide protection or support from wind
The first year will produce a rosette of leaves which will die back in the winter
The Canterbury plant will grow again in the spring and produce its flowers
Allow a few flowers to go to seed to keep a consistent display of flowers each growing season
Canterbury Bells and Other Options
2923