Celosia Planting and Care Guide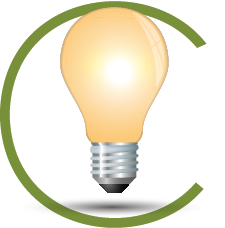 Quick Facts About Celosia
Celosia is commonly known as Plume Plant or Cockscomb, and it is often used in large-scale plantings in public areas because they require so little attention yet give such a lovely display. Celosia flowers appear in summer and last through autumn, and they are excellent for cutting as well. Celosia blooms hold their color even after drying.
Planting Time
Start Celosia seeds indoors 4 - 6 weeks prior to the end of frost season, and then transplant out once frost danger has passed.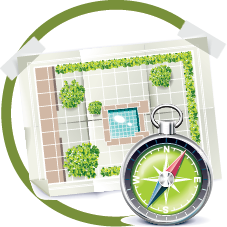 Planting Location
Celosia plants perform best in full sun and in rich, moist soils that drain well. The plants do well in containers or grown in beds and borders.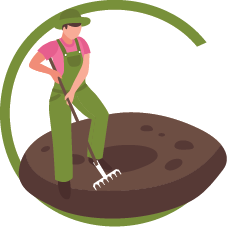 How to Plant Celosia
Start Celosia seeds in starter trays
The seed requires light for germination, so press the seeds into the soil and barely cover with soil
Keep the seeds continually moist and warm for germination
Once there are seedlings, move the tray to a sunny window or put the tray under grow lights for 14 - 16 hours each day
Add a water soluable, balanced fertilizer, half strength when the seedlings are 3 - 4 weeks old
Harden off the seedlings 7 - 10 days prior to planting out
Transplant out into containers or the flower bed
Space the plants out 6 - 10 inches apart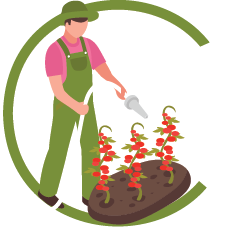 Care And Maintenance
Irrigate regularly to help Celosia plants establish
Apply a slow-release fertilizer at the time of planting out
Mulch around the base of the plants to help retain moisture and suppress weed growth
Pinch back the first blooms to encourage a bushier plant and more blooms
Pull the plants after the first frost
Celosia Options
2923