Chinese Houses Planting and Care Guide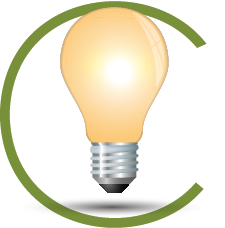 Quick Facts About Chinese Houses
Chinese Houses are a wild flower that is indigenous to California, but can grow in almost all areas. The blooms look at first glance like a lupine, but at second look, the blooms are notably bi-colored whorls that decrease in size as they go up the stem, resembling a Chinese pagoda. Bees adore these annuals and they are a host plant for different butterfly species.
Planting Time
Directly sow Chinese House flower seeds in early spring as soon as the soil is workable, or plant in the late fall after a killing frost.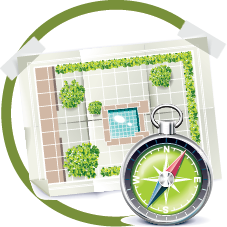 Planting Location
Chinese House plants will perform in full sun and partial shade, and the soil should be rich, moist and drain well.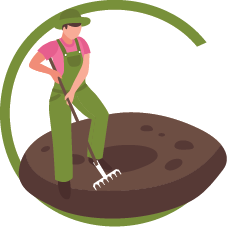 How to Plant Chinese Houses
Work the soil several inches in depth
Add compost to improve drainage and add nutrients
Scatter the flower seeds on the surface and press them in but do not cover
Keep the seeds continually moist for germination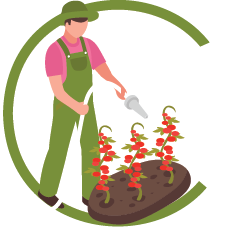 Care And Maintenance
Irrigate for establishment
Very little care is needed
Deadheading the spent flowers will encourage continued blooming
Chinese Houses will self-sow for the next season
Chinese Houses and Other Options
2923