Forget-Me-Not Planting and Care Guide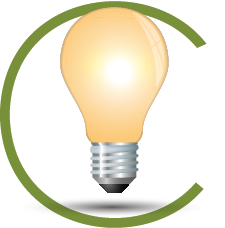 Quick Facts About Forget-Me-Nots
There is nothing more charming than Forget-me-nots growing in the late spring and early summer. They are both dainty yet rugged and look wonderful with other spring blooms. Forget-me-nots grow in clusters of blue with yellow centers, but there are varieties in rose and white as well. There are both annual and perenial varieties, and they are often used in memorial services of loved ones. Even Forget-me-not seeds are given at services to be planted in the rembrance of the loved one.
Planting Time
Forget-me-not seeds can be sowed directly in the spring or the fall for mild climates. The seeds can also be started indoors 4 - 6 weeks prior to the end of frost season, but the most common method is direct sowing.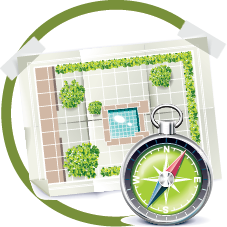 Planting Location
Forget-me-not plants prefer moist but well-drained soil. They do well in sun to partial shade and are often seen growing on the edges of woods or along streams. They easily re-seed themselves, so depending on the amount of maintenance desired, they can spread and naturalize an area within a few years.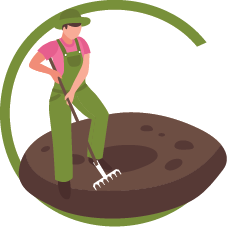 How to Plant Forget-Me-Nots
Weed and work the garden soil to a depth of several inches
Add compost and work it into the soil
Tamp down the soil to create a firm seedbed
Scatter the Forget-me-not seeds over the soil and lightly cover them with soil
Keep the area moist for germination
Thin the seedlings to 10 - 12 inches apart - over-crowding may contribute to powdery mildew on the foliage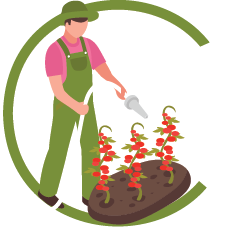 Care And Maintenance
Irrigate regularly to establish
The flowers can be deadheaded once they're done blooming to help control the self-seeding
If new plants come up in the spring that are unwanted, the seedlings can be moved and transplanted easily to a better growing location
Forget-Me-Not Options
2923