Johnny Jump Up Planting and Care Guide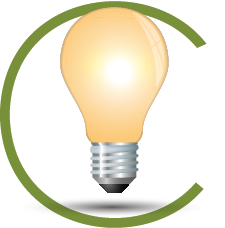 Quick Facts About Johnny Jump Up
Johnny Jump Ups are such delightful little flowers that bring charm and grace to any summer landscape. Once stablished they will happily self-sow, but they are not invasive just delightful! Johnny Jump Up wildflowers have been around for centuries and are native to the mountains of Spain and France. They are found growing in many temperate regions of the world, and they are widely admired for their bright little faces.
Planting Time
Directly sow Johnny Jump Up seeds in early spring or late fall after a frosts have begun. Or start the seeds indoors 6 - 8 weeks prior to the end of frost season and then transplant outside.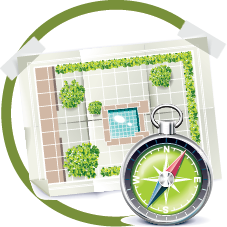 Planting Location
Johnny Jump Ups do best in rich, well-draining soil. They like full sun, but in areas with hot summers, morning sun and afternoon shade is preferred.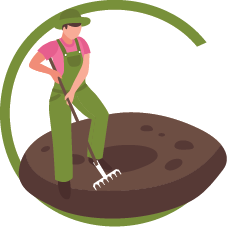 How to Plant Johnny Jump Up
Fill starter trays with moistened soil
Sow the Johnny Jump Up seeds on the surface
The flower seeds need light for germination so press the seeds in and very lightly cover
Keep the seeds constantly moist and warm
A heat mat is suggested to help germinate these flower seeds
Loose plastic wrap can be loosely laid on top of the trays to help hold the heat and moisture in
Lift the plastic wrap each day to mist the soil and seeds
Once there are seedlings, remove the plasctic completely
Grow the seedlings in a bright window or under grow lights (14 hours a day)
As the weather improves outdoors, begin to harden the seedlings off 7 - 10 days
Transplant out into the garden spacing about 6 inches apart
Or, in early spring weed the garden soil and work it to a dept of several inches
Add compost to improve the quality of the soil
Firm the seedbed and scatter the Johnny Jump Up seeds over the soil
Lightly rake the seed into the soil, but very lightly
Keep the soil constantly moist for germination
Thin to strongest plant every 6 inches apart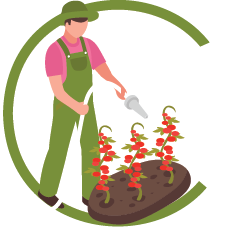 Care And Maintenance
For the first several weeks, irrigate regularly for establishment
Johnny Jump Ups prefer moist soil even once they are established
The plants will bloom from spring through first frosts
Deadheading the spent blooms will help keep the plant blooming and neaten the appearance
Johnny Jump Up flowers will self-sow
Johnny Jump Up and Other Options
2923