Lavender Planting and Care Guide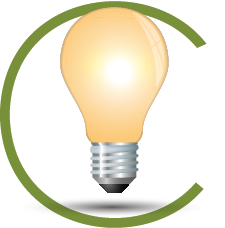 Quick Facts About Lavender
Lavender is arguably one of the most popular herbs. They are delicate and versatile, providing colorful flower spikes with a wonderful sweet aroma that attract humming birds, bees and butterflies. Lavender plants are in the mint family, and they are easygoing perennials, loving hot dry summers and cool, moist winters.
Planting Time
Lavender seeds can be started any time indoors in starter trays. Prior to any sowing, the seeds require a cold stratification for the best germination results. If sowing Lavender seeds directly outdoors, sow the seeds in the winter when the seeds will receive the natural cold exposure.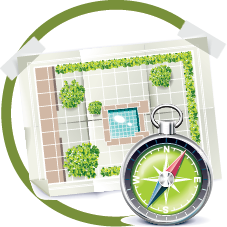 Planting Location
Lavender plants needs to be in a full sun exposure, in soil with good drainage, and in an area large enough that the plants will have good air circulation.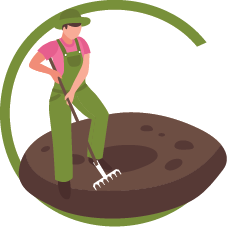 How to Plant Lavender
If planting indoors, allow 10 - 12 weeks for a cold treatment
Mix the seeds into a handful of moistened sand or soil and put this into a plastic bag
Place the plastic bag in the refrigerator for the 10 - 12 weeks
Remove the seeds from the refrigerator and sow the seed into warm, moist soil in trays
Gently press the seeds into the soil, sprinkle light soil on top
Provide moisture, warmth, and ample light
After 10 - 12 weeks of growth, harden the plants off prior to transplanting outside - when there is no danger of frost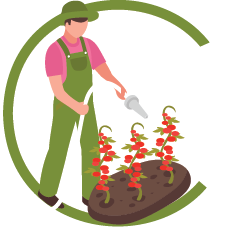 Care And Maintenance
Lavender plants are fairly easy to maintain
Irrigate only when the soil is dry
Prune the plants back in the early spring
Put compost around the base of the Lavender plant each spring
Harvest flowers after the 2nd season of growth
Cut flowers as desire
Lavender Options
2923