Rose Mallow Planting and Care Guide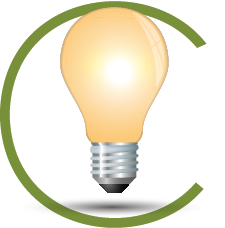 Quick Facts About Rose Mallow
A showy, intense bloomer, Rose Mallow is a powerhouse in the garden. The large blooms attract bees, butterflies and hummingbirds, and they're great for cutting and last well in the vase. Rose Mallow is a native to the Mediterranean, but it's well-suited for many climates, and it's especially stunning in mass plantings.
Planting Time
Rose Mallows develop long roots, so it's suggested to sow the seeds directly outdoors and not disturb the roots with a transplanting. For an outdoor planting, wait until frost danger has passed and sow the seeds in the spring.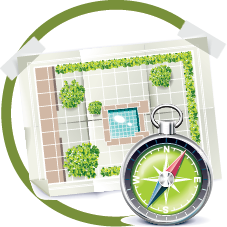 Planting Location
Rose Mallow prefers well-draining, sandy soil.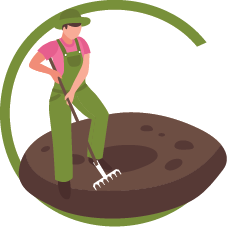 How to Plant Rose Mallow
Weed the area and work the soil several inches in depth
Add compost to improve soil and drainage
Tamp the soil down and sow 3 - 4 Mallow seeds per plant
The seeds need light for germination, so lightly cover with soil 1/16 inch
Keep the area moist for germination
Thin to strongest seelings 18 - 24 inches apart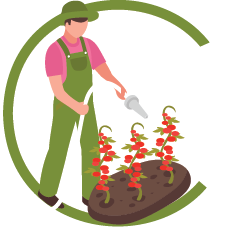 Care And Maintenance
Mallows are fairly drought tolerant, but water regularly to establish the plants and during prolonged dry periods
Use a fertilizer for blooming flowers each month during the growing season
Deadhead the spent blooms to promote continued blooming
Rose Mallow Options
2923