Chinese Lanterns Planting and Care Guide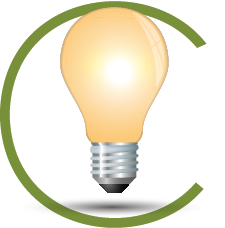 Quick Facts About Chinese Lanterns
These perennials grow in compact bushes with thick foliage. The white flowers are insignificant, but after the flowers, reddish-orange, papery seed pods form that resemble glowing orange lanterns. The paper-like pods dry well and look lovely in fall and winter arrangements. The Chinese Lantern plant, also known as Winter Cherry or Strawberry Ground Cherry, are related to Cape Gooseberry, but they are not grown for food.
Planting Time
Start Chinese Lantern seeds indoors 6 - 8 weeks prior to the end of frost season.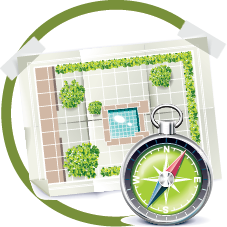 Planting Location
Chinese Lanterns do best in full sun to partial shade, and they prefer moist, well-drained soil. The plants do form fairly aggressive rhizomes which spread. If the spread is unwanted, grow the plants in large containers.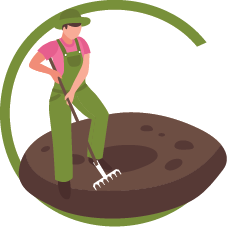 How to Plant Chinese Lanterns
Start the flower seeds in starter trays
Sow the seeds on the surface and very lightly cover because light is needed
Keep the seed warm and continually moist for germination
Harden off the plants for 7 - 10 days prior to planting outside
Transplant out and space the plants 24 inches apart
Due to the rhizomes and spreading, a groundcover will form within a couple of years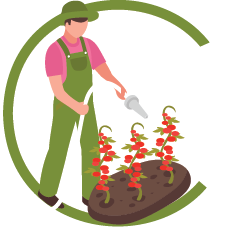 Care And Maintenance
Irrigate regularly to establish
Cut the Chinese Lantern plants back in the late fall
The plants can be divided every few years
If spreading is a concern, pull up the entire plant each fall after the seed cases have been harvested
Chinese Lanterns and Other Options
2923