Columbine Planting and Care Guide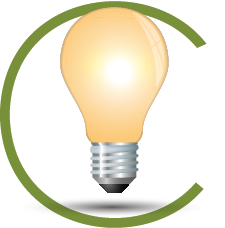 Quick Facts About Columbine
Highly attractive to hummingbirds and butterflies, Columbines are an easy-to-grow, wonderful addition to the spring border. After blooming, cut the stems back and enjoy the fern-like foliage as a ground cover. Enjoy Columbine flowers in the vase too!
Planting Time
Sow Columbine seeds directly outdoors in the early spring when there are still a few frosts expected. Or, following a 2 - 4 week cold treatment, sow the seeds indoors 6 - 8 weeks prior to the end of frost season.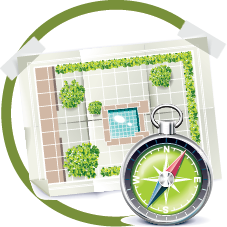 Planting Location
Columbine plants do well in partial shade in most climates. In areas with cool summers, they will tolerate full sun. The soil should be moderately moist, fertile, and drain well.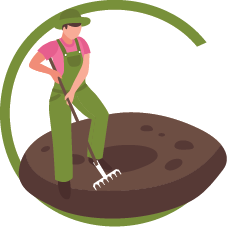 How to Plant Columbine
Columbine seeds respond to cold, so prior to starting indoors, dampen soil or sand and add the seeds in. Place this mixture in the refrigerator for 2 - 4 weeks
Following the cold period, sow the flower seeds in starter trays
Press the seeds into the soil but do not cover
Keep the trays continually moist and warm for germination
Place the tray in a sunny window for growing
Harden off the seedlings for 7 - 10 days prior to planting out
The seedlings are delicate so transplant gently
Or, prepare a seedbed as early as the soil can be worked
Add compost to improve the soil
Sow the Columbine seeds but do not cover them
Keep the area moist for germination
Thin to the strongest plant about 16 inches apart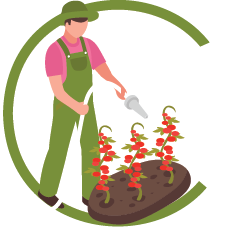 Care And Maintenance
Irrigate regularly to establish the plants
Mulch around the base of the plants to suppress weeds and hold in moisture
After blooming, treat plants back to neaten their appearance
In the fall, the plant will go dormant, trim back and clean up any dead material
Columbine Options
2923