Cosmos Planting and Care Guide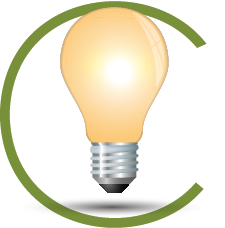 Quick Facts About Cosmos
Cosmos are renowned for their profusion of blooms from late spring until fall, and they are especially lovely when grown closely together to create a backdrop in the garden. These lovely flowers are also attractive to birds, butterflies and beneficial insects. They are considered to be an easy annual to grow for beginner gardeners, and they make great cut flowers too.
Planting Time
Sow Cosmos flower seeds directly outdoors once frost danger has passed.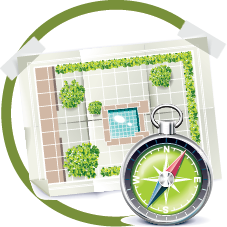 Planting Location
Cosmos plants thrive in full sun and will tolerate some shade. The soil can be poor but good drainage is needed.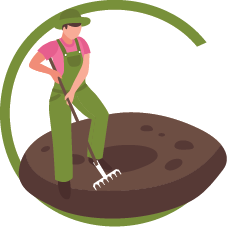 How to Plant Cosmos
Work the soil to a depth of 8 - 10 inches
Add compost to improve the soil
Rake the soil smooth and scatter the Cosmos seeds
Lightly rake the soil over the seeds
Keep the area continually moist for germination
Early pinching of the seedlings will promote branching and improve the density of the plant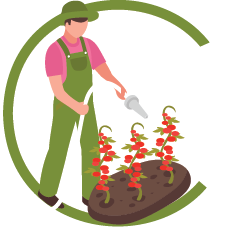 Care And Maintenance
Irrigate deeply but only when the soil dries out
Deadheading will encourage continued blooming
The plants can be cut back to 12 - 18 inches and they will rebloom in about 30 days
Cosmos are known to self-sow
Cosmos Options
2923