Phlox Planting and Care Guide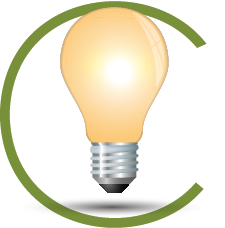 Quick Facts About Phlox
Annual Phlox is a showy, low-growing wildflower. It's perfect for the front of the border or in containers. It's sweetness attract butterflies and other beneficial insects, and it can be cut for making arrangements for the vase. Phlox will easily self-sow for next year's display.
Planting Time
Annual Phlox does best being directly started outdoors in the early spring. The roots do not like to be disturbed.
Planting Location
Phlox performs best in full sun and in moist, fertile, well-draining soil. In hot areas, Phlox would benefit from afternoon shade.
How to Plant Phlox
In the spring when the soil can be worked, removed weeds and work the soil several inches in depth
Work in some compost to improve soil
Tamp down the soil and sow the Phlox seeds
The seeds need darkness for germination, so cover the seed with soil about 1/8 inch deep
Keep the area moist for germinaiton
Once true leaves appear, thin to the strongest plant about 10 inches apart
Care And Maintenance
Deadhead Phlox regularly to promote more blooms
Phlox prefers consistenly moist conditions
Apply a water soluable fertilizer 2 - 3 times during the growing season
Phlox Options
2923