St. John's Wort Planting and Care Guide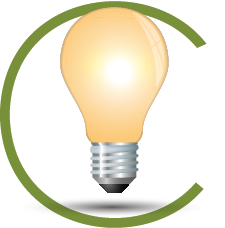 Quick Facts About St. John's Wort
St John's Wort plant is a short, woody shrub that grows about 24 inches tall and has fragrant yellow flowers from mid to late summer. Hypericum St John's Wort was apparently named after John the Baptist, and historically has been used to ward off evil spirits and witches. As an herb plant, the oil in the leaves have been used topically for wounds, sunburns, and general aches and pains.
Planting Time
Plant the herb seeds indoors 6 - 8 weeks before the last frost. Germination is best in a warm, sunny enviroment and then transplanted outdoors.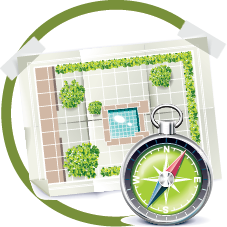 Planting Location
St. John's Wort plants thrives in many locations and conditions. Full sun to partial sun is best.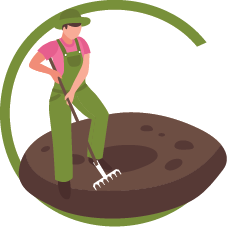 How to Plant St. John's Wort
Start the herb seeds in starter flats
Press the seeds into the soil but do not cover
The seed need light for germination
Keep the seeds moist and warm
Harden off the seedlings and transplant out when they are 2 - 3 inches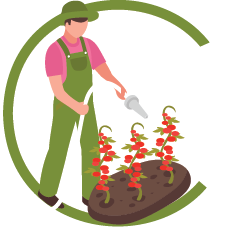 Care And Maintenance
Keep regularly irrigated until the plants are well-established
Harvest both the leaves and flowers in late July into August
Snip about 1/3 of the upper portion of the plant
Hang the cut flowers to dry
Dried St. John's Wort can be stored in glass containers
St. John's Wort and Other Options
2923