Zinnia Planting and Care Guide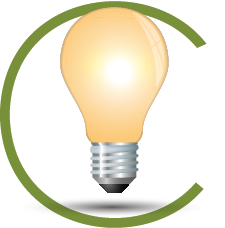 Quick Facts About Zinnias
Zinnias are one of the most well-known bedding plants in America. They have been grown for decades in home gardens and loved for their vivid color display and continued blooming all summer long. Zinnia flowers are a favorite of pollinators, so expect to see butterflies and bees. However, deer seldom are interested in the Zinnia plants, so a win-win! The flowers are also great for cutting and last a long time in the vase. Zinnias are considered a good flower seed for children or beginner gardeners to use.
Planting Time
Zinnias can be started directly outside once frost danger has passed in the spring. Or, for areas with cold springs, start Zinnia seeds indoors about 6 weeks prior to the last frost.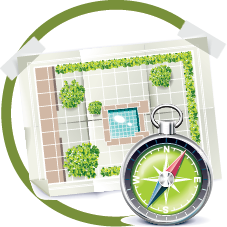 Planting Location
Zinnias will perform the best in full sun and in fertile soil that drains well. Larger varieties work best in the border, and smaller varieties are suited to beds, borders or containers.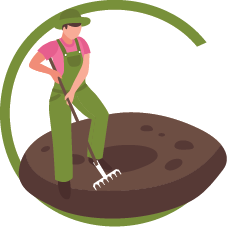 How to Plant Zinnias
Plant the Zinnia seeds in starter trays
Press the seeds into the soil and lightly cover
Continually keep the tray moist and warm for germination
Once sprouts appear, make sure the trays are in a sunny window or under grow lights
Pinch the tops when they are 4 to 6 inches in height to promote bushier growth
Once temperatures are warming outdoors, harden off the Marigold seedlings for 7 - 10 days prior to transplanting out
Or, weed and work the garden soil to a depth of 6 inches
Add compost to improve the soil
Firm the seedbed and plant the Zinnia seeds, pressing them in and lightly covering
Keep the area well irrigated for germination
Once seedlings are several inches, pinch back to encourage a bushier growth habit
Thin the seedlings to the recommended spacing - depending on the type of Zinnia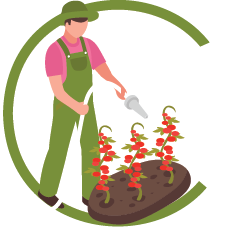 Care And Maintenance
Zinnias require regular irrigation to establish
Once established, apply about 1 inch of water each week
Apply a water soluable fertilizer 2 - 3 times during the growing season
Remove the faded blossoms to encourage new blooms
Zinnias will die back in the fall with a few frosts
Zinnia Options
2923