Coneflower (Echinacea) Planting and Care Guide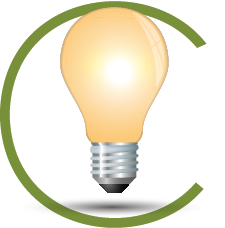 Quick Facts About Coneflower
Echinacea will enhance any flower border or garden, and it's lovely when grown in meadows and naturalized settings. The flowers are aromatic, daisy-like with slightly drooping petals and normally in shades of lavender and purple (although some cultivars are red, white and yellow) with an iridescent orange-red-brown, coned center. The name comes from the Greek word 'echinos' which means hedgehog and refers to the spiny cone. The flowers are arranged individually on long, sturdy stems, and the foliage is simple, lance-shaped and slightly rough. Their bloom season is long, lasting much of the summer and into the fall. Echinacea is great for cutting with a long vase-life of 5 – 7 days.
Planting Time
Echinacea (Coneflower) seeds respond well to a cold treatment. Sow the seeds directly outdoors in the late fall after a killing frost or early spring when frosts are still expected. Following a 2 - 4 week cold treatment in the refrigerator, Coneflower seeds can be started indoors 6 - 8 weeks prior to the end of frost season.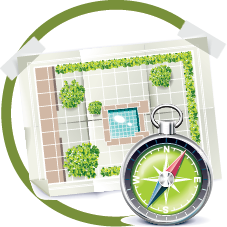 Planting Location
Echinacea plants thrive in full sun, but they will tolerate some shade. They do best in average soils that drain well. If the soil is too rich, it may decrease the amount of blooms.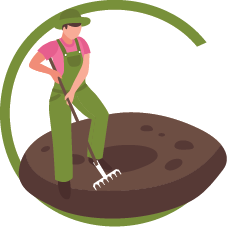 How to Plant Coneflower
If starting Coneflower seeds indoors, dampen some sand or soil, add the seeds in, and place this mixture in the refrigerator for 2 - 4 weeks
Following the cold period, start the flower seeds in starter trays
Cover the seeds lightly with soil
Keep the soil constantly moist and warm for germination
Place the tray in a bright sunny window for growing
Once the seedlings are several inches tall, harden them off for 7 - 10 days
Transplant outdoors once frost danger has passed
Or, prepare a seedbeed by working the soil 8 inches or more
Add compost to improve the soil drainage
Sow the Conflower seeds and cover lightly with soil
Keep the area continually moist for germination
Thin seedlings to strongest plant about 18 inches apart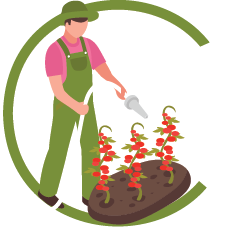 Care And Maintenance
Irrigate regularly to establish the Coneflower plants
Once established, the plants are fairly drought tolerant, and the best blooms appear with less water
Coneflowers do not need a lot of nutrients, but the plants will benefit from a slow release fertilizer in early spring once new growth appears
Deadhead to encourage continued blooming
Cut back the plant in late fall and clean up debris
Coneflower Options
2923