Silphium Seeds - Compass Plant
Season: Perennial
USDA Zones: 3 - 9
Height: 48 - 100 inches
Bloom Season: Late spring through summer
Bloom Color: Yellow
Growth Rate: Slow
Environment: Full sun
Soil Type: Loamy, moist to slightly dry, pH 6.1 - 7.4
Foliage Color: Light green
Deer Resistant: Yes
Latin Name: Silphium Laciniatum
Temperature: 33 - 38F for 10 - 60 days then 65F
Average Germ Time: 14 - 21 days
Light Required: Yes
Depth: 1/4 - 1/2 inch
Sowing Rate: 1 ounce per 100 square feet
Moisture: Keep seeds moist until germination
Plant Spacing: 18 - 30 inches
Care & Maintenance: Silphium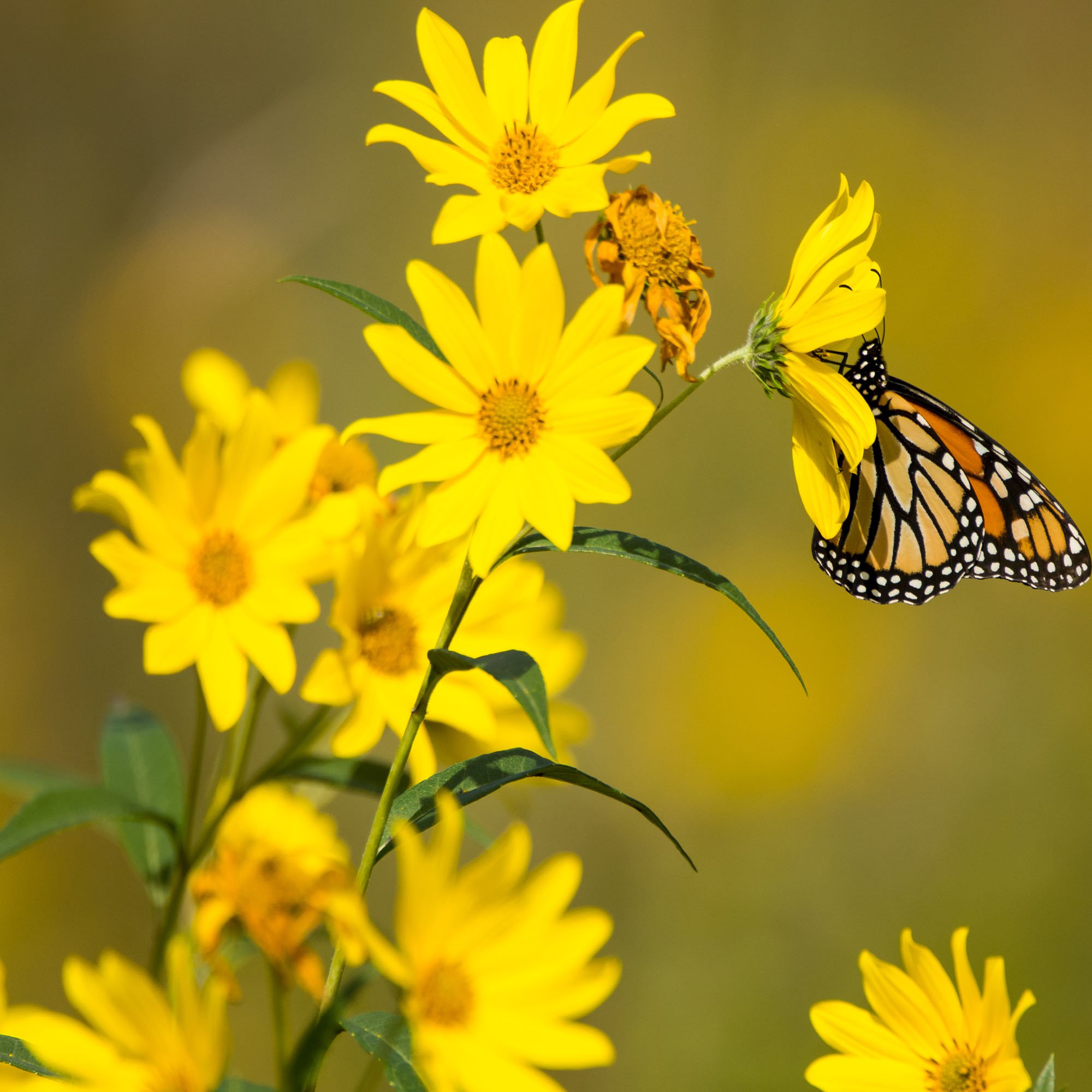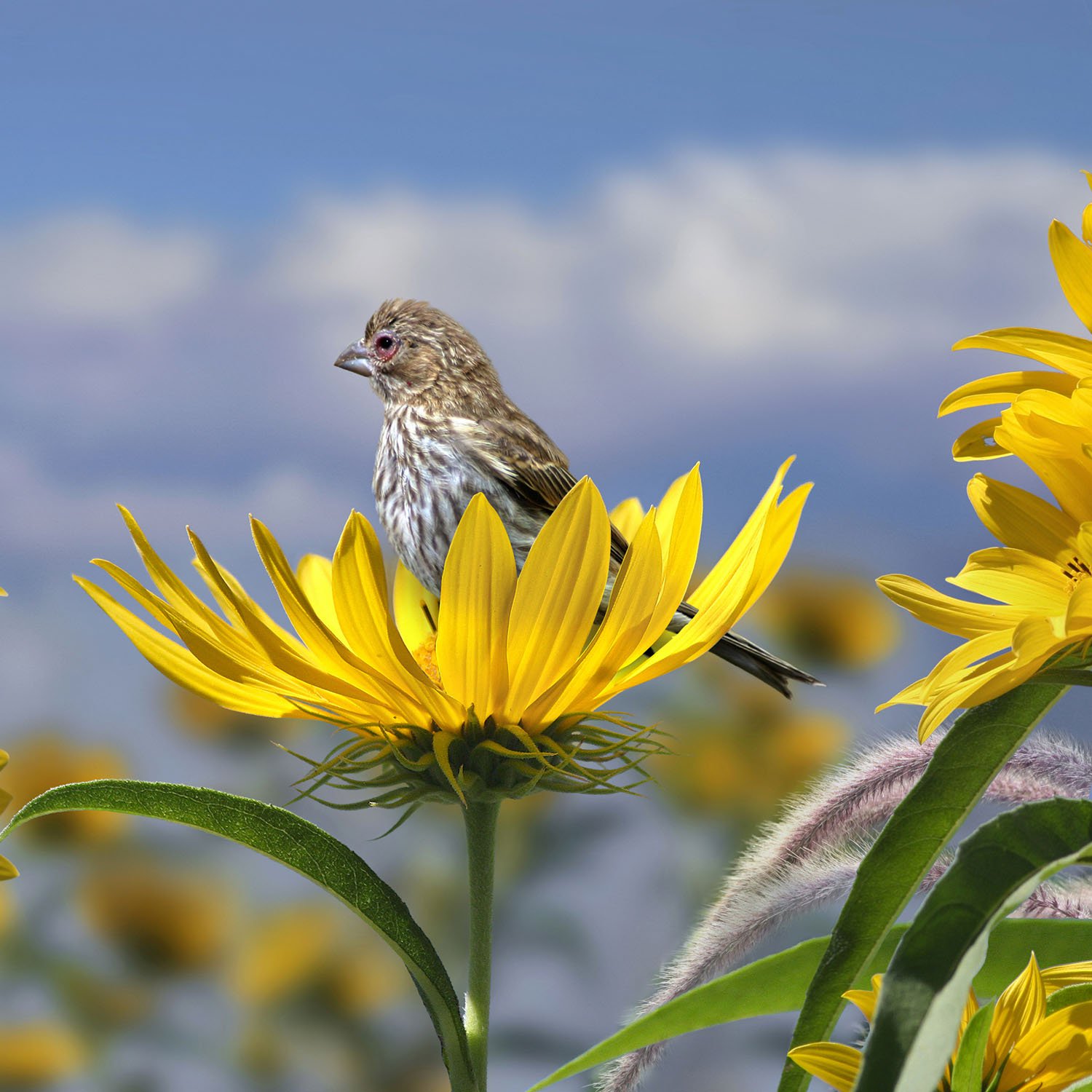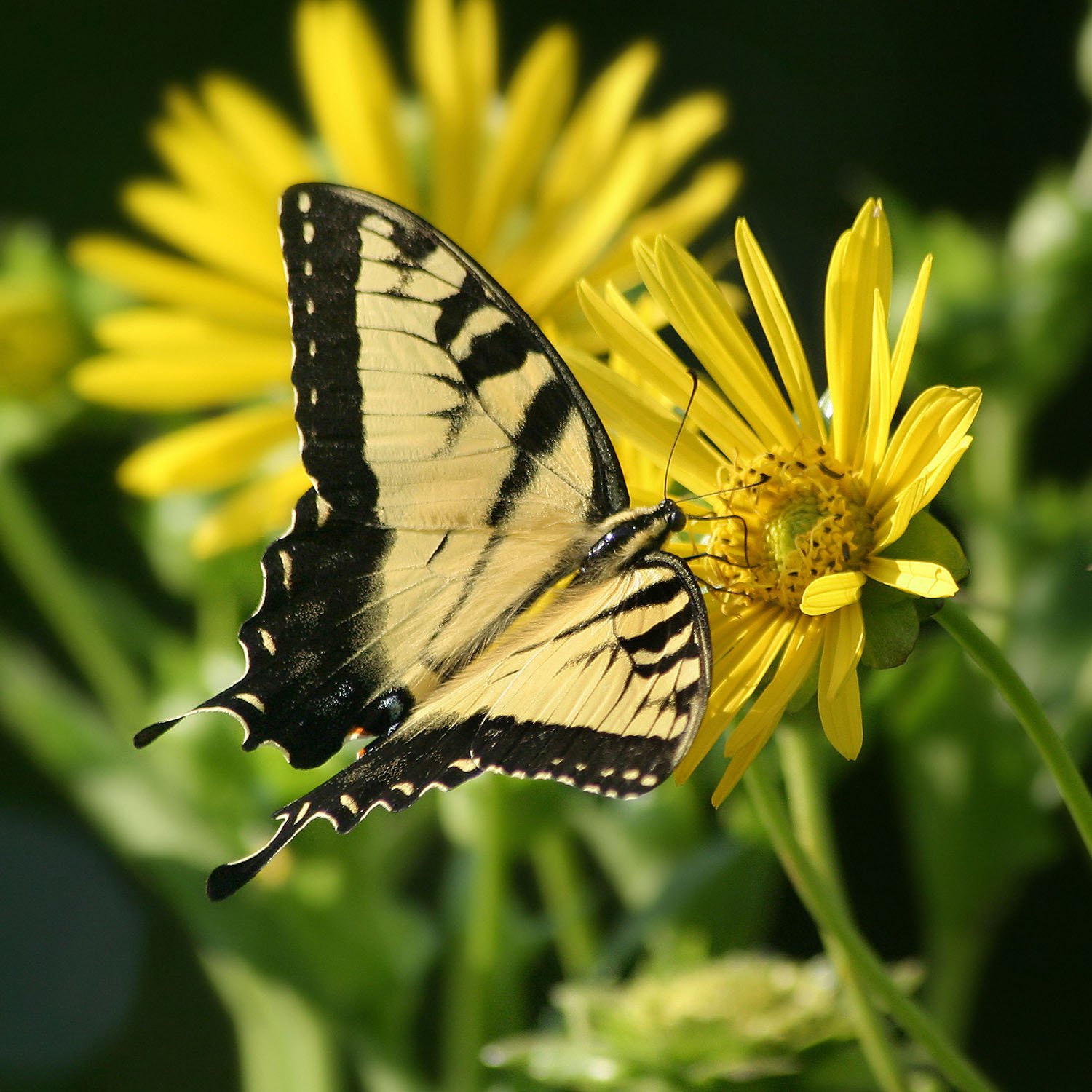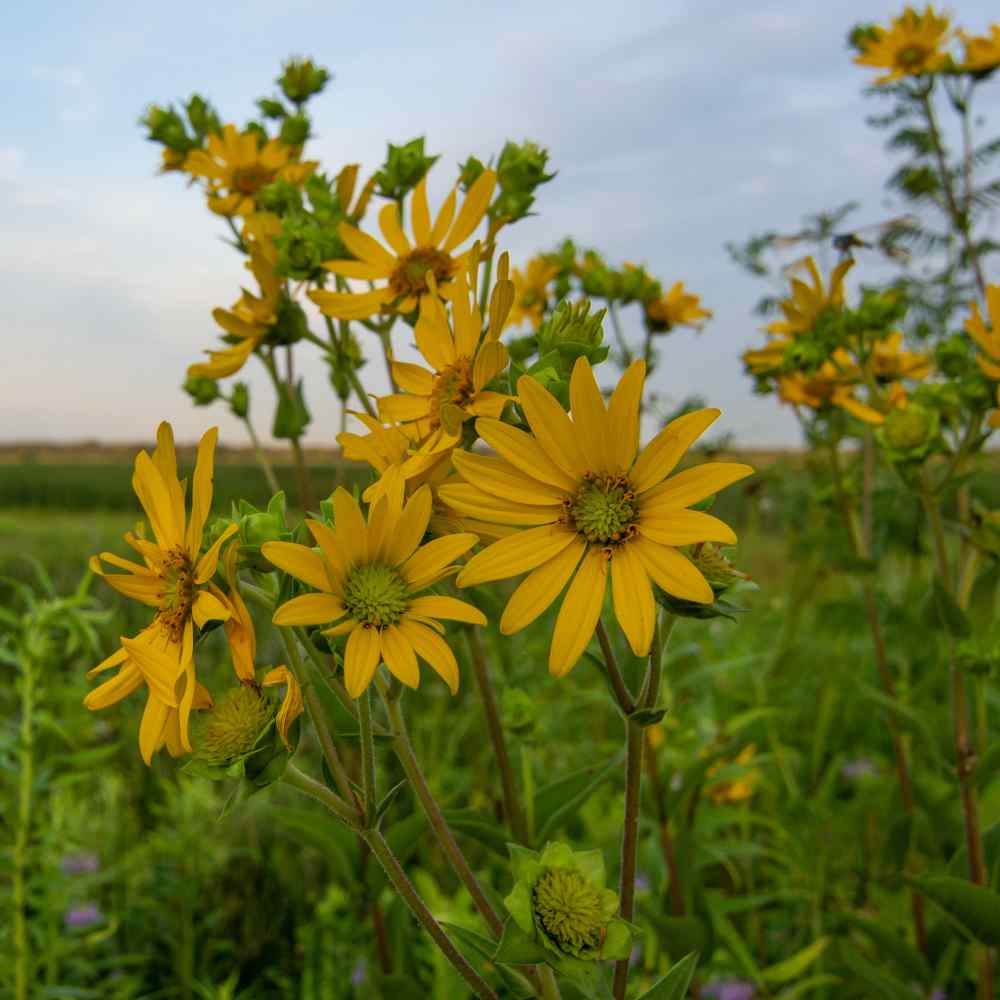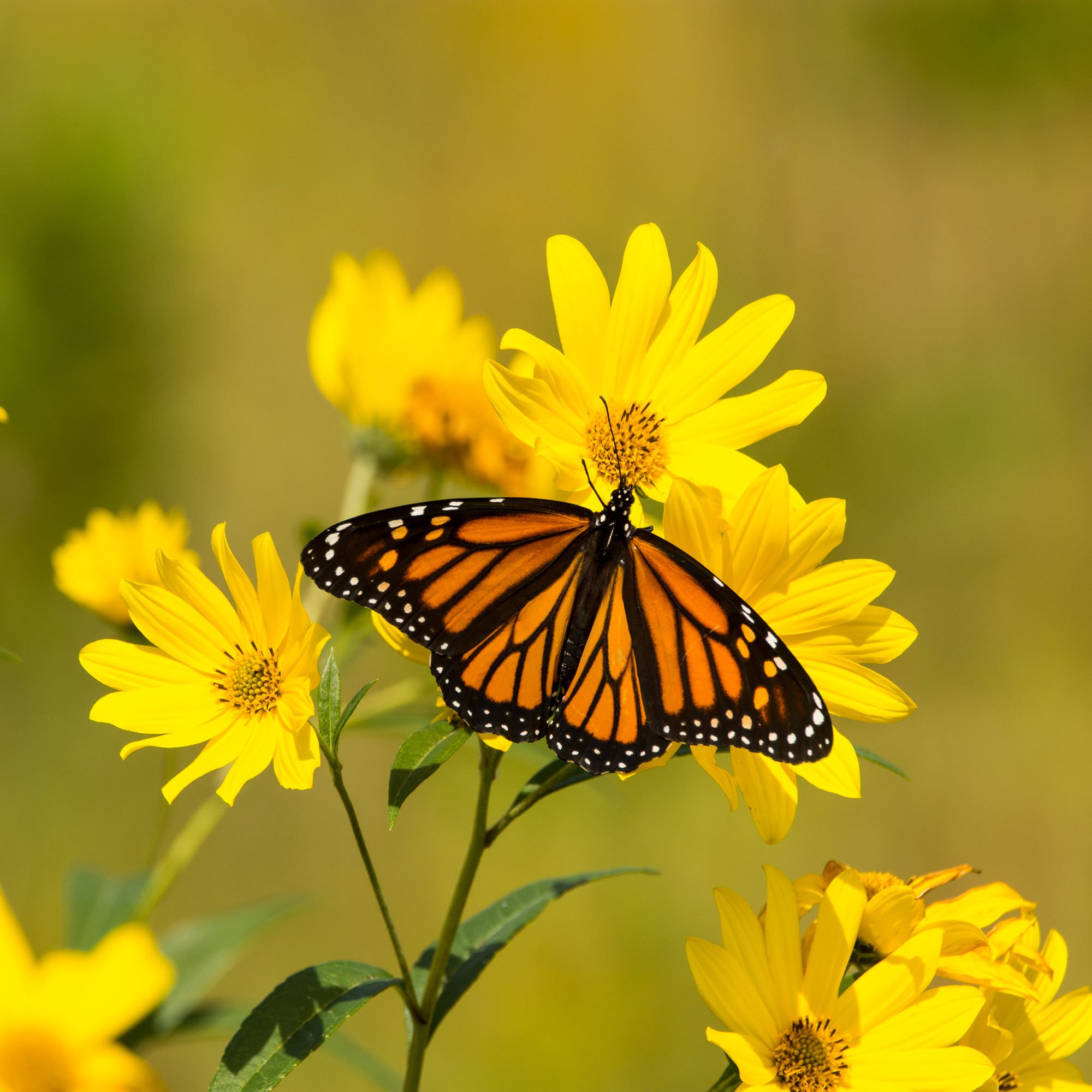 Silphium (Silphium Laciniatum) - Commonly known as Compass Plant, this very tall flowering plant demands a second look! It is readily grown from Silphium seeds and what an interesting flower it is. Silphium is often grown with tall grasses such as big bluestem, and it prefers full sun and moist to slightly dry conditions. Compass Plant has yellow flowers measuring 3 - 4 inches across that resemble wild sunflowers. It also forms a central taproot that grows best in loamy soil. The taproot can be as long as 15 feet, and it allows the Silphium Laciniatum plant to grow to imposing heights, but it may take several years for a seedling to develop into a full-sized mature plant when grown from Silphium seeds. Mature plants produce as many as 30 flowers that last many weeks. The Silphium flower is easy to maintain, resists drought, and can handle competition from other plants. Bumble bees enjoy the nectar, and birds often perch in the sturdy stems. Care must be taken not to plant Compass Plant seeds on slopes since they grow so tall they become top heavy when in bloom and could easily flop over.
How To Grow Compass Plant: Sow Silphium flower seeds directly outdoors in late fall or early winter. This particular flower seed does well with a cold, dormant planting as the cold temperatures actually help break the flower seed of its dormancy. Once spring arrives and temperatures warm, the Silphium seeds will germinate quickly. Prepare the outdoor soil by removing weeds and loosening. Compass Plant seeds can be raked into loosened soil and covered 1/4 - 1/2 inch.
Approximately 750 seeds per ounce.