Season: Perennial
USDA Zones: 4 - 8
Height: 36 - 48 inches
Bloom Season: Early to late summer
Bloom Color: Pink
Environment: Full sun to partial shade
Soil Type: Moist
Deer Resistant: Yes
Latin Name: Epilobium Angustifolium
Temperature: Lower temperatures of less than 41F are very effective for first 30 - 60 days, then 70F
Average Germ Time: 14 - 21 days after cold stratification
Light Required: Yes
Depth: Do not cover, only press them in gently
Sowing Rate: 5 - 10 seeds per plant
Moisture: Keep seeds moist until germination
Plant Spacing: 24 inches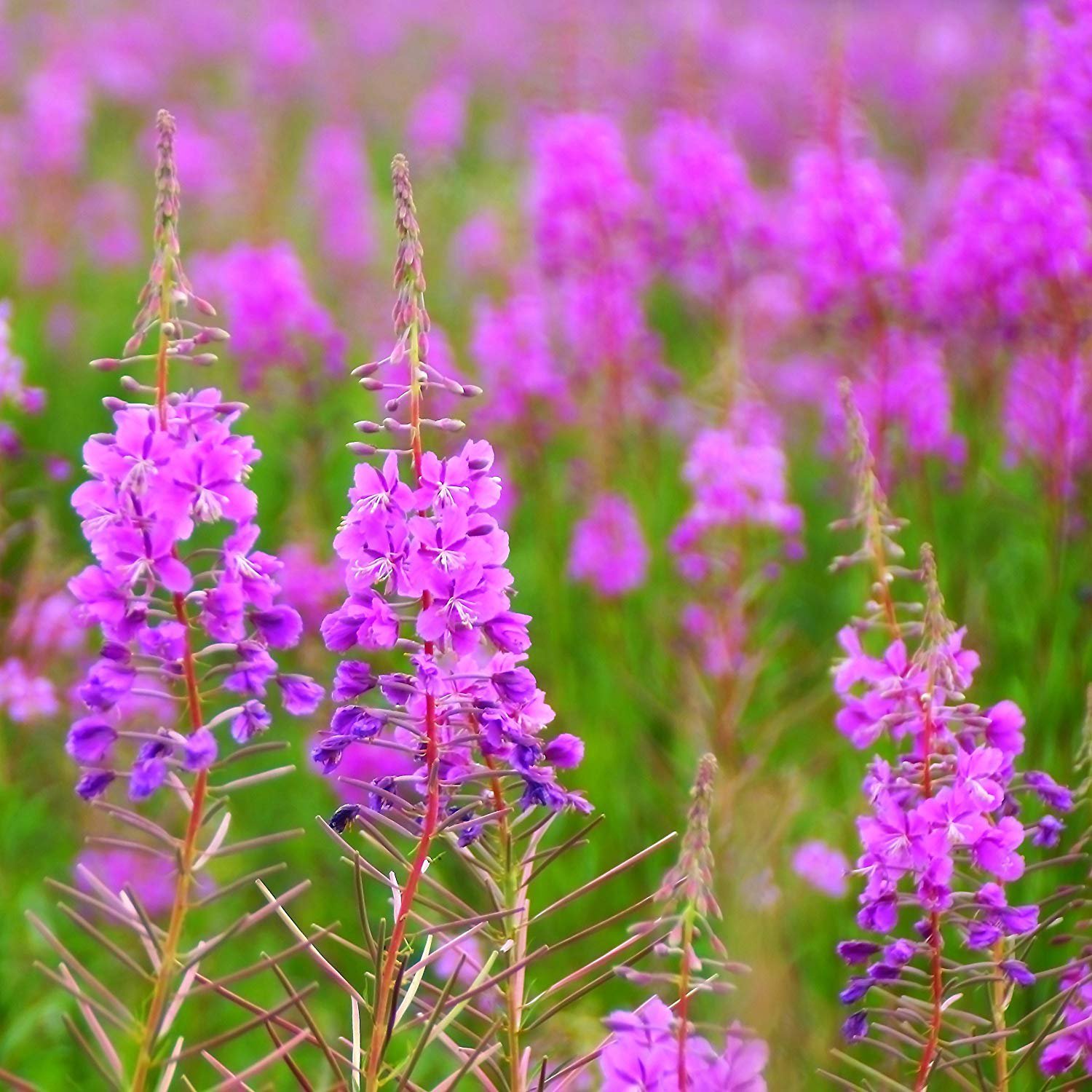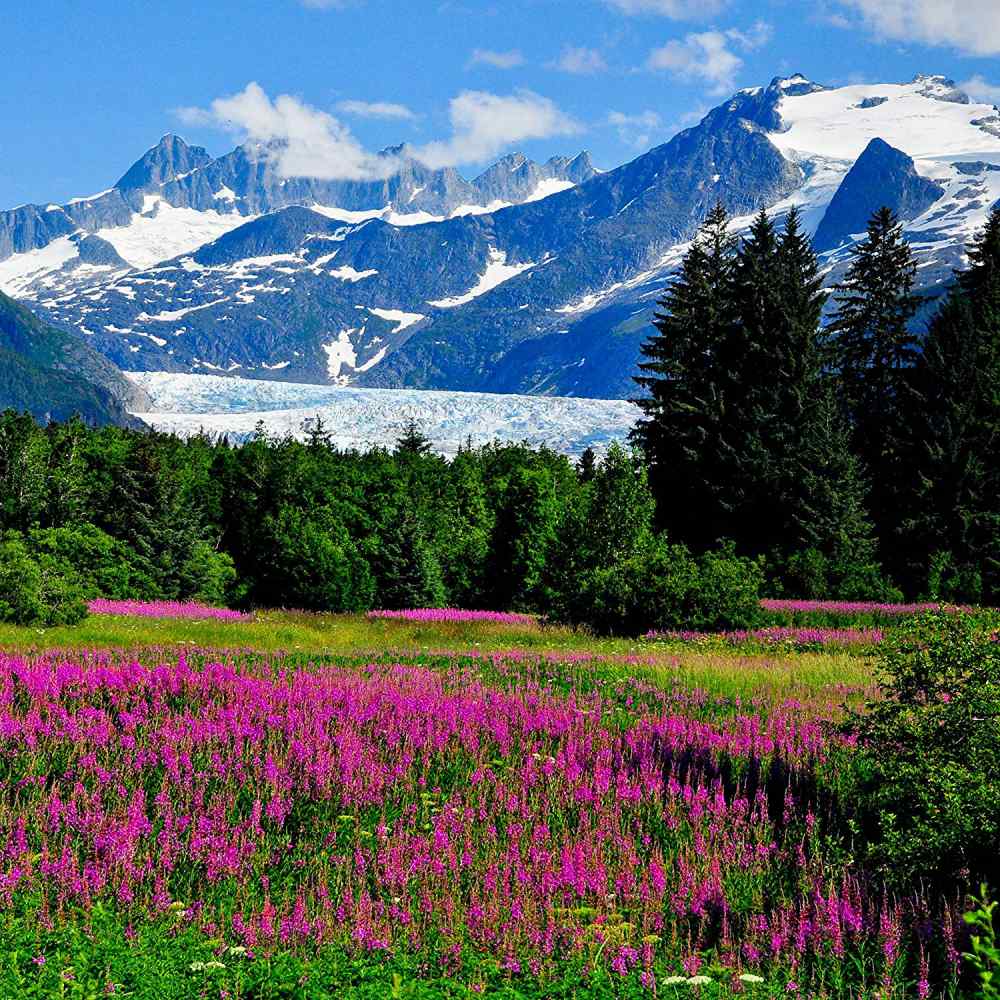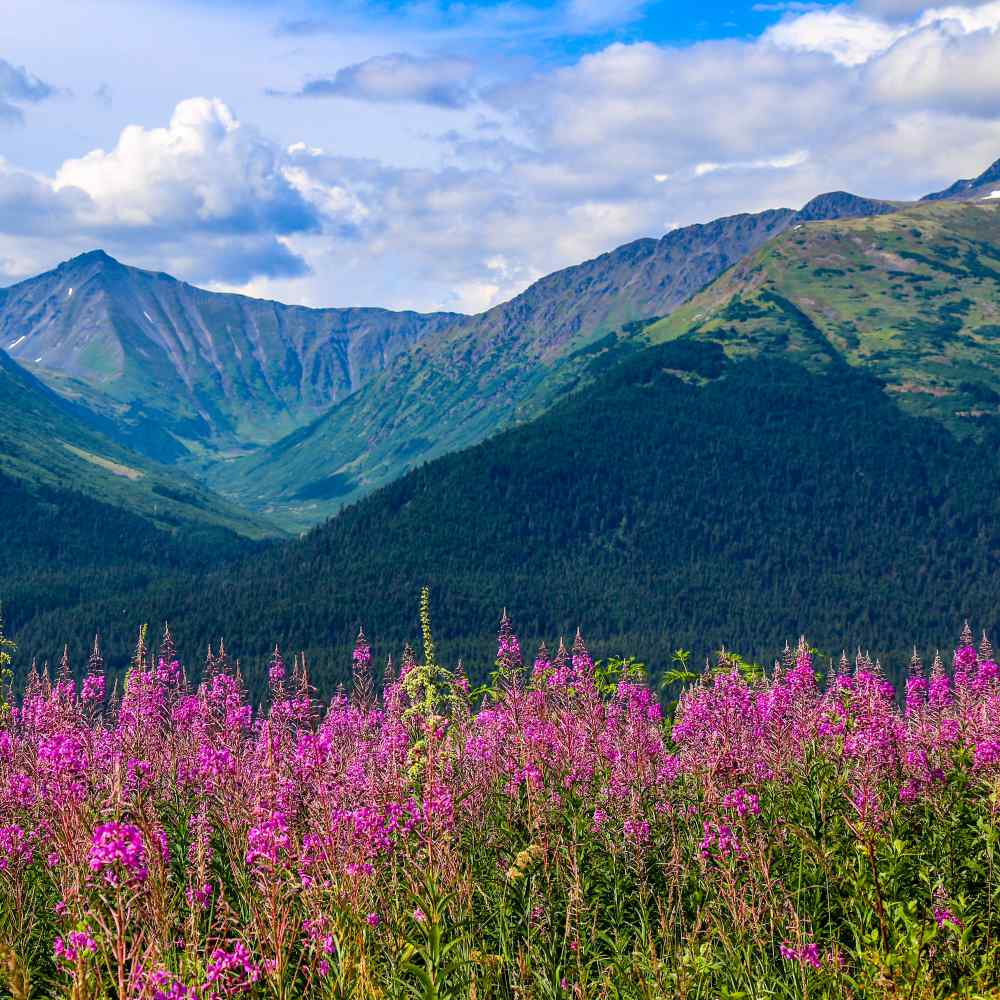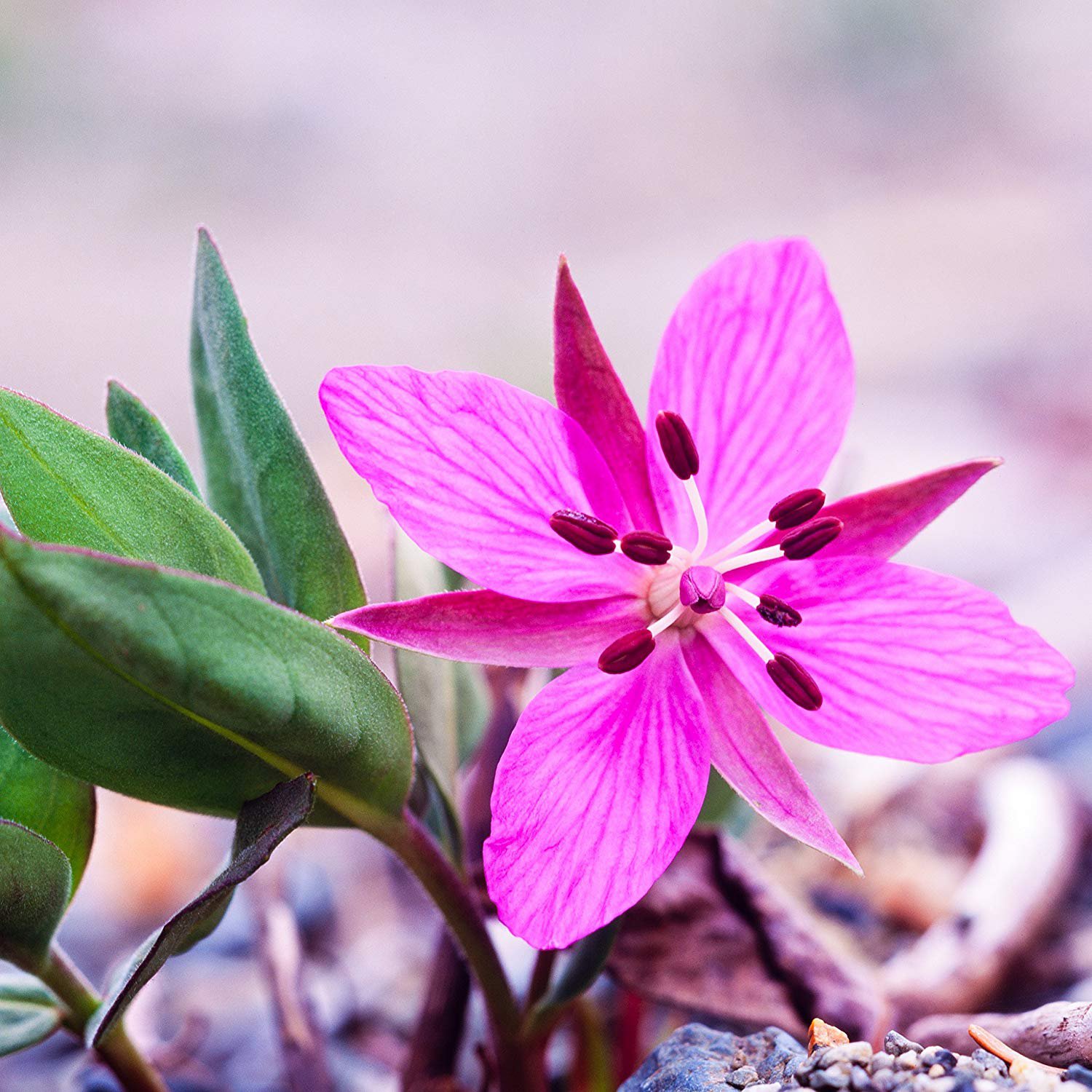 Fireweed(Epilobium Angustifolium) - Start Fireweed seeds for this versatile perennial that offers beauty as well as value as a medicinal herb. The perennial has slender upright spikes of flowers in shades of rosy pink in the months of June - September. It gets its name from the fact that it is often the first weed to colonize in an area that has been destroyed by fire.
Medicinal uses
Native Americans used the Willowherb plant as a good source of vitamin C and pro-vitamin A. Medicinally, the herb seeds can also be grown to relieve inflammation, draw out infection in wounds, and to treat burns.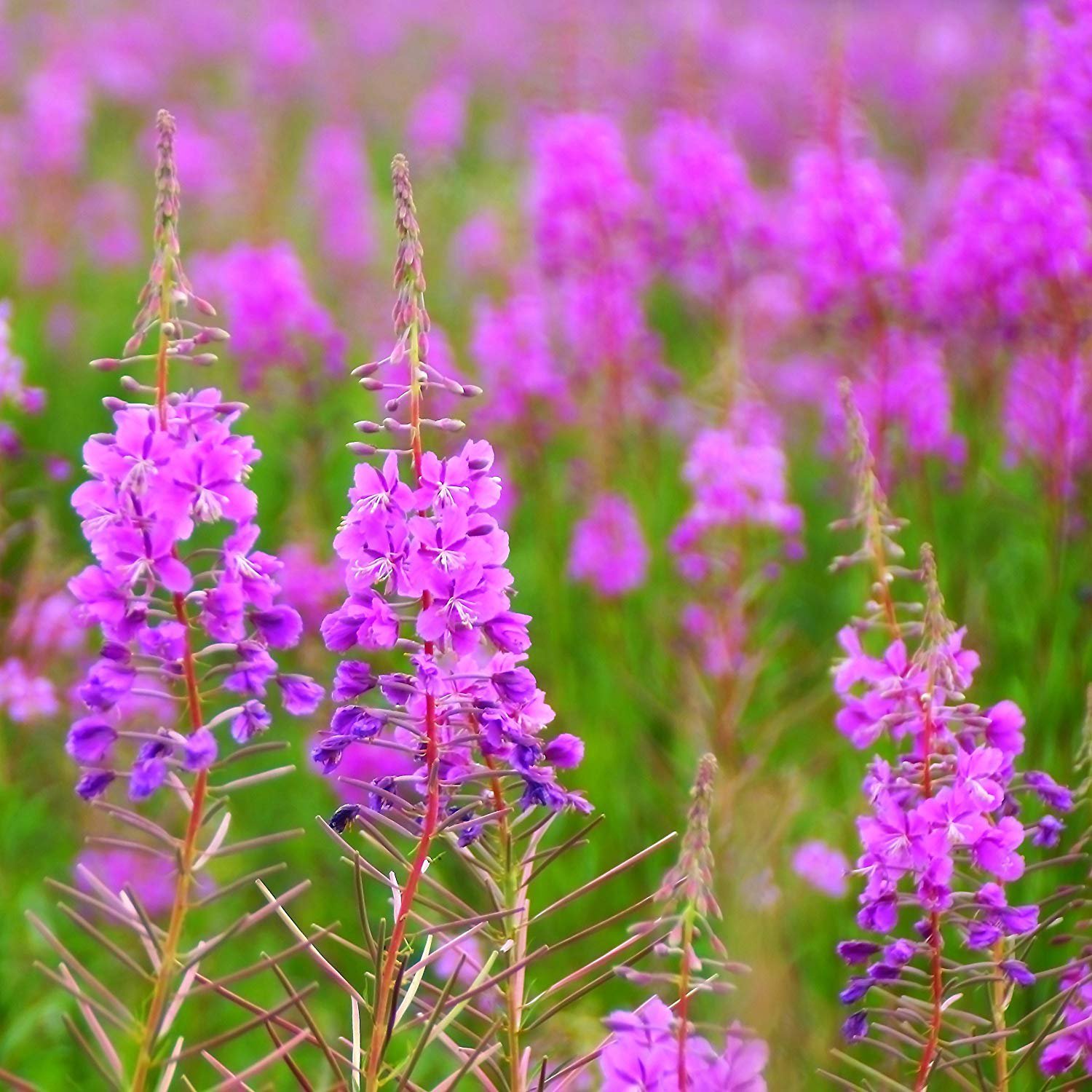 Fireweed seed |
How to grow
How To Grow Fireweed From Seed: Fireweed seeds do best with a cold/moist treatment for 4 weeks prior to planting, or directly sow the herb seeds outdoors in the fall.

Do not cover seeds, but gently press them into the soil. Seeds must be kept moist until germination begins in 14 - 21 days after the cold stratification.
Sowing Rate: 5 - 10 seeds per plant
Average Germ Time: 14 - 21 days
Keep moist until germination
Attracts bees and butterflies
Depth: Do not cover, press seeds in gently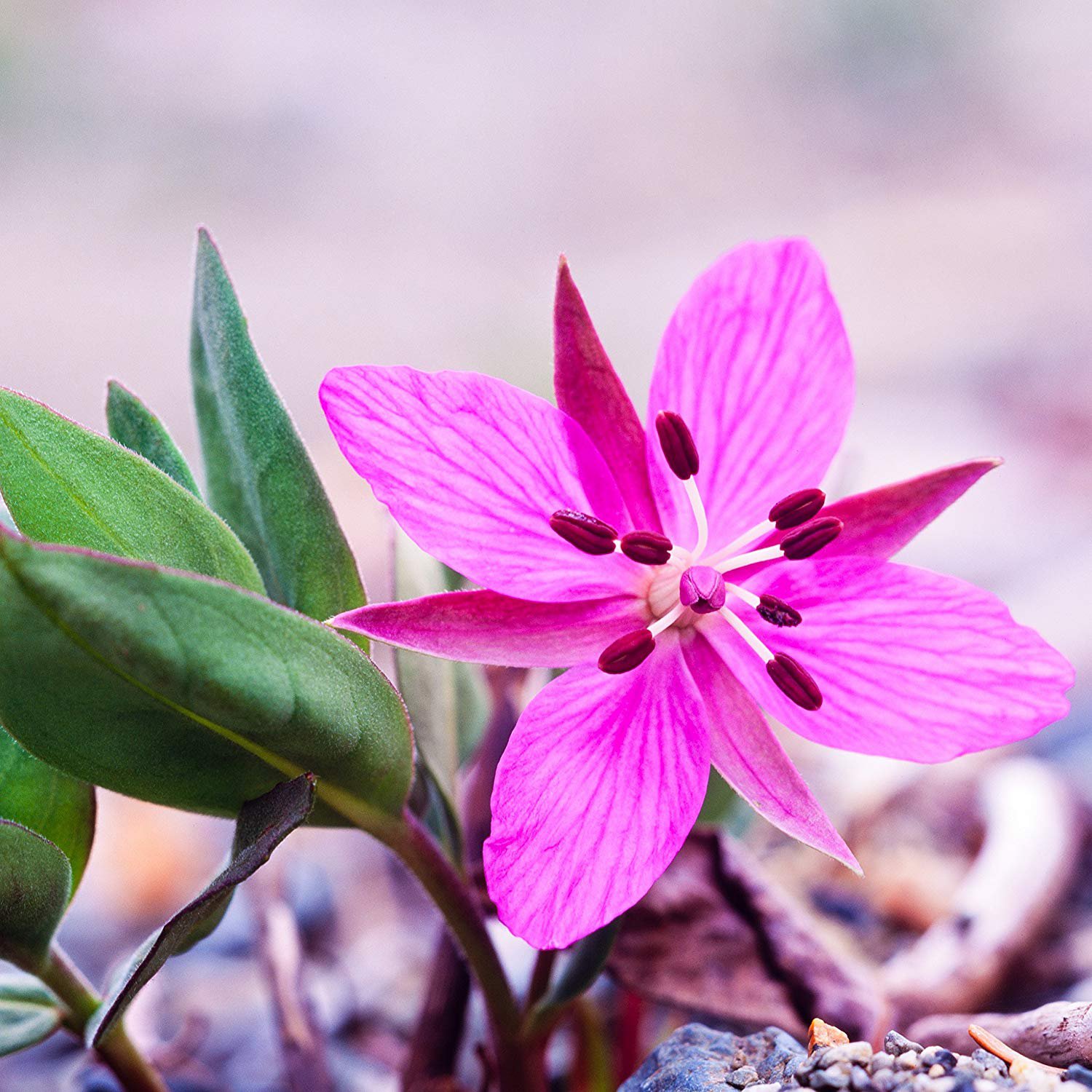 Flower Specifications
Other common names include: Willow Herb, Rosebay Willowherb, and Yanagiran. Fireweed is very attractive to bees and butterflies, and Fireweed honey has become quite sought after.
Height: 36 - 48 inches
USDA Zones: 4 - 8
Season: Perennial
Deer Resistant: No