Carex Seeds - Frosted Curls
Season: Perennial
USDA Zones: 7 - 9
Height: 12 inches
Width: 12 inches
Foliage Color: Pale green
Flower Color: Pale brown
Growth Rate: Moderate
Fall Color: Silvery
Soil Requirement: Well-drained soils, pH 5.8 - 6.8
Environment: Full sun to partial shade in warmer climates
Temperature: 64 - 72F
Average Germ Time: 21 - 24 days
Light Required: Yes
Depth: Sow on to the surface and cover with 1/8 of topsoil
Sowing Rate: 4 seeds per plant
Moisture: Keep seeds moist until germination
Plant Spacing: 18 inches
Care & Maintenance: Carex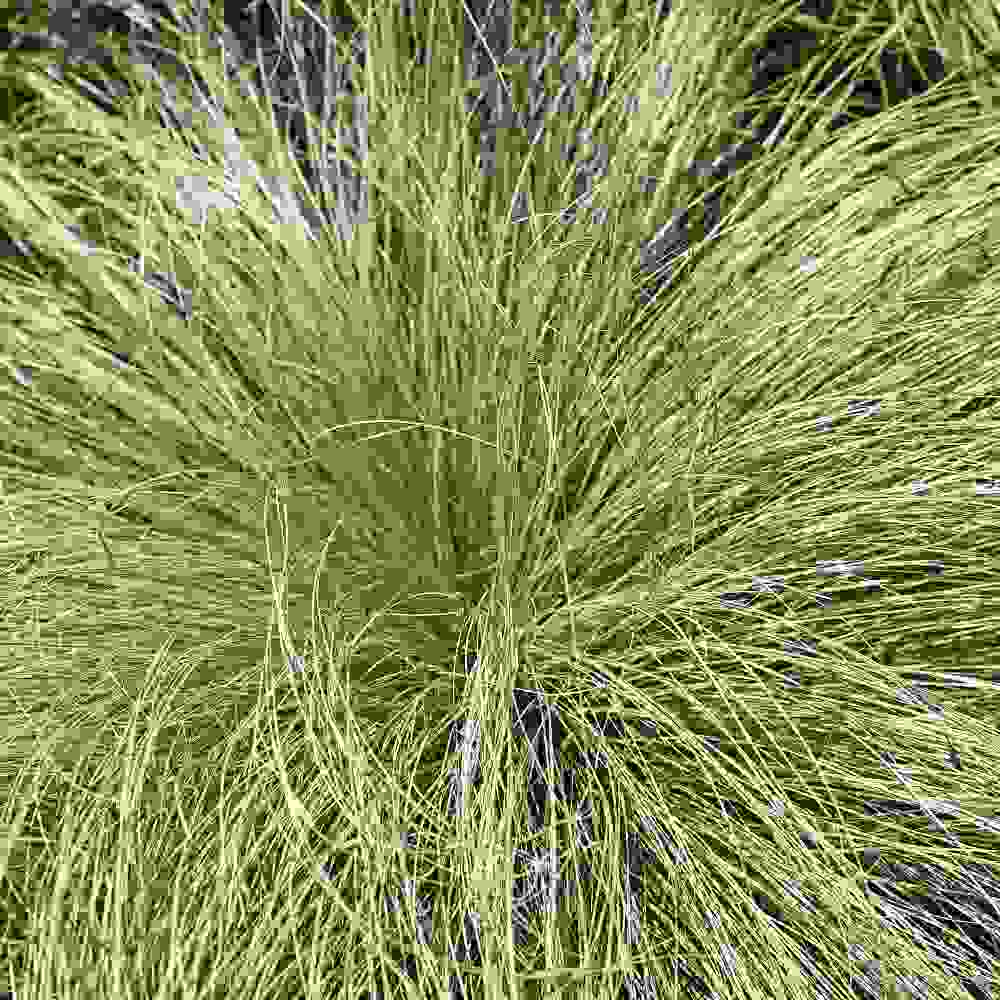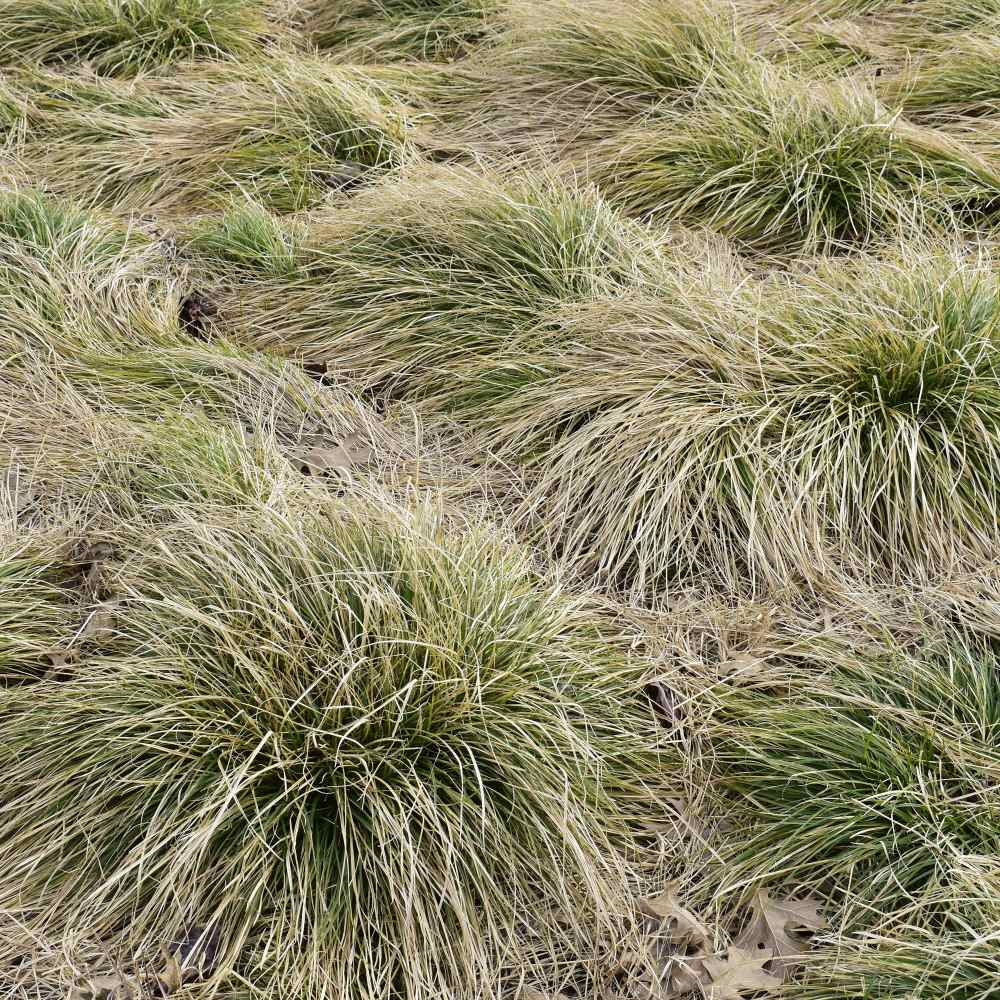 Carex (Carex comans Frosted Curls) - Commonly called New Zealand Hair Sedge, this little dwarf sedge only reaches 12 inches in height. Grow Carex Frosted Curls from ornamental grass seed and enjoy the silvery, dense green clumps, in your pots and containers, beds and borders, or as groundcovers. Ornamental grasses such as Carex prefer well-drained soil and full sun to partial shade.
This Carex ornamental sedge has a fine-texture with 1/16"-wide, hair-like, almost cylindrical leaves that form dense tufts. With even a slight breeze, the iridescent, light green foliage will shimmer, and when the foliage has plenty of room to cascade over rocks, a container or a wall the ornamental grass gives the illusion of a waterfall. Carex grass care includes trimming the plant back in the late winter or early spring leaving 1/3 of the plant in place. The Carex plant can also be divided every few years in the early spring.
How To Grow Carex From Ornamental Grass Seed: Use small pots filled with seed starting mix. Place the Carex seeds onto the soil and cover thinly with sand or soil. To help keep the ornamental grass seed moist until germination occurs, cover the pots with clear plastic wrap. Move the Carex seedlings to direct sunlight once they have sprouted, either in a south facing window or greenhouse and remove the plastic wrap. Transplant the Carex plants into progressively larger containers as they grow. A mature Carex plant can be transplanted outdoors into its permanent place usually within one full growing season.