Season: Perennial
USDA Zones: 8 - 11
Height: 40 - 60 inches
Width: 32 - 48 inches
Foliage Color: Young-plants are green and require sufficient warmth, purple pigmentation occurs when plants are exposed to full sun
Flower Color: Purple
Growth Rate: Moderate
Fall Color: No change
Soil Requirement: Sandy or light loam, pH range is 5.5 - 7.0
Environment: Full sun
Moisture Requirements: Average to dry
Temperature: 72 - 78F
Average Germ Time: 3 - 5 days
Light Required: No
Depth: Cover the seed with approximately 3/8" of media to prevent seedlings from tipping over
Sowing Rate: 3 or more seeds per plant
Moisture: Keep seeds moist until germination
Plant Spacing: 48 inches
Care & Maintenance: Purple Millet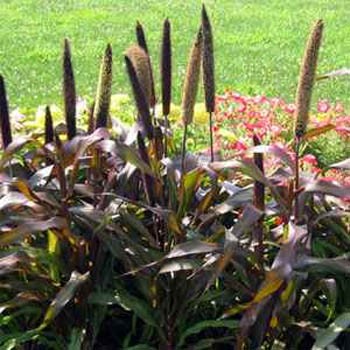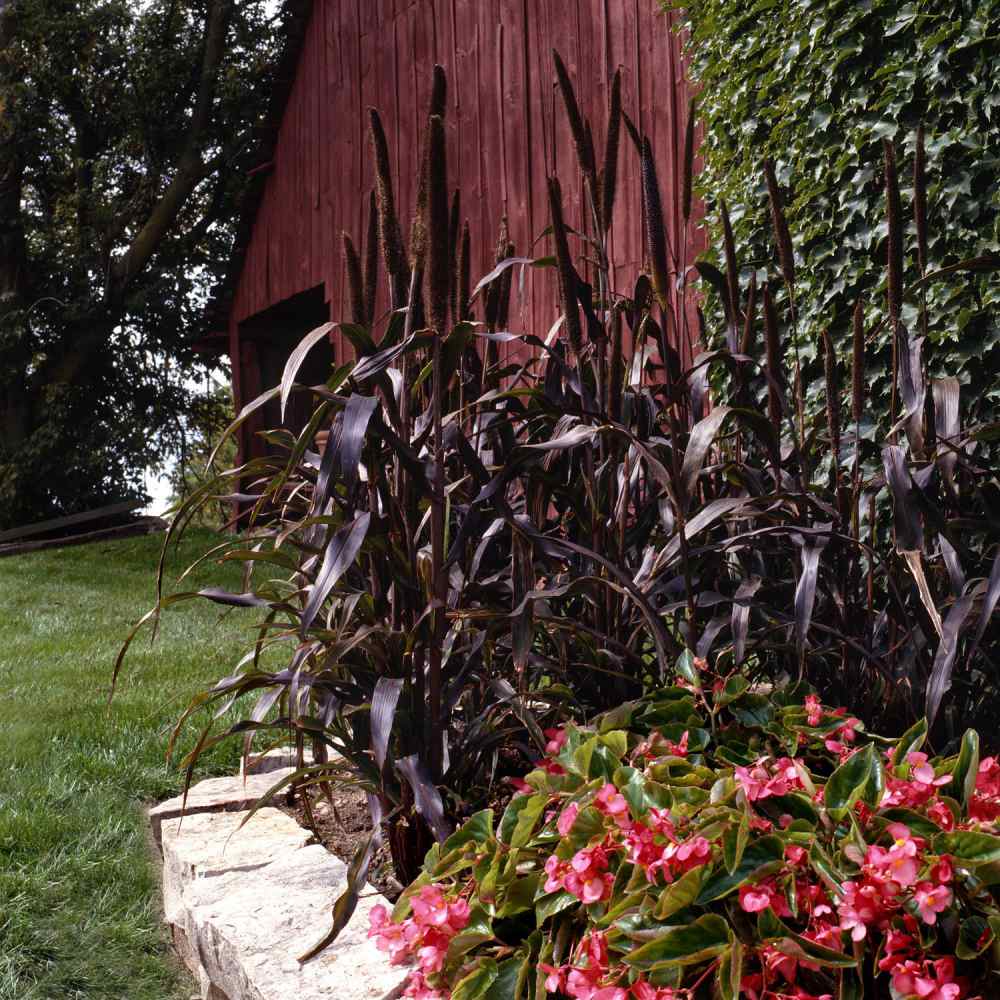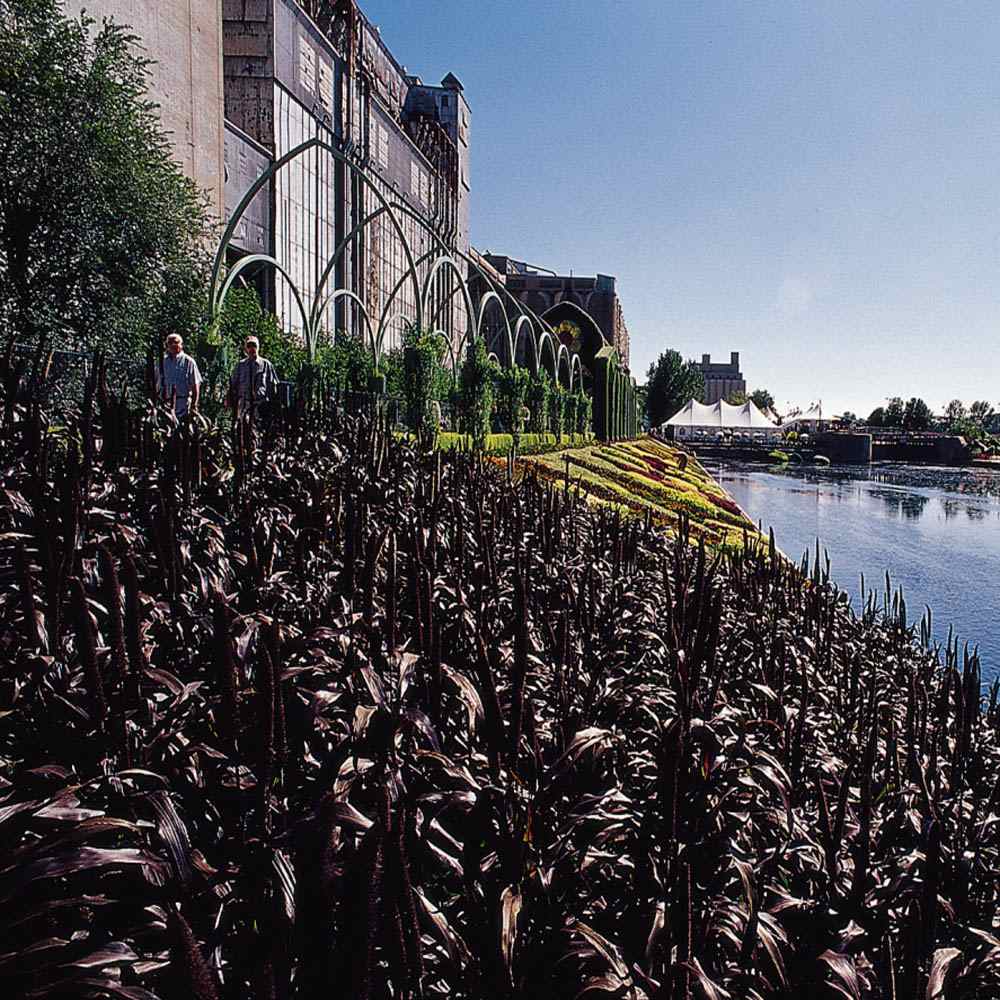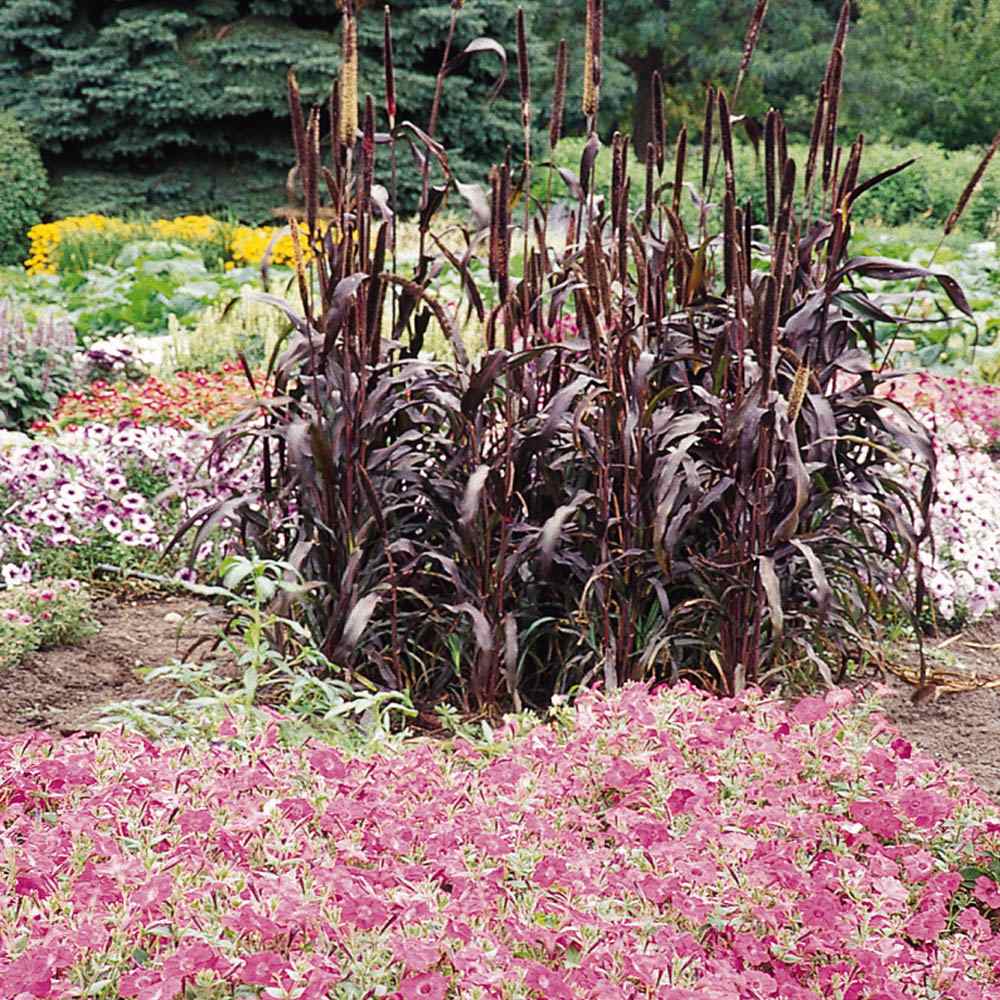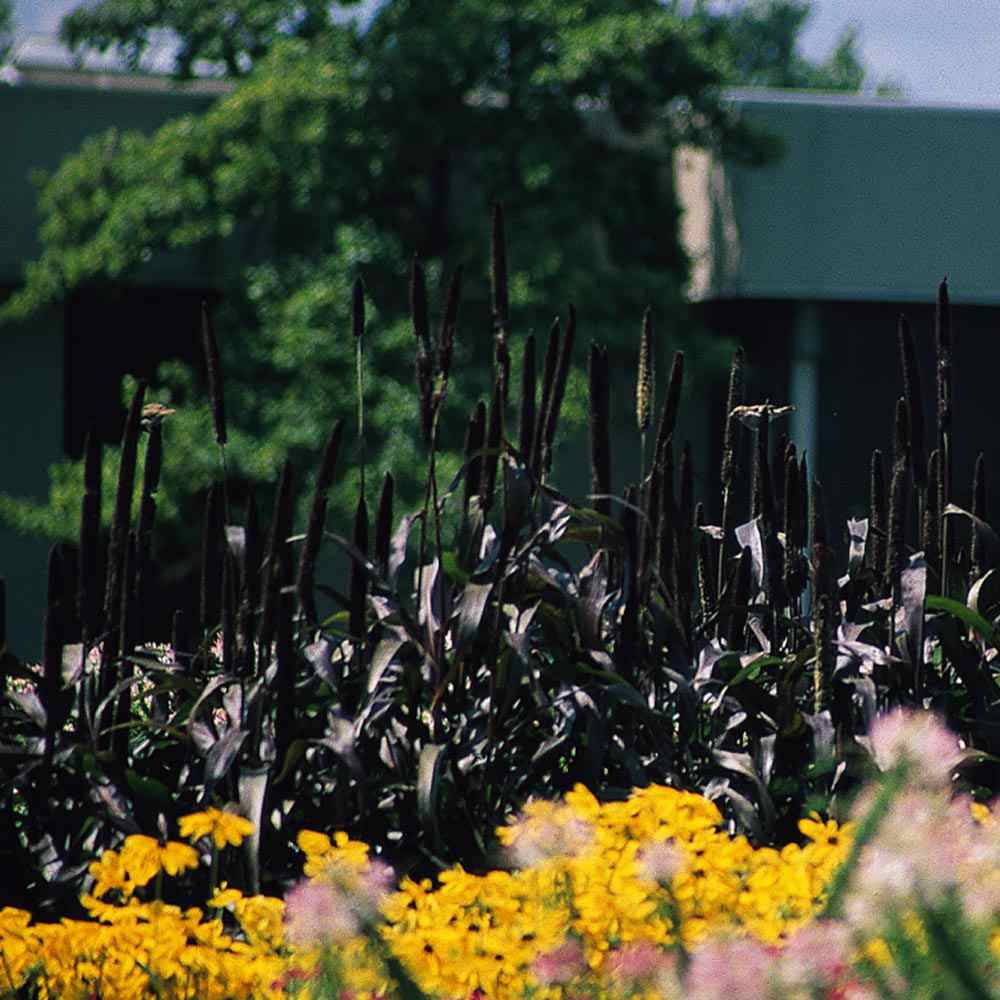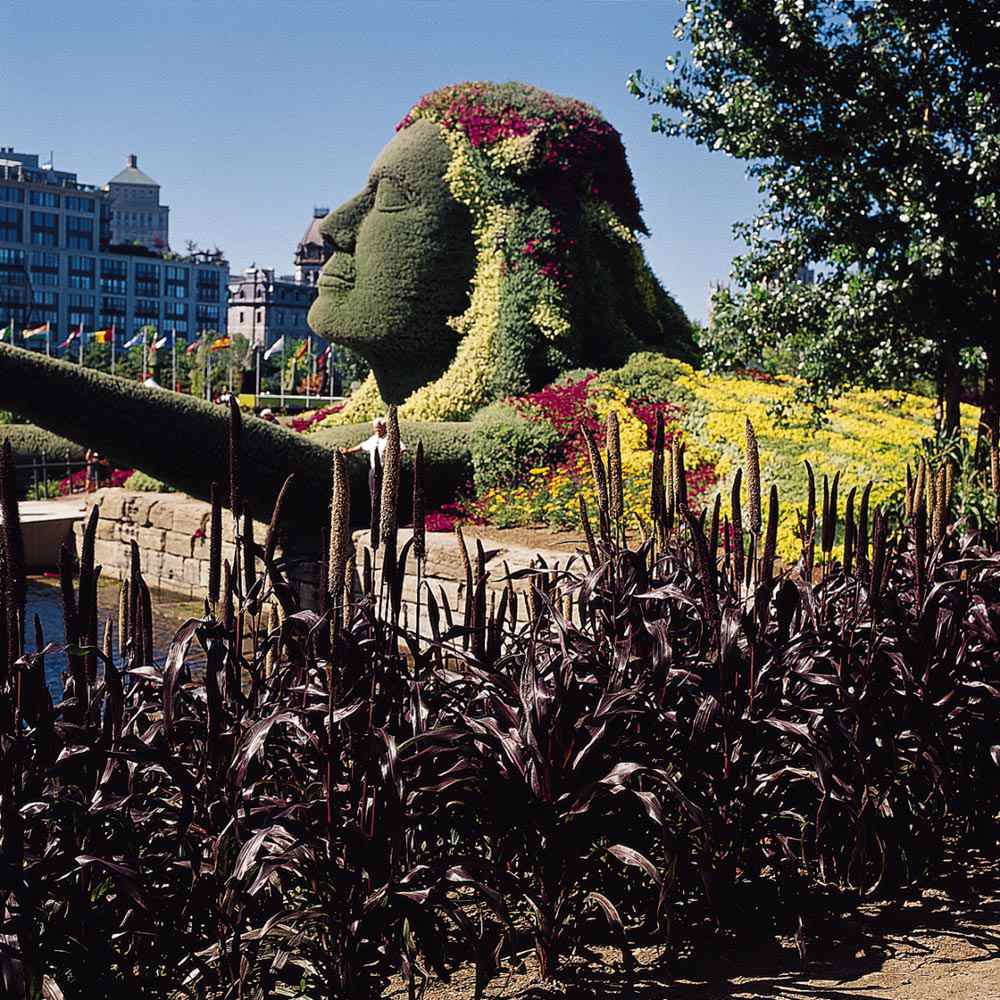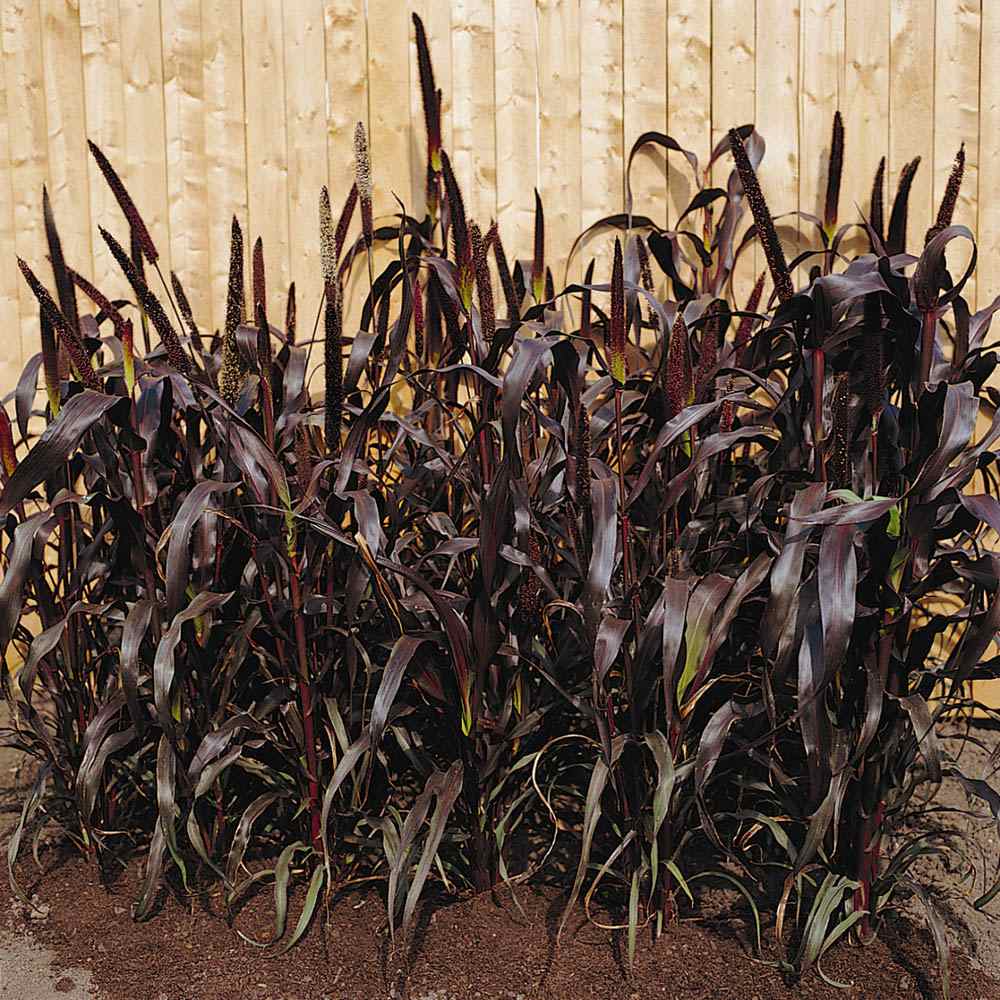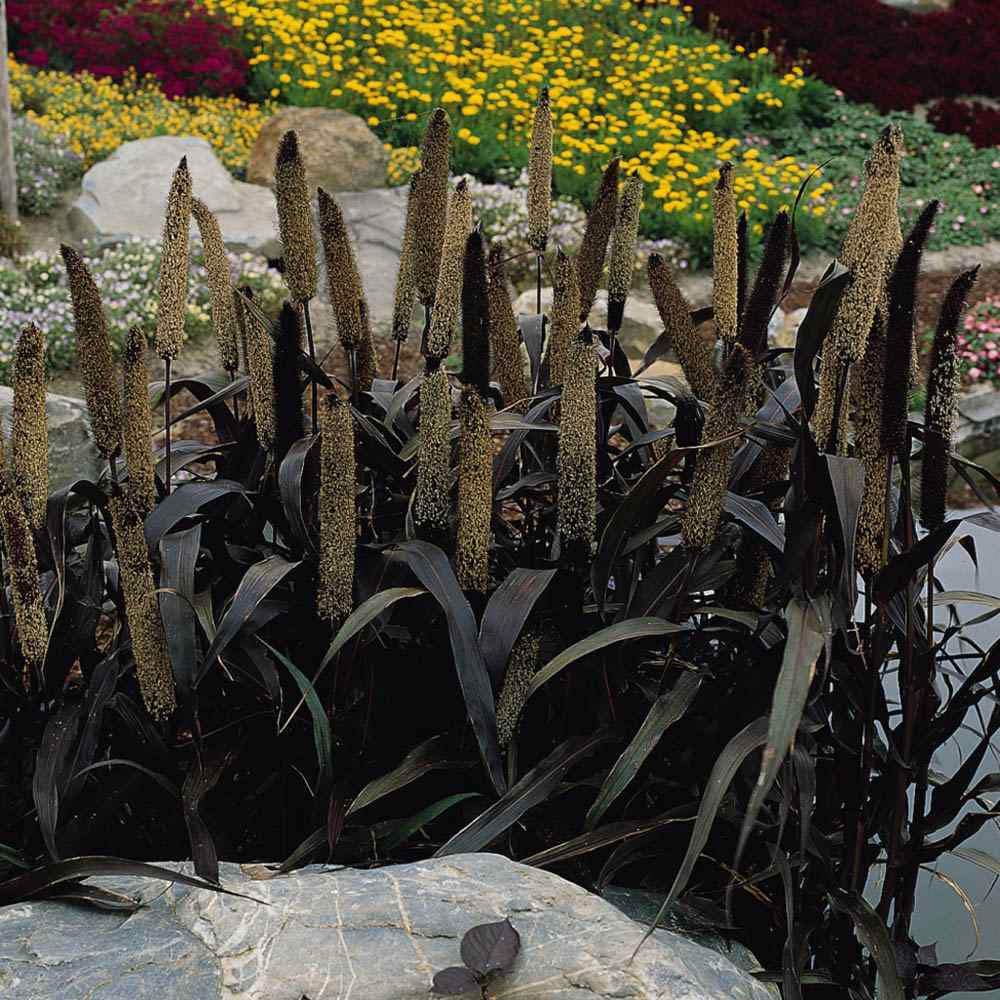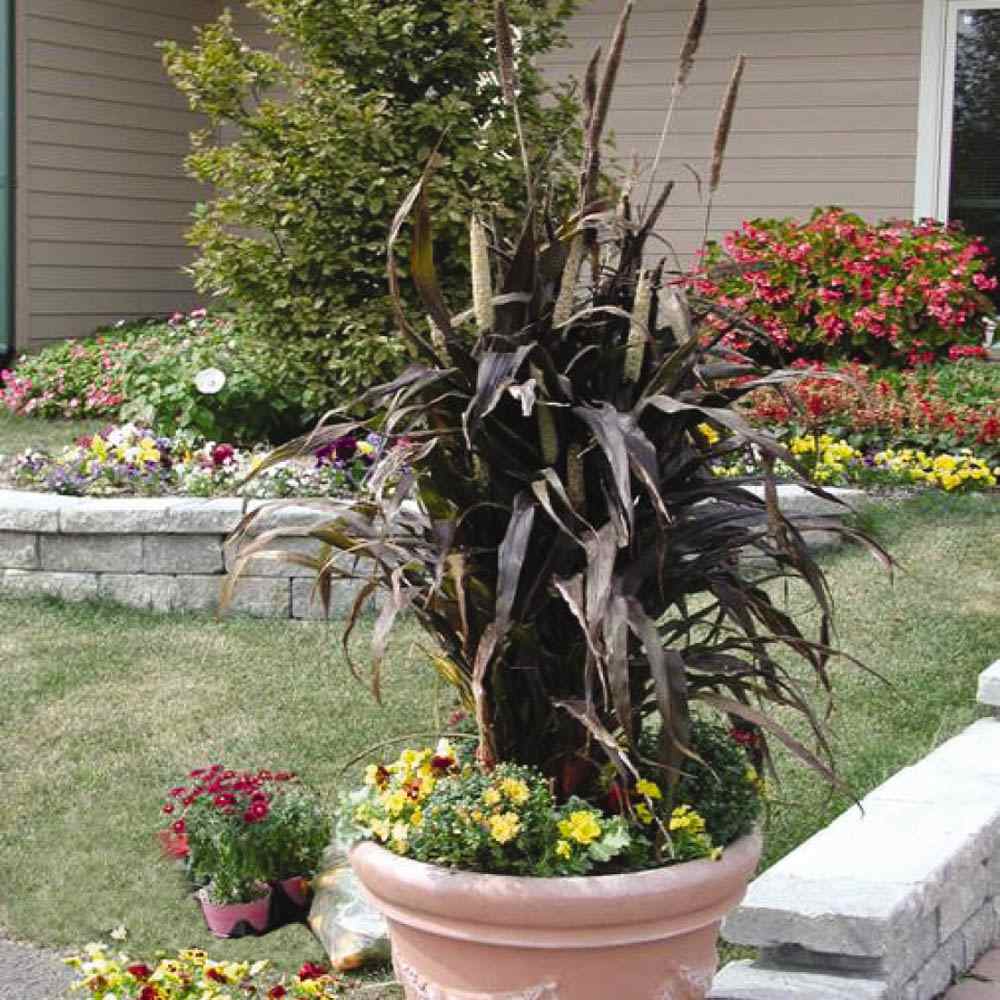 Purple Millet (Pennisetum glaucum) - A wonderful addition to the landscape and containers can be grown from Purple Millet seeds. This award-winning new Ornamental Millet grass offers spring leaves of bright chartreuse that mature through all shades of red and bronze into a burgundy-purple. Pennisetum glaucum Purple has been called Pearl Millet or Black Leaf Millet, and it is a dense, bushy ornamental grass that is topped with long, dramatic purple seed-heads.
Pennisetum glaucum Pearl Millet is stocky and symmetrical, providing a dramatic edging to borders and beds. This ornamental grass is low-maintenance and gives a long display right up until frost. Purple Millet does best in warm climates, and in areas with cool summer temperatures, the plant may not reach full height.
How To Grow Pearl Millet: Start the Ornamental Millet seeds indoors in the early spring. Use small pots filled with seed starting mix. Place the ornamental grass seeds onto the soil and cover thinly with sand or soil and keep the seeds moist. Transplant outdoors once soil temperatures have warmed and frost danger has passed. Purple Millet shows its best color in temperate and warm climates.